CISAC's Regional Director for Europe Speaks at the Extended Collective Licensing Conference in Warsaw
Summary
Mitko Chatalbashev Delivers Presentation on 'One-Stop Shop' Collective Management Solutions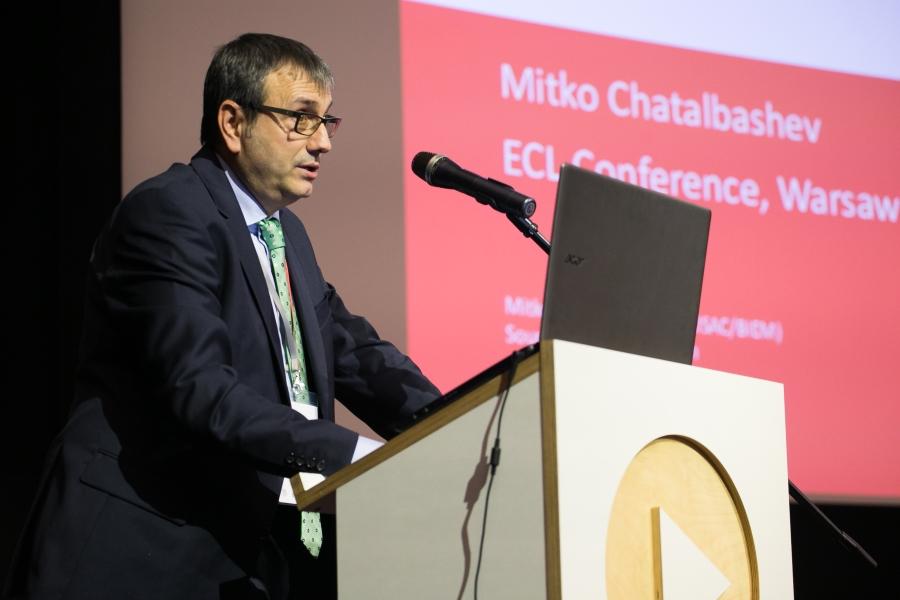 The Extended Collective Licensing conference is taking place at the National Audiovisual Institute in Warsaw, Poland, 16-17 March 2016. Organised by the Ministry of Culture and National Heritage of Poland and World Intellectual Property Organization (WIPO), the main objective of the conference is to examine extended collective licensing (ECL) as implemented in the national legislations of a number of European countries. An ECL is a licensing agreement negotiated between a collective management organisation (CMO) and a user with "extended" effect on non-members of the CMO.
CISAC Regional Director for Europe Mitko Chatalbashev delivered a presentation entitled "'One-stop shops' as an effective collective management solutions in Central and Eastern Europe (CEE)" on 17 March. The presentation detailed that the wide use of ECL's and other one-stop shops in CEE as an effective and logical legislative response to the current status of this European sub-region music market. A "one-stop shop" is a legal scheme under which a user can obtain all or nearly all of the rights he or she needs to carry out their business seamlessly from a single collective management organisation.
The current CEE market is argued to provide still a lower level of copyright protection in newer EU Member States than more established Member States. Frequently copyright users in CEE remain more sceptical towards copyright, viewing it as a hurdle to economic development, than copyright perception in Western Europe. Collective management organisations offer several advantages that can be reinforced by ECL and other 'one-stop shop' solutions to the benefit of creators, users and the general public.
More information about the conference and its programme can be read here.