The images below link to high-resolution files. They are cleared for editorial use providing an attribution to the rights-holding photographer appears alongside the image.
Björn Ulvaeus – President, CISAC
Björn Ulvaeus is a Swedish songwriter, musician, singer, guitarist, producer and a member of the Swedish musical group ABBA.  Björn's songs, co-written with his ABBA partner and close friend Benny Andersson, became some of the most famous hits of all times, selling more than 400 million records all over the world. Björn was co-composer of the musicals Chess, Kristina från Duvemåla, and Mamma Mia!, and he co-produced the films Mamma Mia! and Mamma Mia! Here We Go Again with  Benny Andersson.  Björn has also been a longstanding tireless advocate for authors' rights. Together with Max Martin, he launched "Music Rights Awareness" to help creators around the globe better understand their rights.   Björn also operates many successful businesses.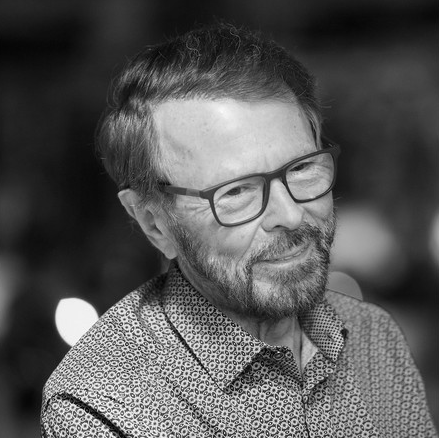 Photo ©: TT News Agency
Yvonne Chaka Chaka – Vice President, CISAC
Yvonne Chaka Chaka has been at the forefront of South African popular music for 27 years, becoming known as the "Princess of Africa". Having shared the stage with creators including Angélique Kidjo, Annie Lennox, Bono, Queen, Miriam Makeba and Youssou N'Dour, Yvonne Chaka Chaka has also performed for Queen Elizabeth II, US President Bill Clinton, South African President Thabo Mbeki and a host of other world leaders.
She has become a champion for the Global Fund to Fight AIDS, TB and Malaria, the United Nations MDG Envoy for Africa, and the Goodwill Ambassador for the Roll Back Malaria Partnership. Nelson Mandela chose her as the first ambassador for his children's fund. She has also established her own charity, the Princess of Africa Foundation.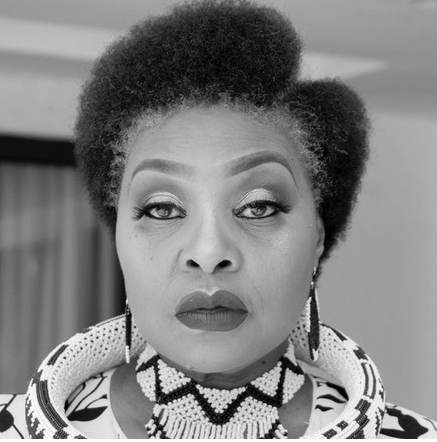 Photo ©: Chaka Chaka Promotion
Arturo Márquez – Vice President, CISAC
Arturo Márquez is one of Mexico's leading composers. The recipient of numerous awards and scholarships from the government of France and Mexico as well as the Fulbright Scholarship from the United States, Arturo Márquez studied at the National Conservatory of Mexico, National Institute of Fine Arts of Mexico, California Institute of the Arts, and with Jacques Castérède in France. Often incorporating Latin American themes, his works have been performed by the National Symphony Orchestra Mexico, YOSA Philharmonic, Pan American Symphony, l'Orchestre de Paris, Simon Bolivar Symphony Orchestra and the Orchestre Symphonique de Lyon.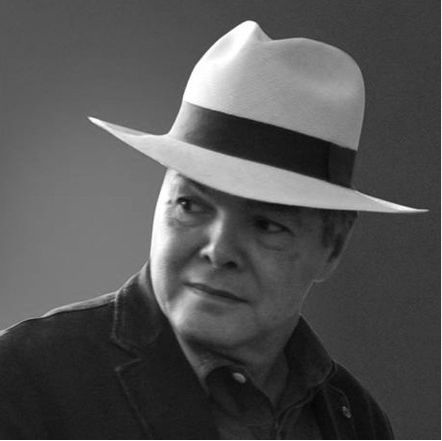 Photo ©: SACM/Jesús Morales
Kazuhiko Fukuoji – Vice President, CISAC
Kazuhiko Fukuoji is an internationally renowned Japanese Modern and Contemporary visual artist. He has been active within the CISAC community and has participated in lobbying for the visual artist's Resale Right, including in Japan and at WIPO. Fukuoji is a director for the Japan Art Academy and representative director and chairman of JASPAR.
Fukuoji has been awarded several honours, including the Nihon Bijutsuin Award, the Seison Maeda Award, the 1996 Institute Exhibition Minister's Award, the 1998 Institute Exhibition Prime Minister's Award, the 2001 Japan Art Academy Award, and the 2010 Art Academy member. Fukuoji received the Medal with Dark Blue Ribbon in 2012.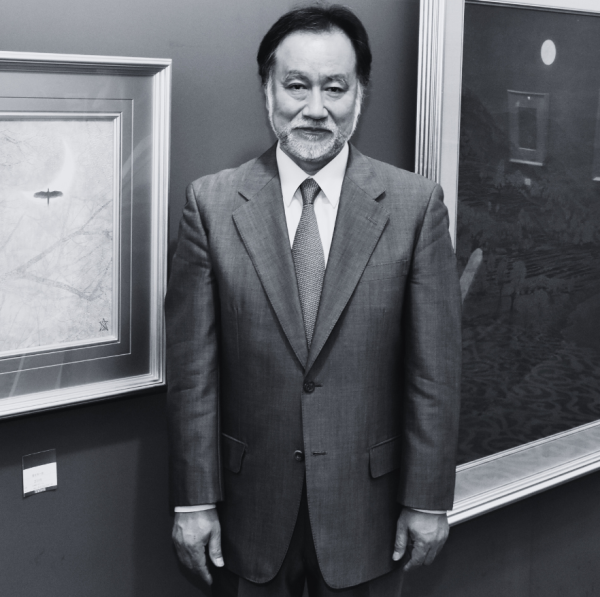 Photo ©: JASPAR
Ángeles González-Sinde Reig – Vice President, CISAC
Ángeles González-Sinde Reig is a Spanish screenwriter, film director, illustrator, and children's book author. González-Sinde Reig is a former student of Classical Philology from the Complutense University of Madrid and holds a master's degree in film screenwriting from the Autonomous University of Madrid. She studied cinematography at the American Film Institute in Los Angeles.
González-Sinde Reig holds screenwriting credits for numerous television series, including Truhanes and La casa de los líos, and 12 films. Her most awarded work was her directorial debut La suerte dormida, which starred Adriana Ozores. She is the President of the Royal Board of Trustees of the Museo Nacional Centro de Arte Reina Sofía and has overseen the presidency of the Academy of Arts and Cinematographic Sciences of Spain (AACCE) since 2006. From 2009 to 2011, she served as the Minister of Culture of Spain and was President of the Film Academy between 2006 and 2009.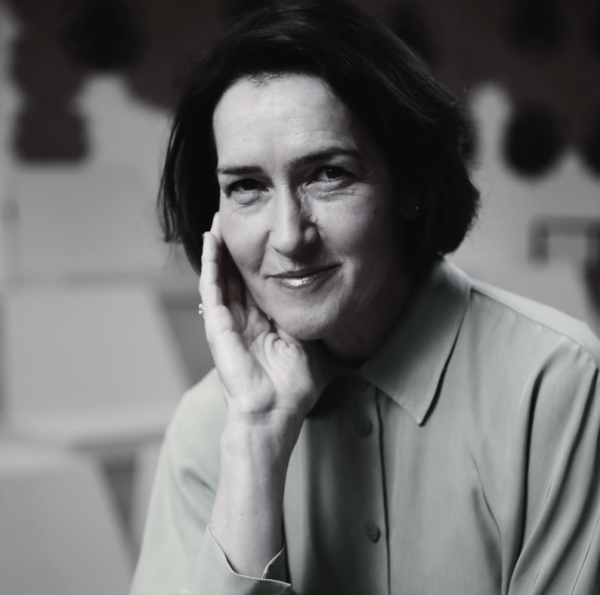 ©DAMA