The images below link to high-resolution files. They are cleared for editorial use providing an attribution to the rights-holding photographer appears alongside the image.
Björn Ulvaeus – President, CISAC
Björn Ulvaeus is a Swedish songwriter, musician, singer, guitarist, producer and a member of the Swedish musical group ABBA.  Björn's songs, co-written with his ABBA partner and close friend Benny Andersson, became some of the most famous hits of all times, selling more than 400 million records all over the world. Björn was co-composer of the musicals Chess, Kristina från Duvemåla, and Mamma Mia!, and he co-produced the films Mamma Mia! and Mamma Mia! Here We Go Again with  Benny Andersson.  Björn has also been a longstanding tireless advocate for authors' rights. Together with Max Martin, he launched "Music Rights Awareness" to help creators around the globe better understand their rights.   Björn also operates many successful businesses.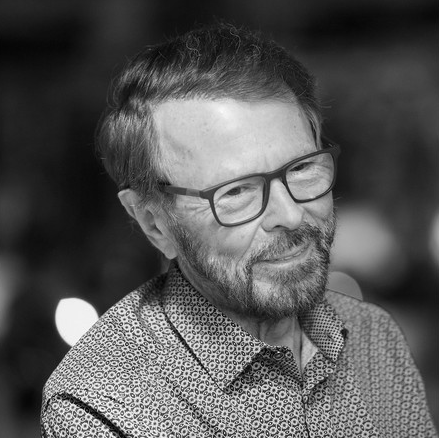 Photo ©: TT News Agency
Jia Zhang-ke – Vice President, CISAC
Jia Zhang-ke is an internationally-famed Chinese director, writer and producer. Born in Shanxi in 1970, he graduated from the Beijing Film Academy. His debut feature Xiao Wu, in 1998, proved to be a major success in international film circuit. Since then, most of his works have been recognized in major European festivals, notably winning Golden Lion for Still Life in Venice in 2006 and Best Screenplay for A Touch of Sin in Cannes in 2013. In 2015, he was awarded the Carosse d'or during the Cannes festival. Jia's works speak of authentic Chinese life which blurs the line between fiction and documentary. He also produces films of young directors and makes cameo appearances for others. In addition, Jia took on roles as President of Jury for Cinéfondation short films competition in 2007, and Jury member of the Cannes International Film Festival in 2014. In 2016, he patroned la Fabrique des Cinémas du Monde, a professional program aimed to encourage the emergence of new talent from Southern countries, during the Cannes International Film Festival.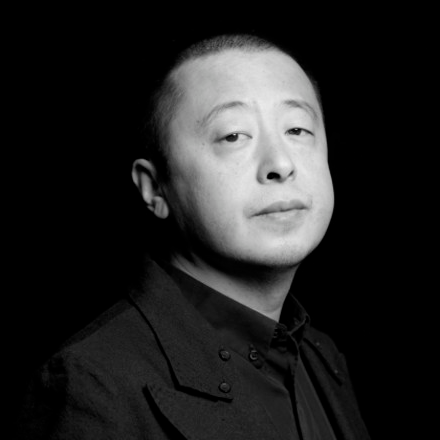 Jia Zheng-ke, Vice President © Jiang Xiaoming
Yvonne Chaka Chaka – Vice President, CISAC
Yvonne Chaka Chaka has been at the forefront of South African popular music for 27 years, becoming known as the "Princess of Africa". Having shared the stage with creators including Angélique Kidjo, Annie Lennox, Bono, Queen, Miriam Makeba and Youssou N'Dour, Yvonne Chaka Chaka has also performed for Queen Elizabeth II, US President Bill Clinton, South African President Thabo Mbeki and a host of other world leaders.
She has become a champion for the Global Fund to Fight AIDS, TB and Malaria, the United Nations MDG Envoy for Africa, and the Goodwill Ambassador for the Roll Back Malaria Partnership. Nelson Mandela chose her as the first ambassador for his children's fund. She has also established her own charity, the Princess of Africa Foundation.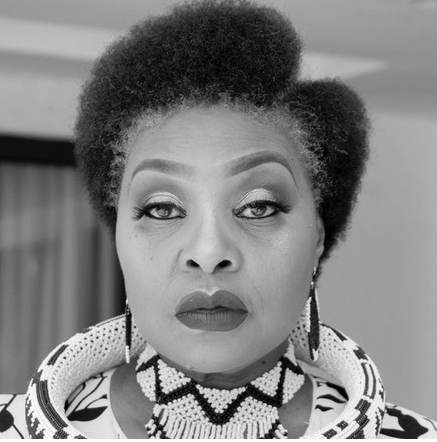 Photo ©: Chaka Chaka Promotion
Arturo Márquez – Vice President, CISAC
Arturo Márquez is one of Mexico's leading composers. The recipient of numerous awards and scholarships from the government of France and Mexico as well as the Fulbright Scholarship from the United States, Arturo Márquez studied at the National Conservatory of Mexico, National Institute of Fine Arts of Mexico, California Institute of the Arts, and with Jacques Castérède in France. Often incorporating Latin American themes, his works have been performed by the National Symphony Orchestra Mexico, YOSA Philharmonic, Pan American Symphony, l'Orchestre de Paris, Simon Bolivar Symphony Orchestra and the Orchestre Symphonique de Lyon.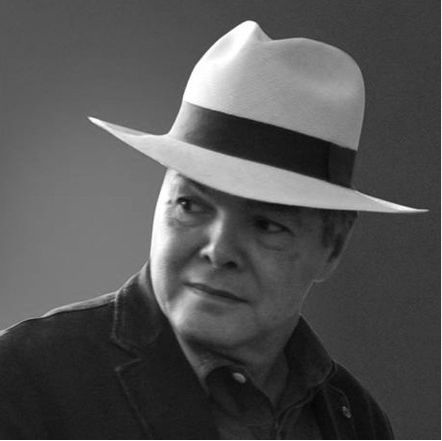 Photo ©: SACM/Jesús Morales
Miquel Barceló – Vice President, CISAC
Miquel Barceló is an International Neo-Expressionist visual artist from Mallorca, Spain, who became the youngest artist to ever exhibit at the Louvre in Paris in 2004. Known for his experimental approach to painting and sculpture, he favours recognisable subjects rendered in expressive, gestural manners exploring decomposition, light, natural landscape, metamorphosis and the passage of time. A student of the Decorative Arts School in Palma de Mallorca and the School of Fine Arts in Barcelona, the visual artist and sculptor first achieved international recognition by his participation in "Documenta 7" in Kassel, Germany in 1982.
Miquel Barceló is most well known for his multicolored stalactite forms installation on the domed ceiling of the Human Rights and Alliance of Civilisations Chamberr at the United Nations Palace of Nations in Geneva, Switzerland. Currently living and working in Paris, Mali and Mallorca, Miquel Barceló describes his experimental approach to painting as sculpture as, "I like to invent the materials. I think it is part of my job to invent new techniques-the right technique for everything.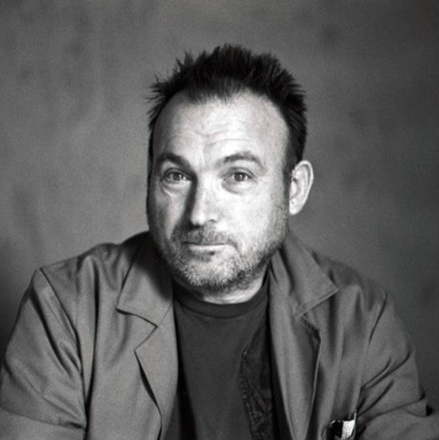 © Xavier Forcioli