EU Copyright Directive will help create a better and fairer digital world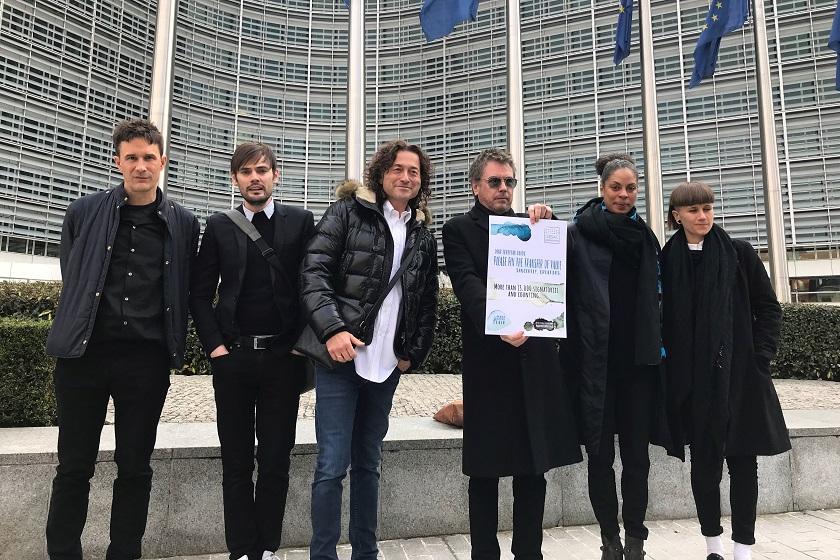 CISAC President Jean-Michel Jarre leads an authors delegation to European Parliament in Brussels.
Photo ©: CISAC
Neuilly-sur-Seine, France – 26 March 2019   
CISAC Director-General Gadi Oron today welcomes the adoption of the EU Copyright Directive.
Oron said:
"The European Union has laid the foundation for a better and fairer digital environment  - one in which  creators will be in a stronger position to negotiate fair license fees when their works are used by big online platforms.  This is a hugely important achievement not just for Europe, but for the millions of creators which CISAC represents across the world. We are grateful to all those in the European institutions who have tirelessly worked on this directive and hope that it will lead the way for countries outside the EU to follow".