CISAC General Assembly elects a new Board and re-admits Turkish societies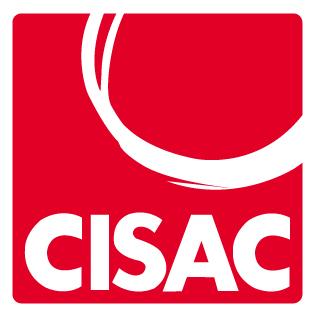 Paris – 6th June 2022 – CISAC, the world's leading network of authors' societies, has concluded its annual General Assembly with the election of a new Board of Directors. It has also decided to re-admit to the CISAC community two previously expelled members in Turkey.
The elections took place by an online vote of the General Assembly on June 2nd.
The CISAC Board of Directors comprises the CEOs of 20 societies, representing all regions of the world and all CISAC repertoires: music, audiovisual, visual arts, drama and literature.
Two new societies – Spain's DAMA and Morocco's BMDA – have been elected to join the 2022-2025 Board, which is effective immediately.
The societies represented on the Board are:
APRA (Australasia), ARTISJUS (Hungary), ASCAP (U.S.A.), BMDA (Morocco), BMI (U.S.A.), DAMA (Spain), GEMA (Germany), JASRAC (Japan), KOMCA (Republic of Korea), PRS for Music (U.K.), SACD (France), SACEM (France), SACM (Mexico), SADAIC (Argentina), SAMRO (South Africa), SIAE (Italy), SOCAN (Canada), UBC (Brazil), VEGAP (Spain), and VG BILD-KUNST (Germany).
Turkey
The General Assembly has voted to re-admit the Turkish societies MESAM and MSG, thanks to an agreement between the two organisations that should lead to improvements in the collective management system.
MESAM and MSG were expelled for one year from CISAC in June 2021. That decision followed longstanding conflicts and breaches of the Confederation's professional rules that caused operational inefficiencies and low royalties for creators. The expulsion came with a set of CISAC recommendations for action by both societies.
With CISAC's help, MESAM and MSG have now engaged in a comprehensive dialogue on a new collaboration and largely fulfilled the CISAC recommendations. As a result of this progress, the General Assembly has decided to re-admit the two CMOs to CISAC, subject to further monitoring of the changes to be implemented. The expanded collaboration should improve efficiency in documentation, licensing and distributions, and lead to increased remuneration of creators. For further details, read here.