Photo Gallery: 2018 General Assembly in Warsaw
On June 1st, over 200 creators and societies convened in Warsaw for CISAC's 2018 General Assembly, hosted by ZAiKS.
The assembly was opened by CISAC Board of Directors Chairperson and SOCAN CEO Eric Baptiste, who reiterated the mission of the confederation in the digital era. CISAC President Jean-Michel Jarre emphasised the need to speak in one voice. Poland's Undersecretary of State Paweł Lewandowski updated that the country will push forward with aligning Poland's legislation to the European Union to make sure authors receive compensation with private copying. A Women@CISAC panel was a centrepiece of the assembly, examining gender equality in societies and organisations.
Read more about the General Assembly.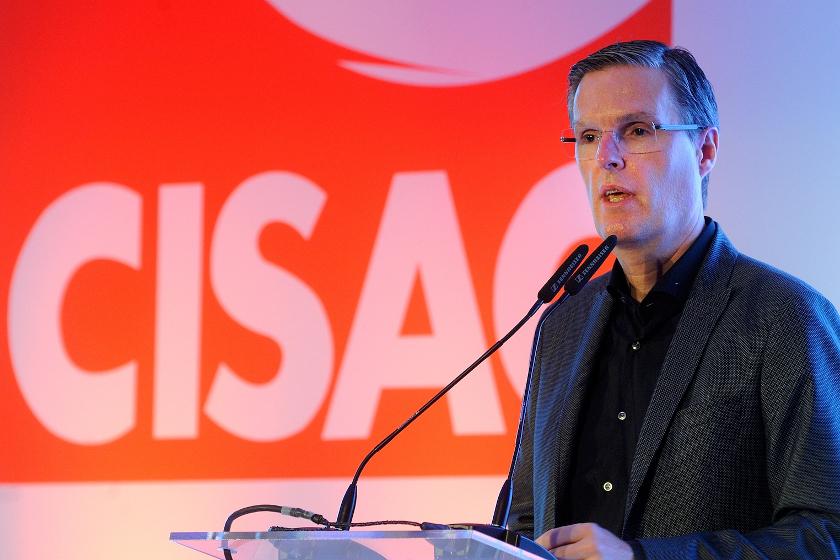 Photo ©: Krzysztof Wojciewski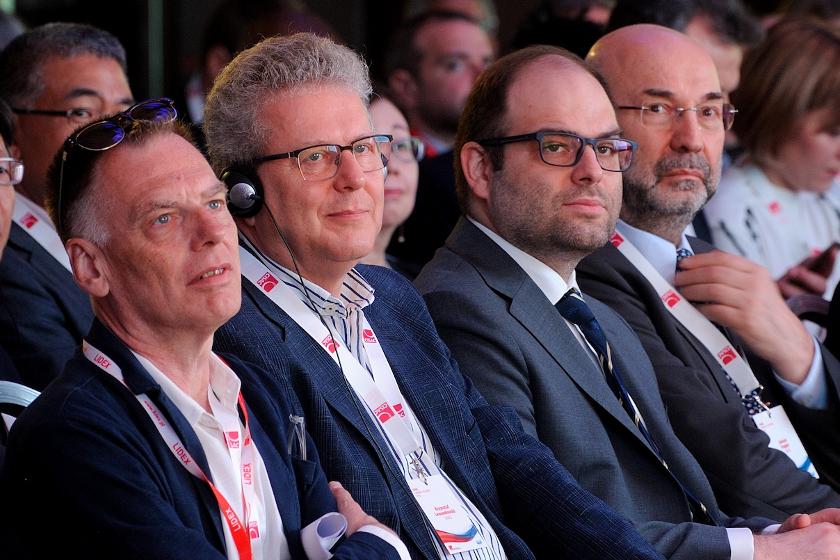 Photo ©: Krzysztof Wojciewski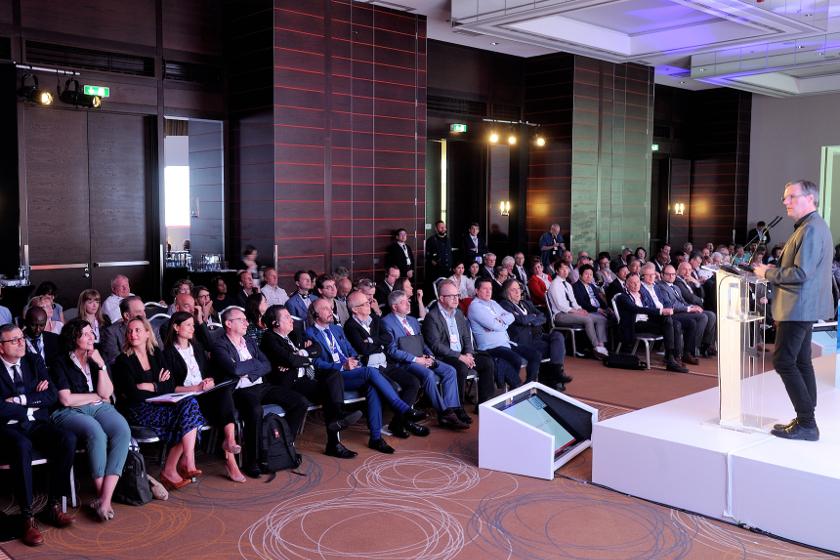 Photo ©: Krzysztof Wojciewski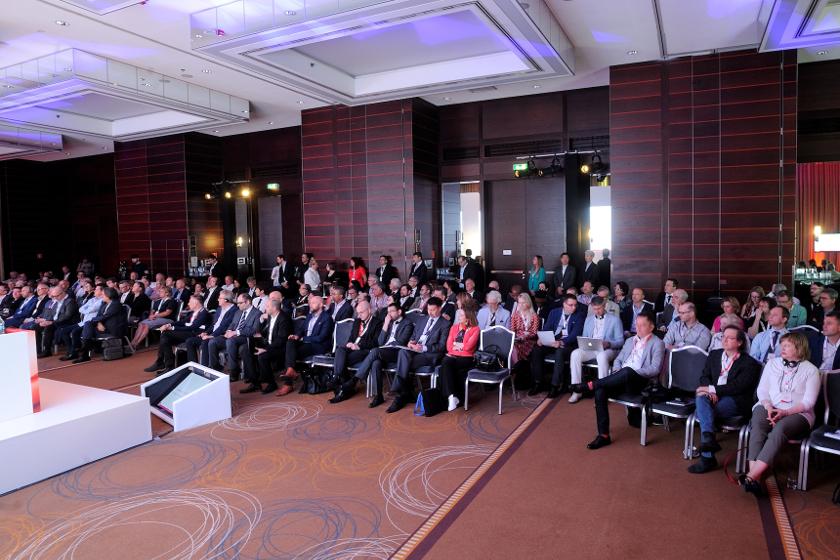 Photo ©: Krzysztof Wojciewski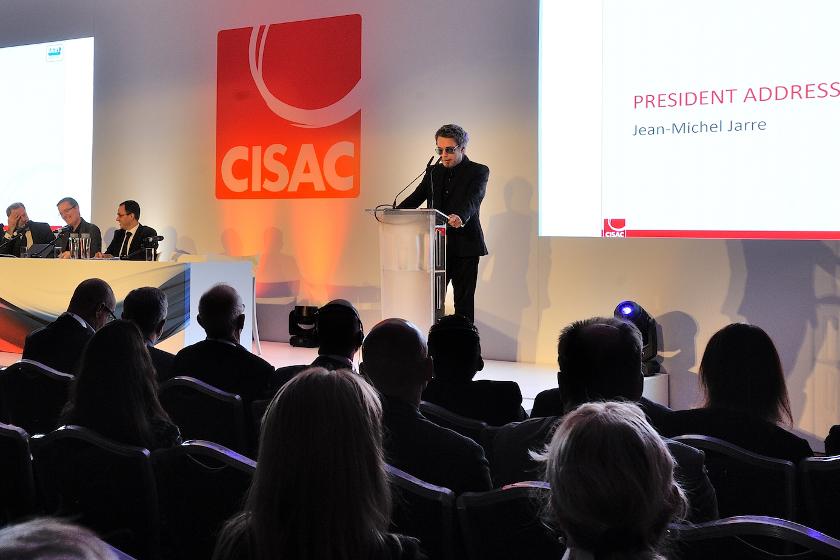 Photo ©: Krzysztof Wojciewski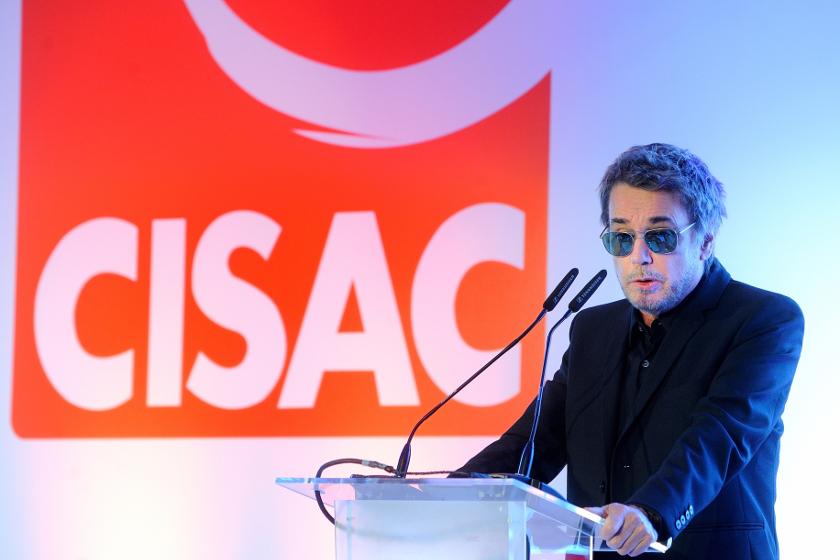 Photo ©: Krzysztof Wojciewski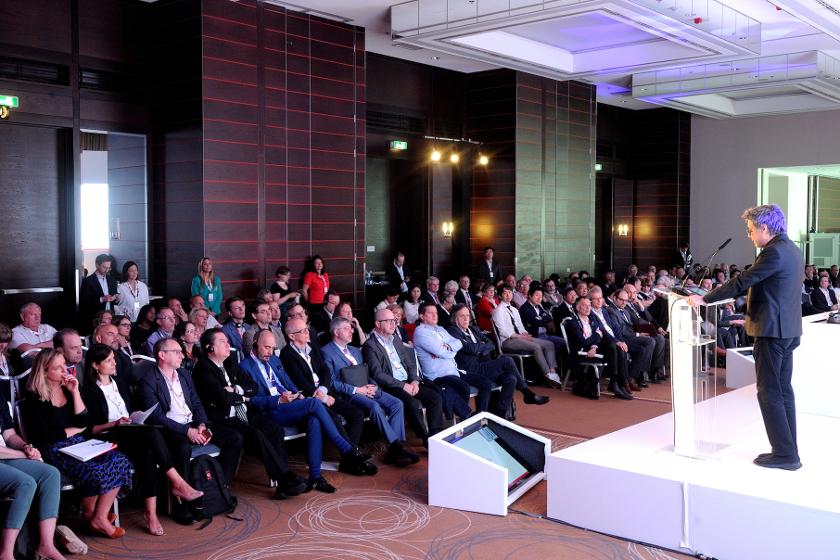 Photo ©: Krzysztof Wojciewski
Photo ©: Krzysztof Wojciewski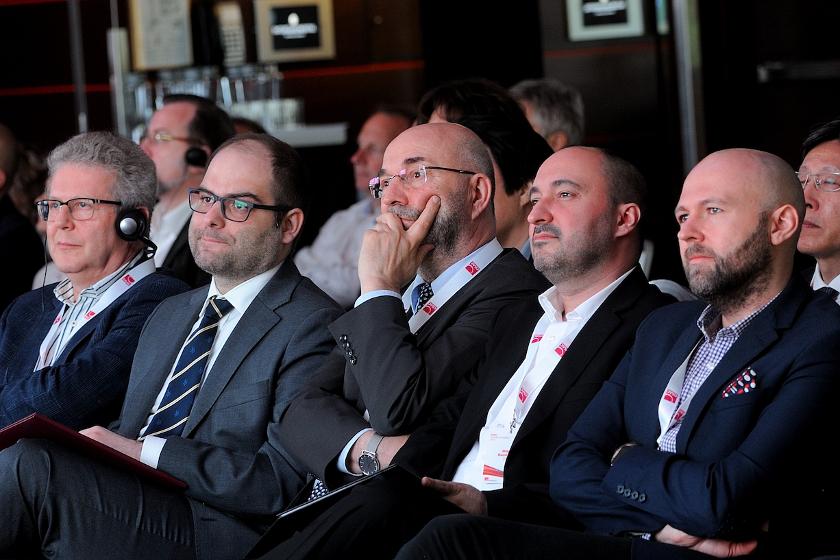 Photo ©: Krzysztof Wojciewski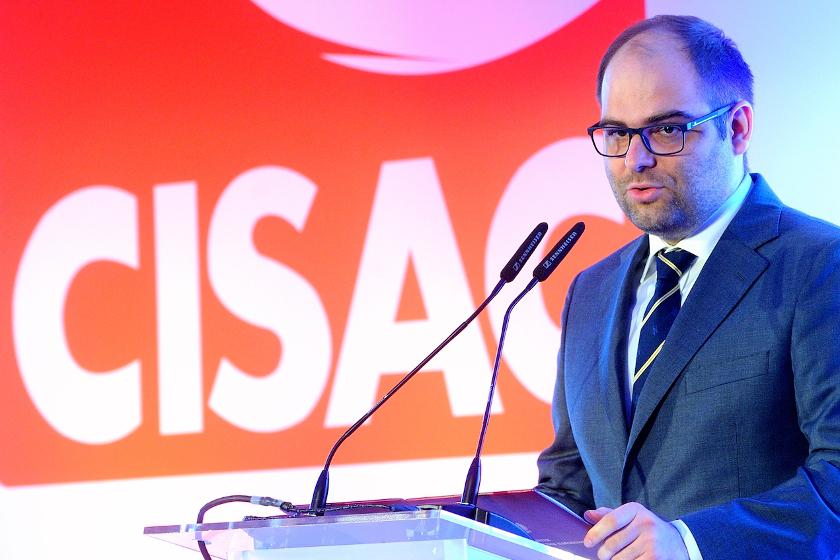 Photo ©: Krzysztof Wojciewski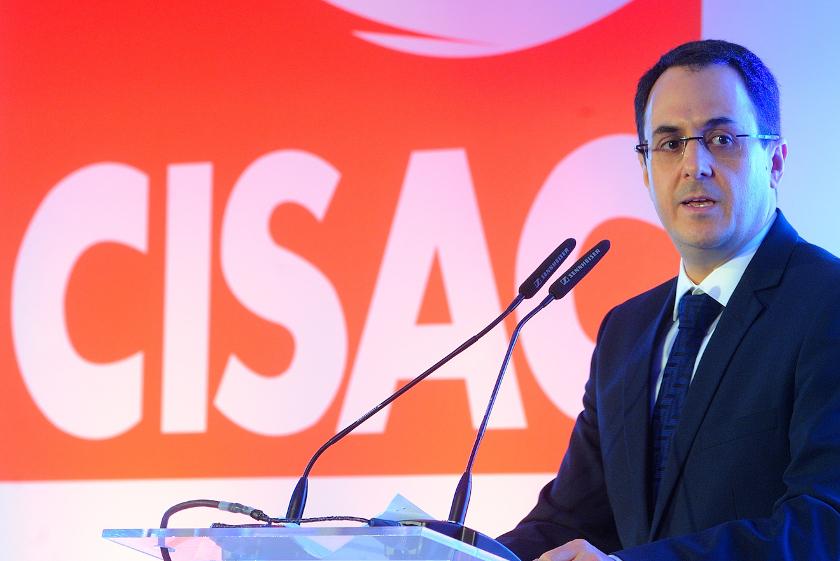 Photo ©: Krzysztof Wojciewski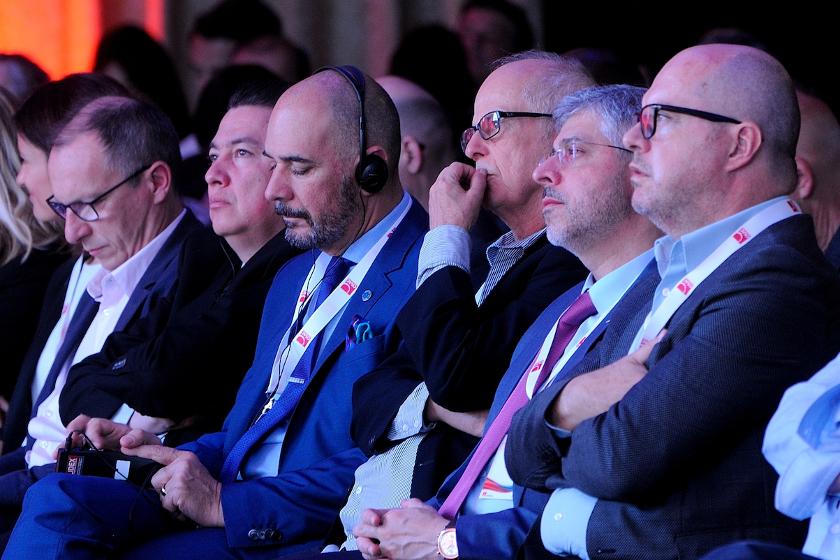 Photo ©: Krzysztof Wojciewski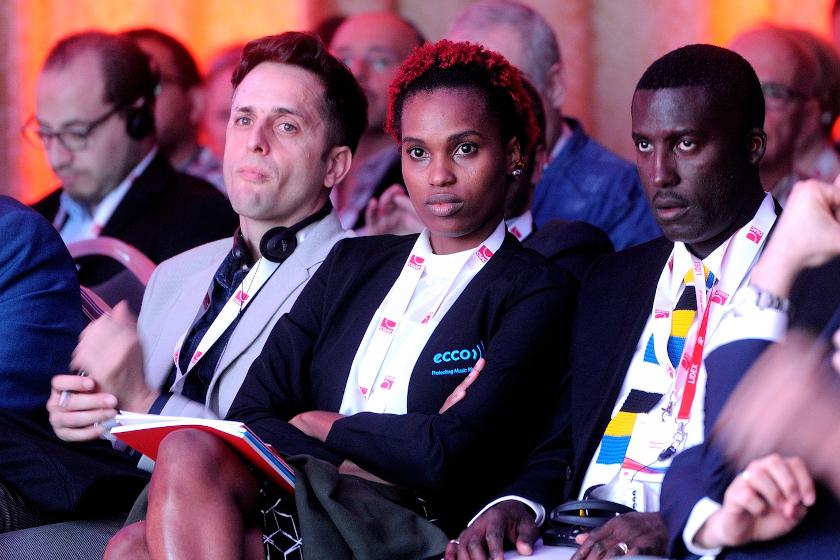 Photo ©: Krzysztof Wojciewski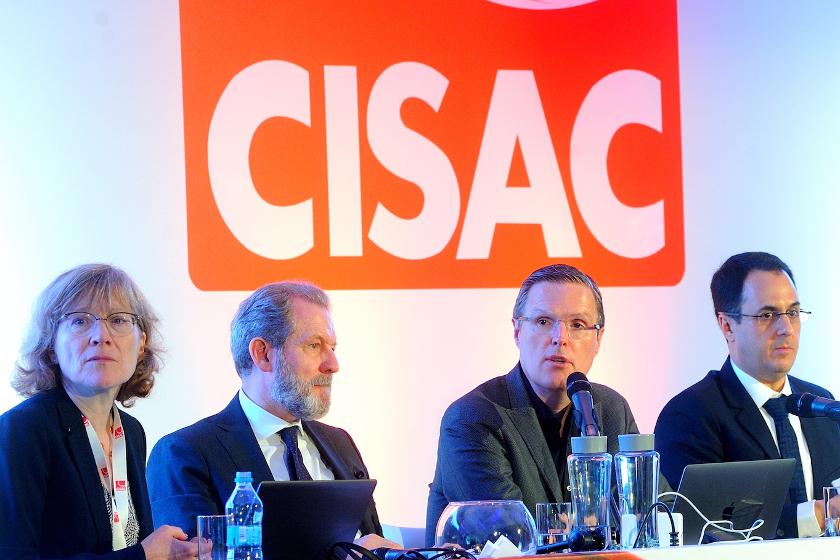 Photo ©: Krzysztof Wojciewski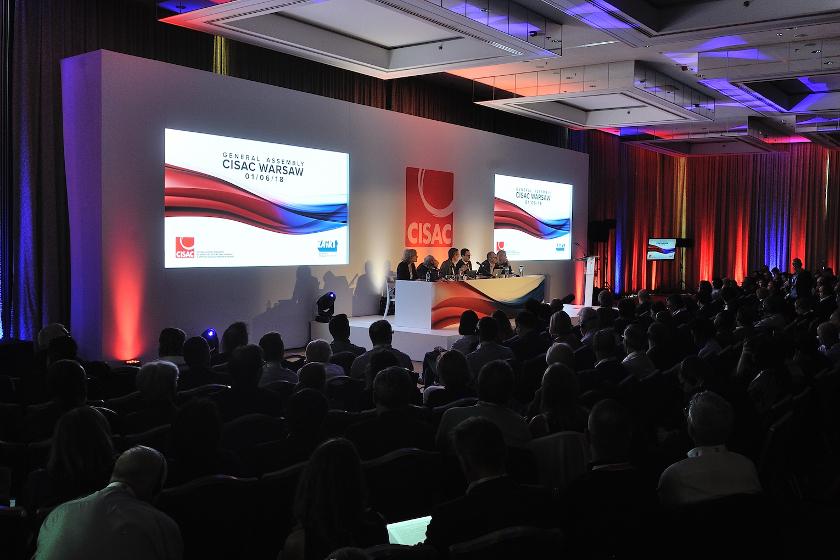 Photo ©: Krzysztof Wojciewski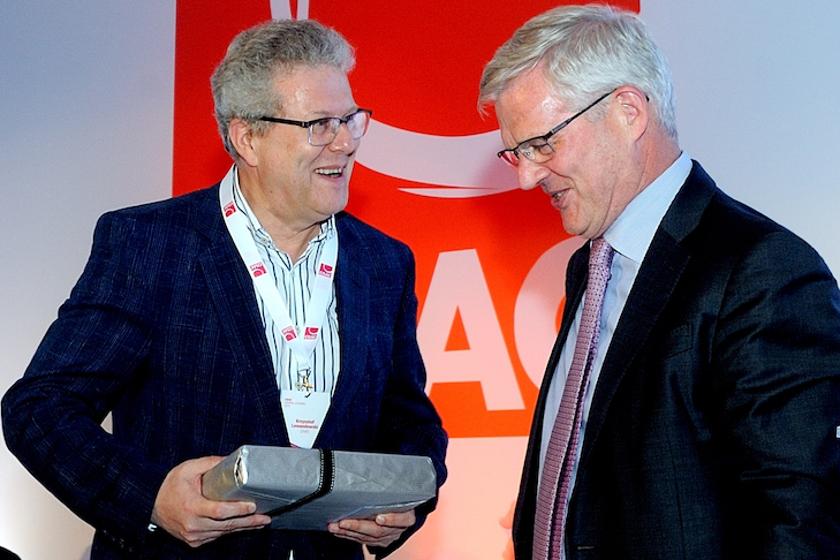 Photo ©: Krzysztof Wojciewski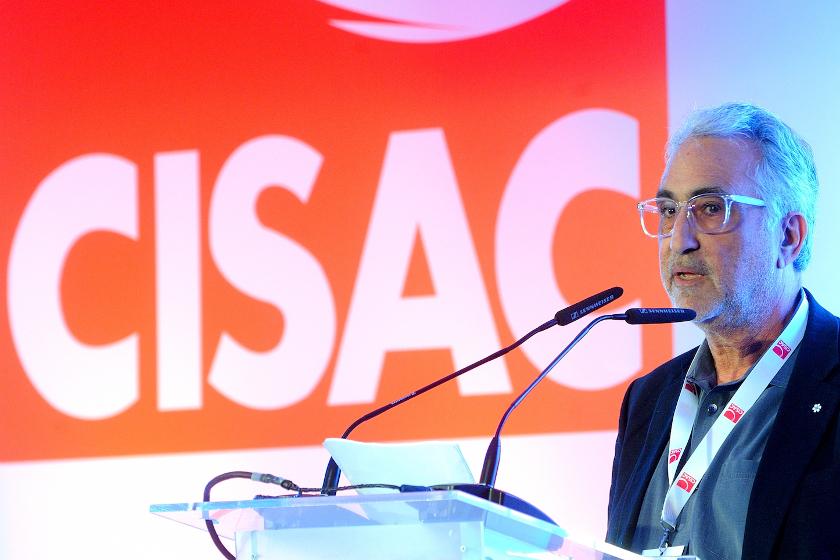 Photo ©: Krzysztof Wojciewski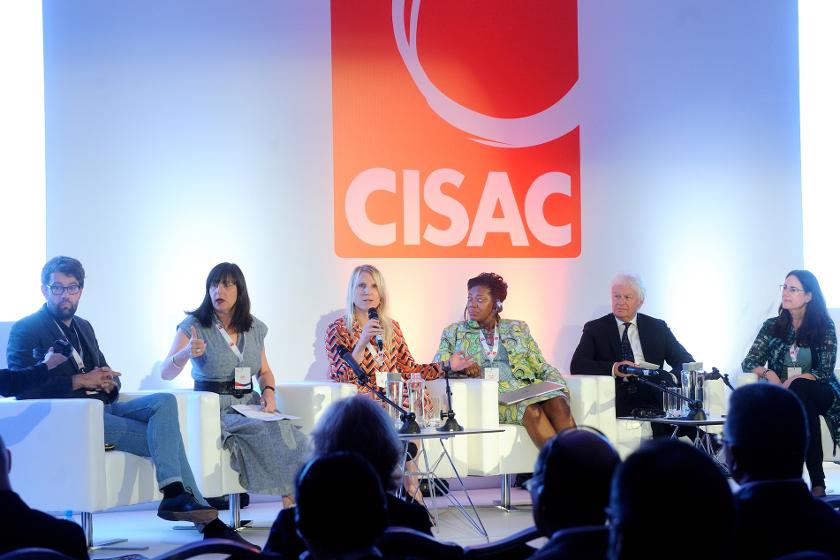 Photo ©: Krzysztof Wojciewski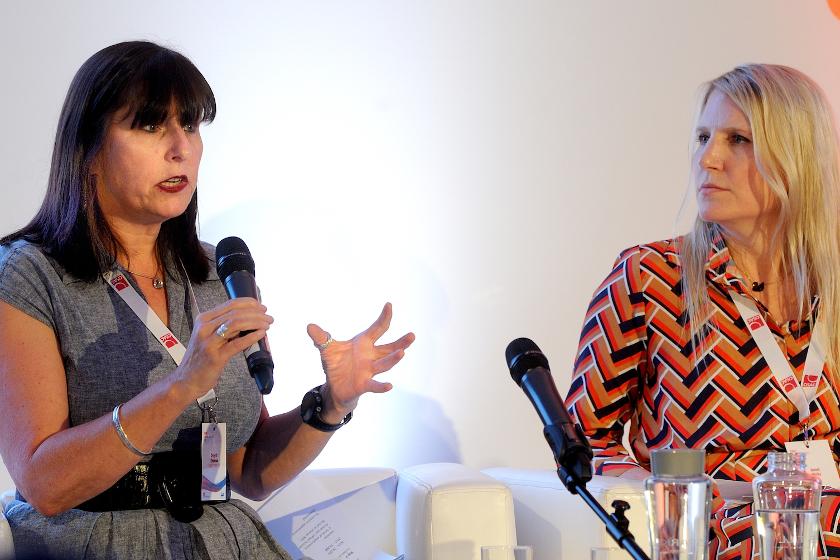 Photo ©: Krzysztof Wojciewski
Photo ©: Krzysztof Wojciewski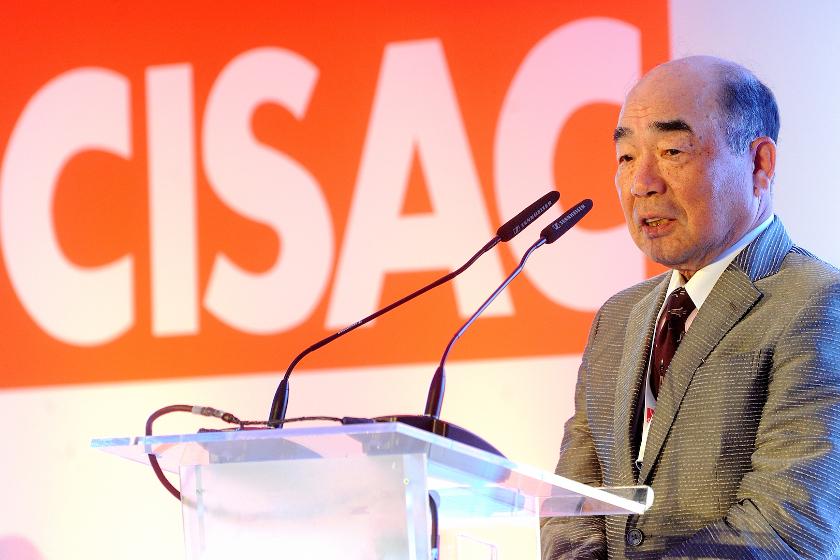 Photo ©: Krzysztof Wojciewski