Newly released study calls for fiscal fairness in the digital era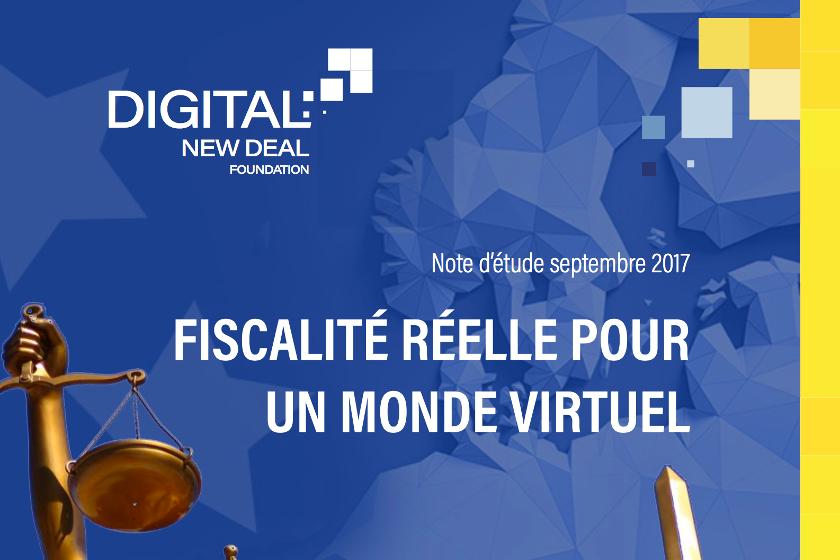 The Digital New Deal Foundation has released its 'Real taxation for a virtual world' study (Fiscalité réelle pour un monde virtuel), prepared by Vincent Renoux. The goal of the study is to support the digital economy and French start-ups by putting an end to inequalities between French and European companies when compared to giant American companies in terms of taxation and fiscal responsibility. It calls for updating rules on taxation in order to reestablish fairness to account for the digital economy.
With the objective of correcting the imbalance that the digital economy has allowed to take place, CISAC is rallying the world of collective management and authors' rights in its campaign against a similar inequality referred to as the transfer of value that has been allowed to transpire between similar large digital intermediaries and the global cultural sector. Transfer of value, or value gap, refers to the uneven playing field created by the use of copyrighted works made available to the public by digital intermediaries without obtaining the proper licences for content and without fairly remunerating authors.
On 24 August, CISAC sent its comments on the role of internet intermediaries to the Council of Europe to draw attention to the creative sector's concerns regarding the legal system of the responsibility of Internet intermediaries.