Momentum of CISAC's resale right campaign highlighted by WIPO publication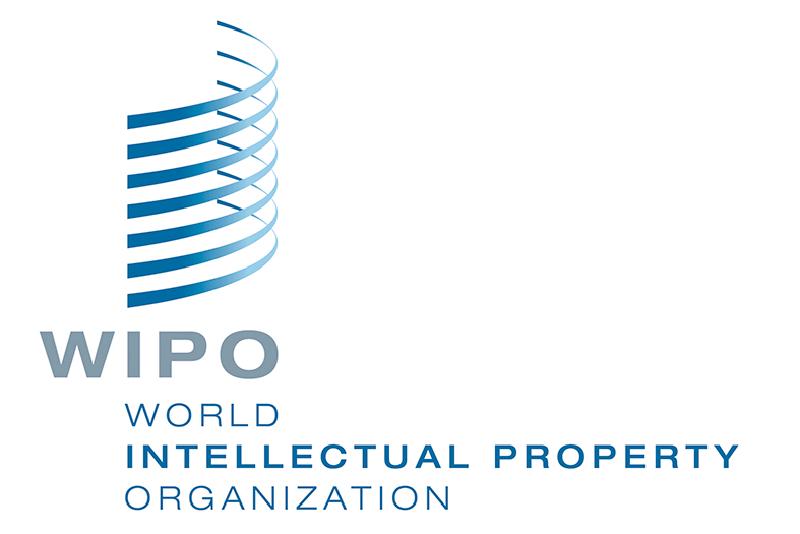 CISAC's campaign for the visual artists' resale right was the feature of a cover story by the World Intellectual Property Organization (WIPO), in the latest edition of its 'WIPO Magazine'. 
In a feature entitled, 'The artist's release right: a fair deal for visual artists', the write-up highlights CISAC'S campaign to push the issue to the top of the international agenda as well the economic evidence in favour of granting this right. 
Last April, with a mandate from WIPO's Standing Committee on Copyright and Related Rights (SCCR), CISAC helped secure the first-ever full conference dedicated to the resale right at WIPO's headquarters in Geneva. The forum brought visual artists, academics and other key stakeholders from across globe together to help make the case for a formal inter-governmental process to promote the international adoption of the resale right. The event saw overwhelming support for further action by WIPO to encourage global adoption of the right.
The WIPO publication cites an ongoing study (to be published later this year) by Professors Kathryn Graddy of Brandeis International Business School and Joëlle Farchy of the University Paris I, which demonstrates that the resale right has ''no demonstrable detrimental impact'' in terms of the price of artwork or competitiveness of art markets. The article also points out that, since the resale right came into law in the UK in 2006, artists and estates have received over GBP 50 million in resale royalties. 
The resale right grants visual artists a percentage of the sale price when their works are sold in auction houses or galleries. It exists in more than 80 countries, but many artists are losing out in countries where the right is not implemented into national law, such as the United States, China, Switzerland and Japan. CISAC data also demonstrates that in countries where the right exists, it helps generate total royalty collections of some US$50 million (€44.9 million), amounting to 25% of total global visual arts collections.