Fair remuneration and economic growth in the audiovisual sector : A Latin America Study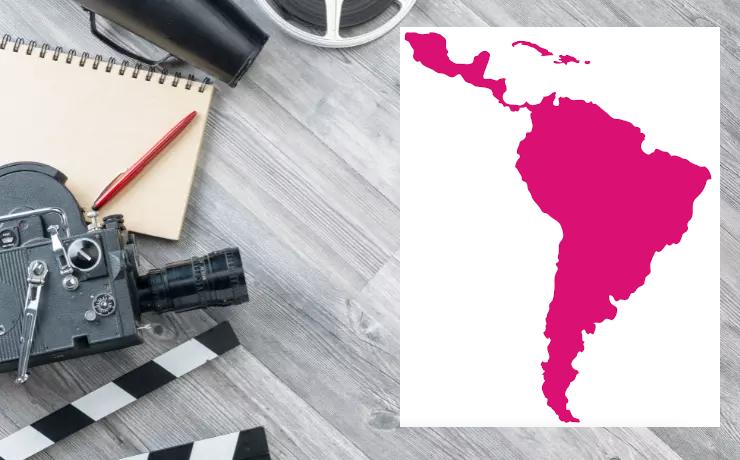 ©selimaksan
CISAC has today published its case study on the legislative framework governing the rights of audiovisual creators, directors and screenwriters in the Latin America region. The study covers the following five countries: Chile, Colombia, Panama, Uruguay and Argentina. 
In recent years, Latin America has seen substantive progress and become one of the pacesetters in the legal recognition of audiovisual creators' right to remuneration. The region's Collective Management Organisations have been instrumental to this progress.
The study is currently available in Spanish only and translations into English and French are being prepared.
The study forms part of the ongoing campaign by CISAC and sister organisations W&DW and SAA to create a fair legal environment that guarantees adequate protection for audiovisual creators. Other case studies have been carried out in Spain, Italy and Poland.