Dramatic, Literary and Audiovisual Repertoire Technical Committee Meets in Amsterdam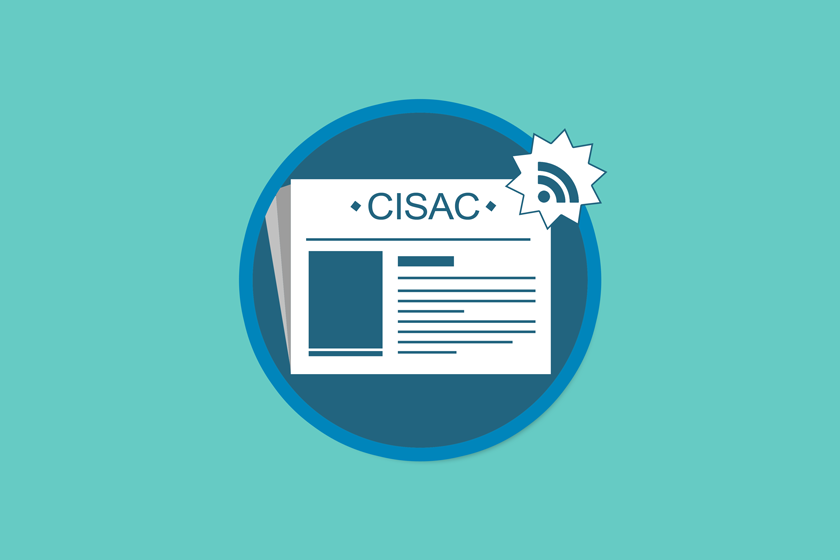 60 society representatives gathered in Amsterdam for the Dramatic, Literary and Audiovisual Technical Committee (DLV) meeting, hosted by LIRA, between 11-12 October. The DLV Committee facilitates sharing information on all matters relating to rights administration in audiovisual, dramatic and literary repertoire, and to develop common tools for documentation and distribution.
The two-day meeting was opened by committee Chair and LIRA Manager Hanneke Verschuur followed with a welcoming speech from LIRA Chairman Kees Holierhoek. VOI©E Director Michel Frequin presented the activities of VOI©E, a national organisation gathering the Dutch CMOs that developed a joint licensing portal to facilitate the licensing of rights. Dutch Filmmakers United (PAM) Chairman Felix Rottenberg shared his observations on negotiating with commercial operators and distributors as well as new legislation for cable and on-demand. A video showing how Dutch filmmakers are standing united to the changes was presented.
External expert Michel Mol went into an interactive presentation, to demonstrate the particularities of the VOD market and that the shift to digital is challenging the traditional broadcasting environment.
Writers & Directors Worldwide (W&DW) President Yves Nilly updated attendees on W&DW and The Audiovisual Campaign. The Audiovisual Campaign most recently saw its European launch in June, its annual congress in September 2016 and the first W&DW Honour Prize announced on 30 September rewarding Colombian Congress woman Clara Rojas. During the meeting, it was announced by Germán Gutierrez of ARGENTORES that in Chile a new law, guaranteeing an un-waivable right to remuneration through collective management for audiovisual authors, had come into force. This news was greeted with much enthusiasm. 
Afterwards, various topics such as pending court cases on cable remuneration, private copying and e-lending were discussed. Rainer Vallius of KOPIOSTO updated attendees on NetPVR as well as licensing of internet-based recording services of TV programs in Finland, where this activity started in 2015. Irena Konopackiene of LATGA explained the challenges of considering the dramatic repertoire within private copying schemes in Lithuania.
Ending the first day, CISAC Director of Business Standards and Rules Sylvain Piat provided an update on the governance reform project, detailing the three principal areas of compliance reviews, membership criteria and governance tools. CISAC Legal Committee Vice Chair Marije van der Jagt then finished with a report from the Legal Committee, which has begun a new composition for the 2016-2019 term.
The second day of the DLV began with comprehensive overview of tools and identifiers. This included reports on ISAN by SUISSIMAGE IT Manager Martin Hettich and a detailed and comprehensive presentation of the CISAC assessment of ISAN and EIDR by Sylvain Piat and PMP Consultant Mathilde Tignon. This will lead to recommendation to the CISAC Board in November 2016. The following presentations included DDEX by SACD International Affairs Director Geraldine Loulergue-Husson, CDF-AV (a common distribution format for AV societies) by KOPIOSTO Manager of Distributions and Surveys Rainer Vallius as well as a series of updates from ALCS Information Analyst David Grundy on IPI for audiovisual societies, ISTC and ISNI, CIS Expert groups IPX and AVX, together with Martin Hettich. ZAPA Manager of Foreign Department Anna Karolicka presented on the use of enquiry lists. SSA Director General Jurg Ruchti spoke on CDF-DR (common distribution format for Drama societies). IDA Development Manager Guillaume Leroux concluded with IDA.
Licensing models for online broadcasting services then followed on the agenda. EBU Legal Advisor Heijo Ruijsenaars presented the EBU's views on the licensing of broadcasters' online services within the context of the most recent developments at the EU commission.
The last portion of the committee began with SAA Executive Director Cecile Despringre detailing views from the European organisation on the EU proposed Copyright package and presenting a video to promote fair remuneration for audiovisual authors. Geraldine Loulergue-Husson reported on the approach developed by SACD to facilitate the licensing of amateur performances for their local repertoire, with the view to include foreign authors as well.