ALAI supports "in its entirety" Article 13 of the EU Copyright Directive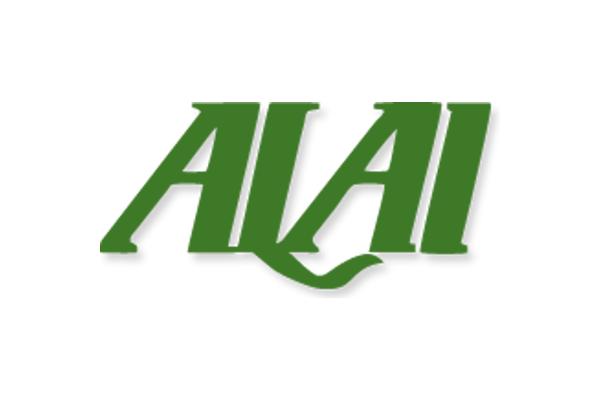 The International Literary and Artistic Association (ALAI) has released its opinion in support of Article 13 regarding the proposal for a Directive on Copyright in the Digital Single Market as adopted by the trialogue. The entire opinion can be read in English, French and Spanish.
ALAI is an independent society dedicated to legal issues and the protection of moral and economic rights of creators.  The society was founded in 1878 by Victor Hugo. ALAI is the world's most important source of expertise on global copyright laws, bringing together distinguished lawyers and academics.
The Copyright Directive is set to be voted on this Tuesday, March 26th, 2019.