SPA press release: SPA strengthens European combat in defence of culture against digital abuses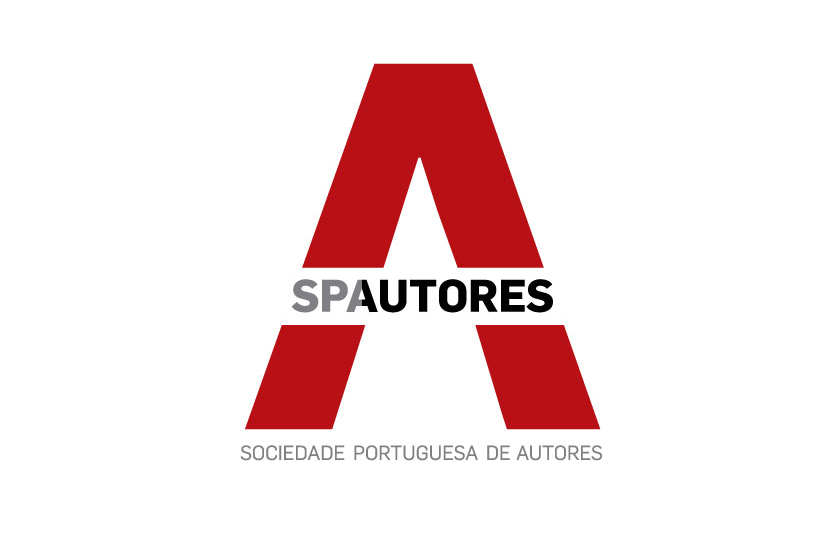 To view the original press release from SPAutores, please click here.
---
The SPA, in an joint effort with the entities representing several creative and information sectors, led a session held today at the Casa da Imprensa to make public an appeal to Portuguese MEPs on the proposal for a Directive on Copyright in the Digital Market.
On September 12, the European Parliament will have the historic opportunity to put an end to an unacceptable situation which will lead to a total reversal of the value chain between culture creators and platforms. Contrary to what many claim to believe, it is not the subsistence of the internet that is concerned but, rather, the survival of the cultural and creative sectors. Ensuring that creators are recognized as having the right to be remunerated for the uses of their creations by digital platforms for commercial purposes.
It should be recalled that SPA, in collaboration with the European Group of Societies of Authors and Composers (GESAC) - in which SPA holds one of the vice-presidencies through the president of the cooperative, José Jorge Letria, - has been striving to clarify and demystify decontextualized and manipulative information conveyed by the opponents of the Directive - the technology giants - and which unfortunately have the support of some political parties and MEPs.
It is on behalf of hundreds of thousands of authors, music and audio-visual producers, Portuguese and foreigners, and hundreds of national, and regional, media companies, that today SPA appealed once again to the vote favorable to the Directive, in the expectation that Europe can continue to be synonymous with democracy, ethics and justice. The appeal to the national MEPs was read by SPA's administrator, Ms. Paula Cunha, who also conducted the session at the table with the representatives of all the entities (nine) who subscribed the document.
It is essential that all Portuguese MEPs understand the true scope and importance of this cause. In fact, this a cause so strong that today it was able to unite so many entities in the sector. That is why in the plenary session of the European Parliament on September 12 MEPs should vote for Creativity and Justice, transforming Europe in the beacon that the world needs.