MÜST press release: MÜST attracted nearly 350 applications for its 3rd international songwriting camp in Taiwan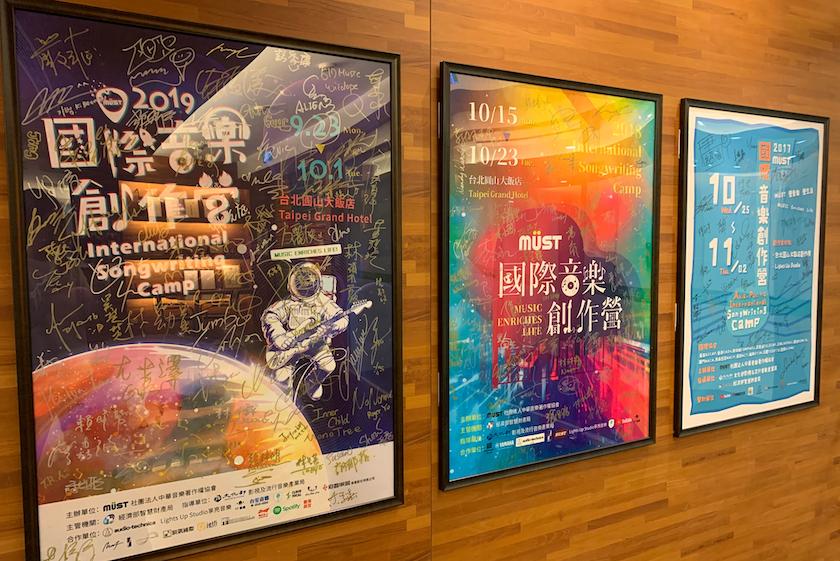 Photo ©: MÜST
The following press release is from member society MÜST.
---
One of the trending events MÜST holds, the 2019 MÜST International Songwriting Camp successfully completed in early October with the announcement party of 76 brand new songs.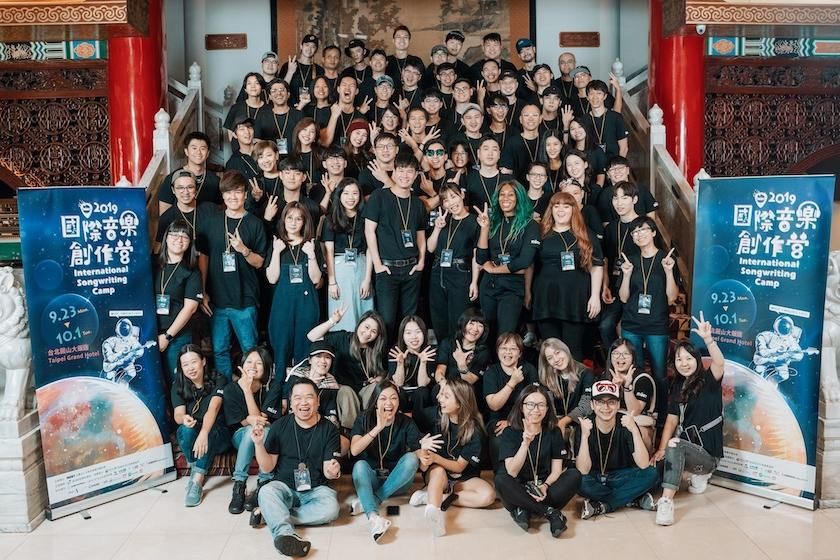 Photo ©: MÜST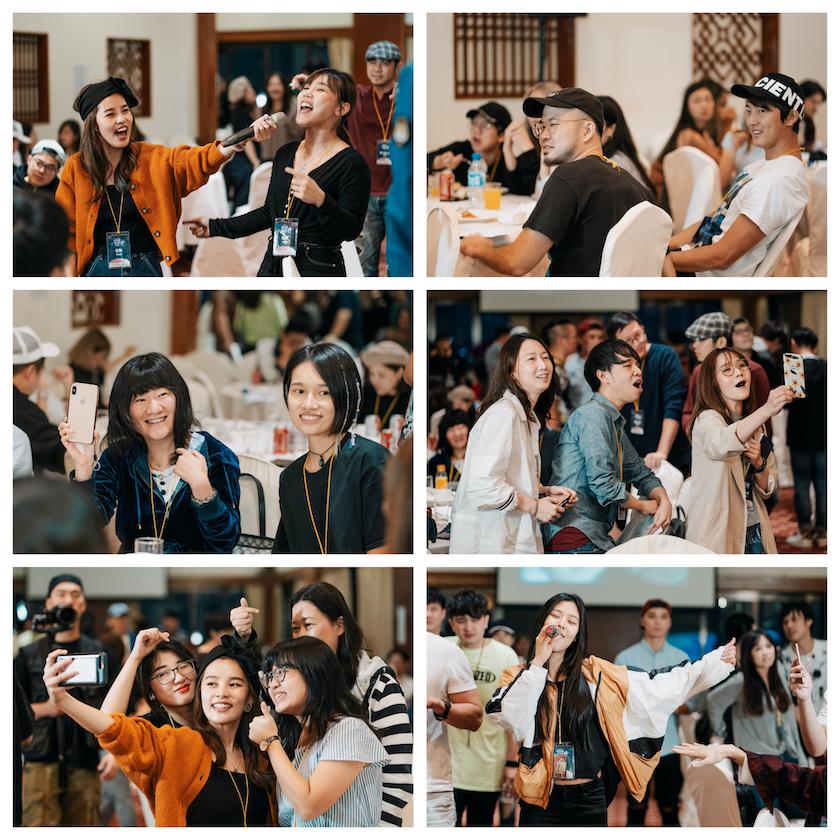 Photo ©: MÜST
71 writers from Australia, China, Iran, Korea, Malaysia, New Zealand, Singapore, the US and the cities around Taiwan reached this event.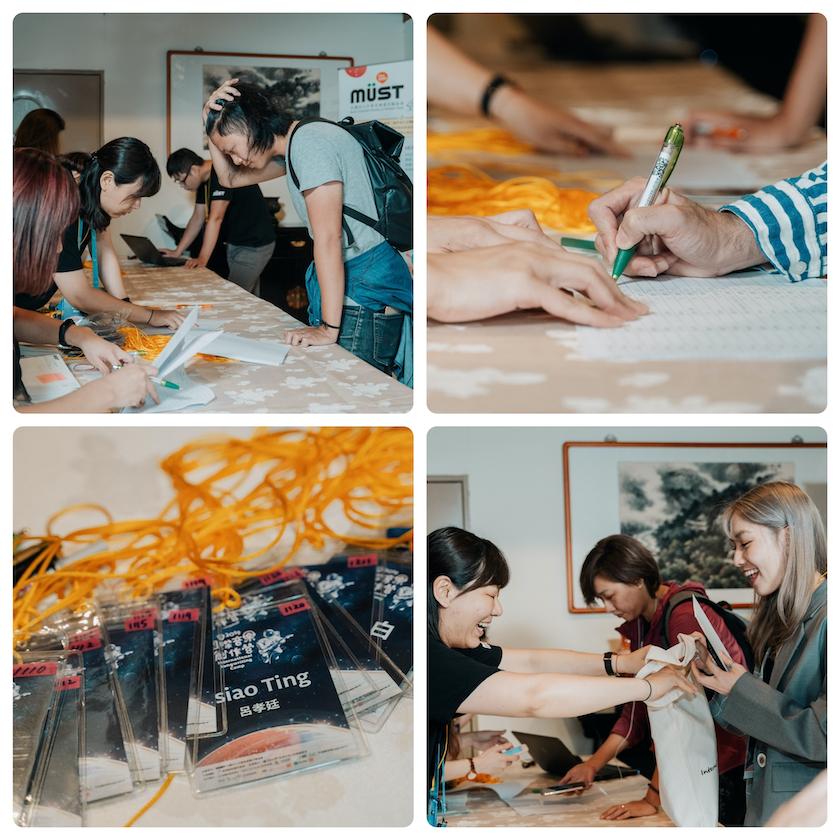 Photo ©: MÜST
All the participants grouped into different teams stayed at The Taipei Grand Hotel for more than a week, spent days and nights co-writing and having fun together.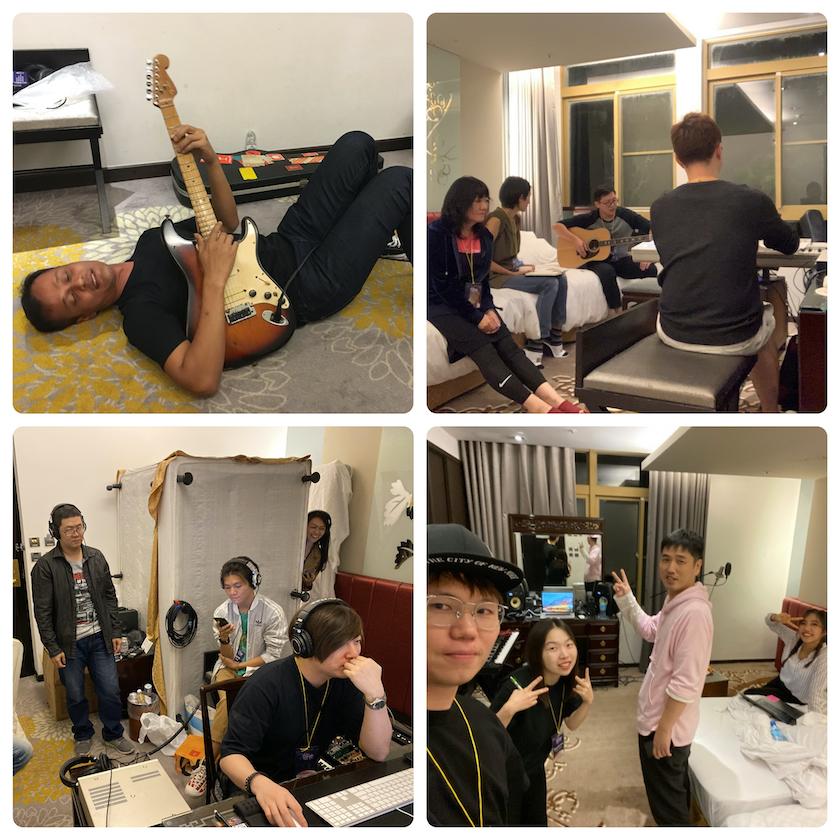 Photo ©: MÜST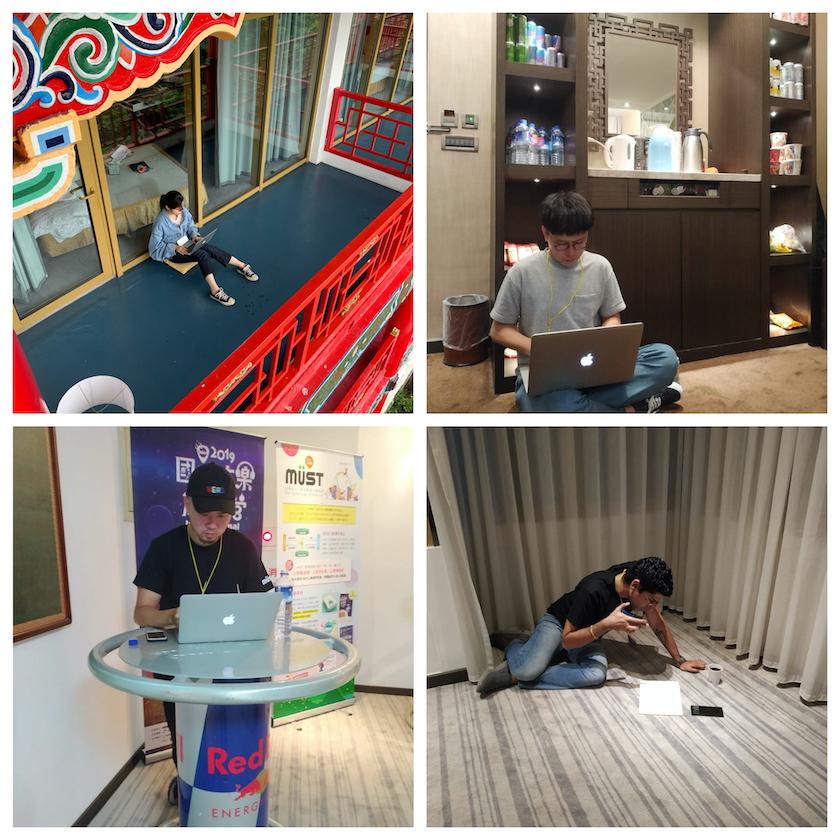 Photo ©: MÜST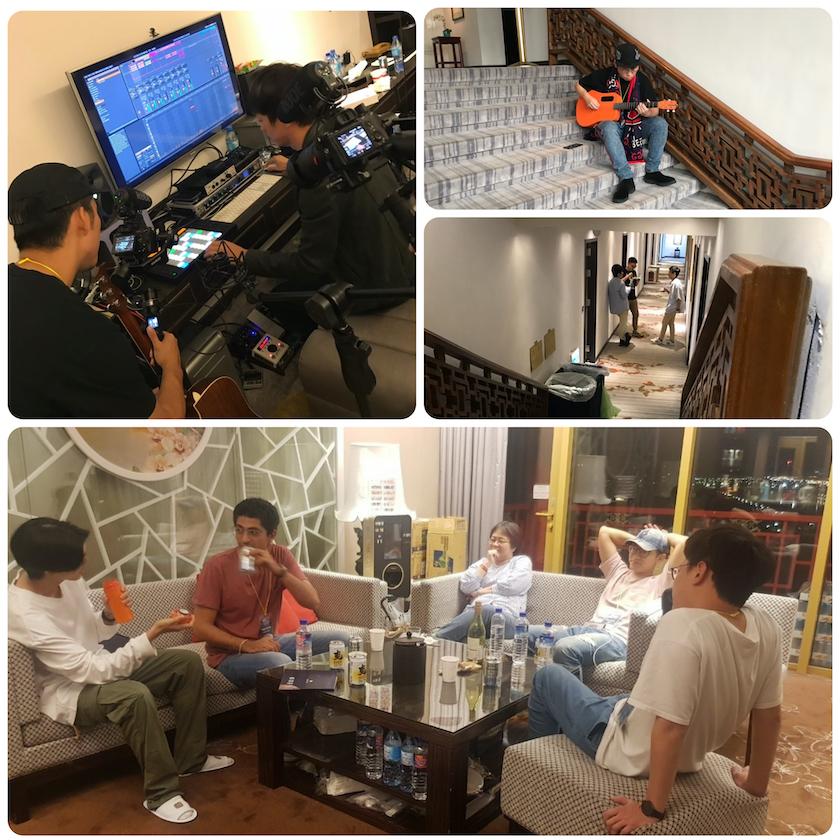 Photo ©: MÜST
Confirmed by the camp committee, each team has a tracker, a topliner, a lyricist and a singer.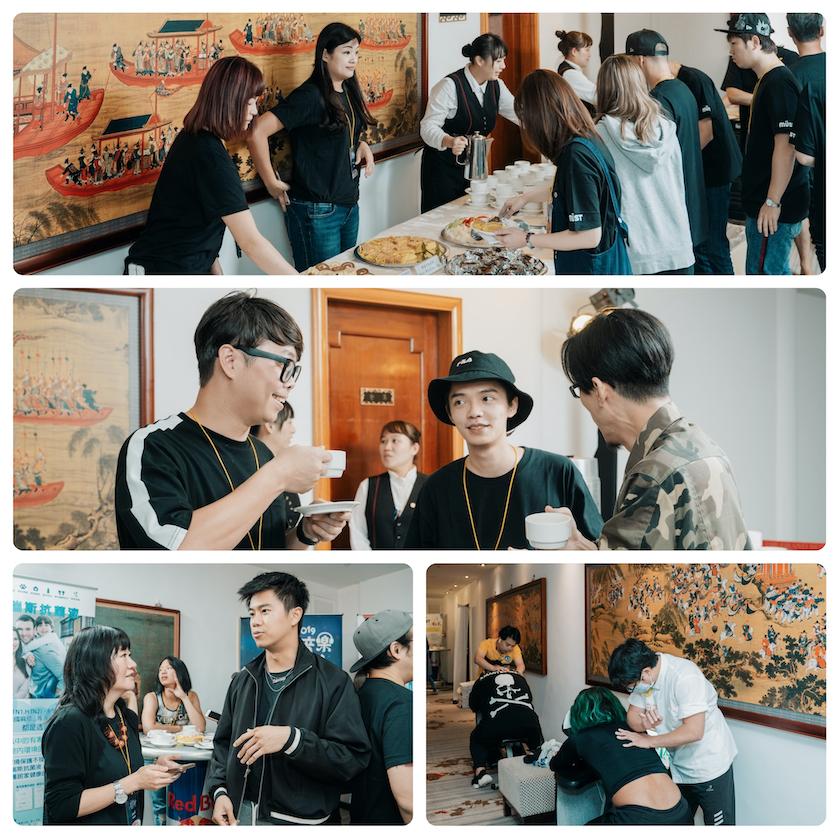 Photo ©: MÜST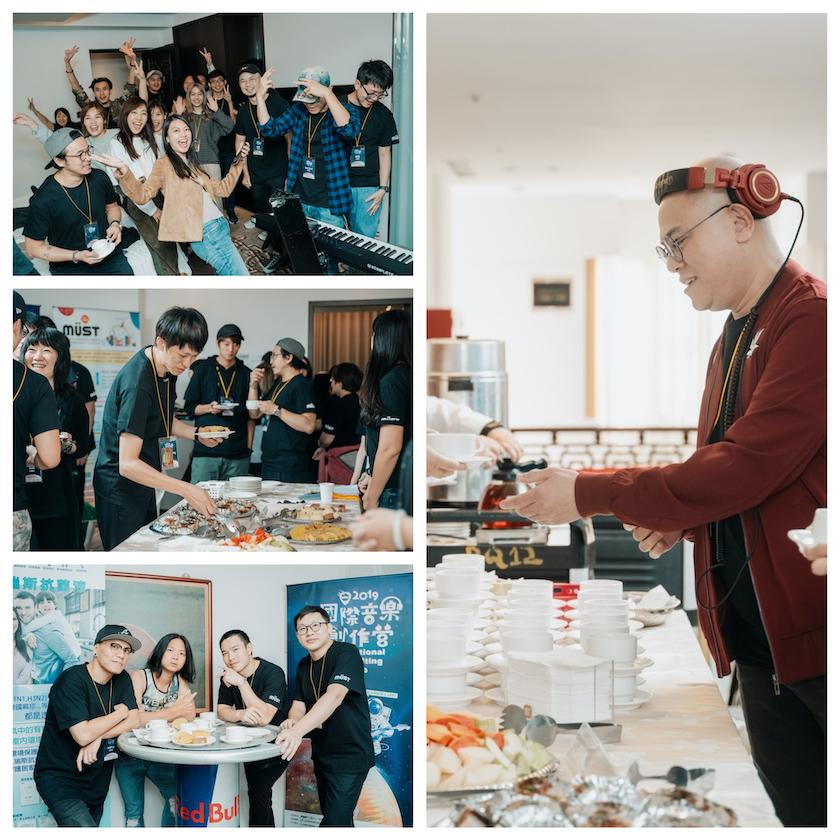 Photo ©: MÜST
MÜST Chairman Mr. Eriky Lee said: "It's our belief to put the concept of copyright into the process of the music creation to arouse the chemical reaction in mind of the creators who join this camp."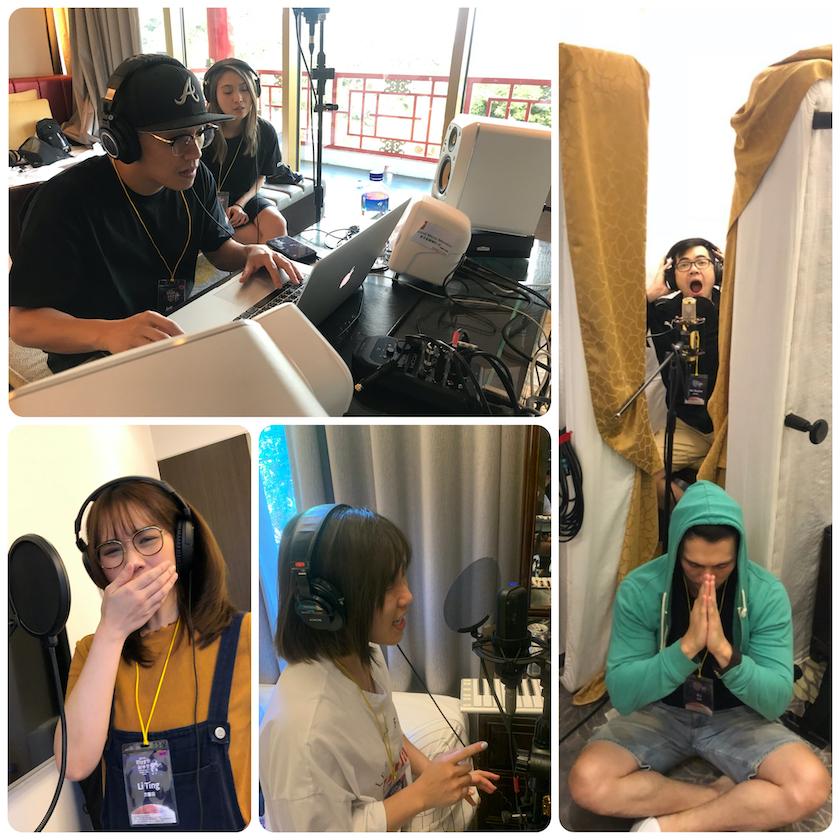 Photo ©: MÜST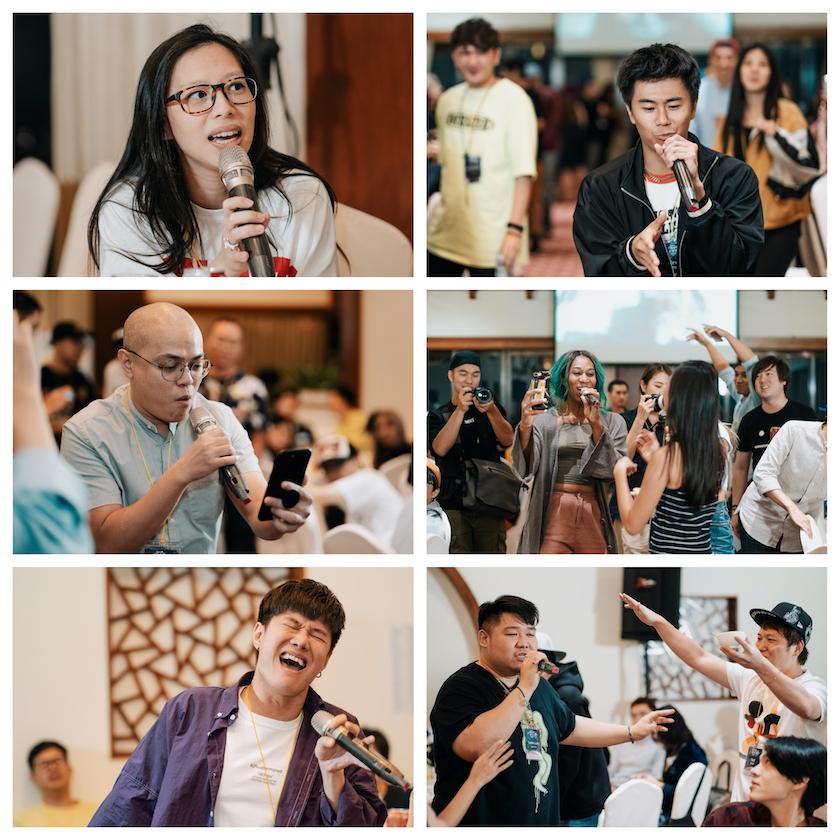 Photo ©: MÜST
Organizing an event is never easy; organizing an event that draws larger and larger attention is tremendous.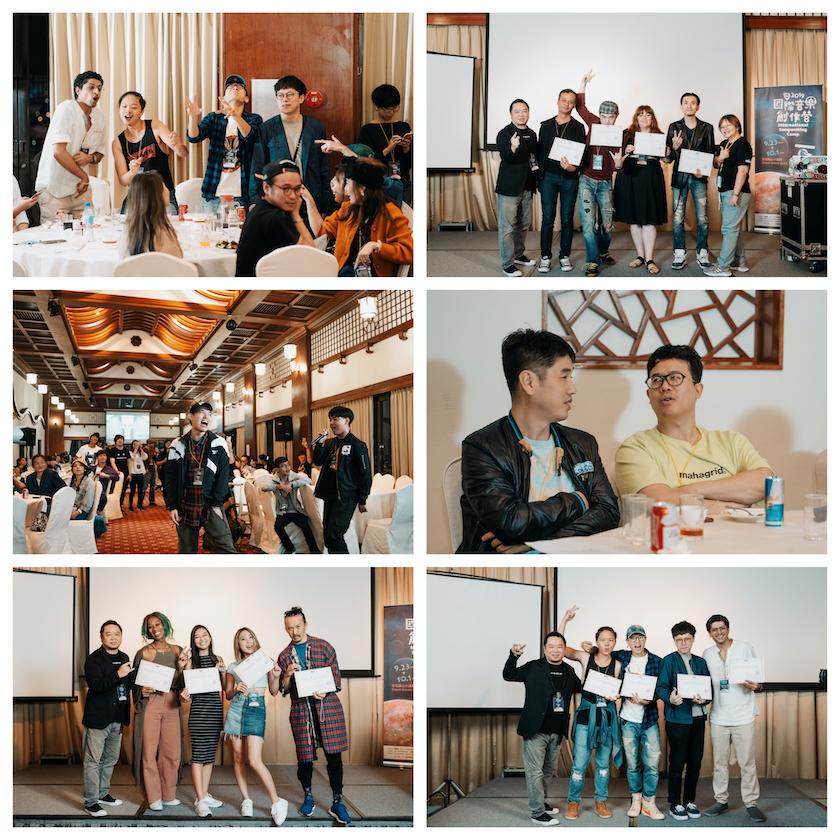 Photo ©: MÜST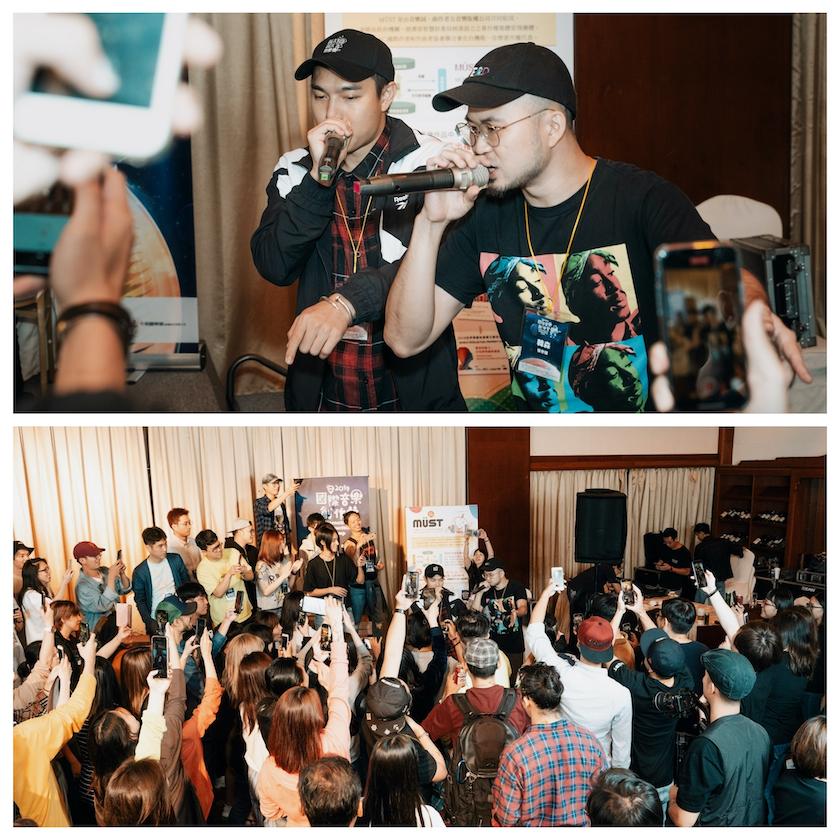 Photo ©: MÜST
MÜST General Manager Ms. Yenny Tsai said: "The reasons that encourage MÜST are the smiles and the energy of the participants, and the most important of all, we know some of them retrieve the fire in their heart about creating music."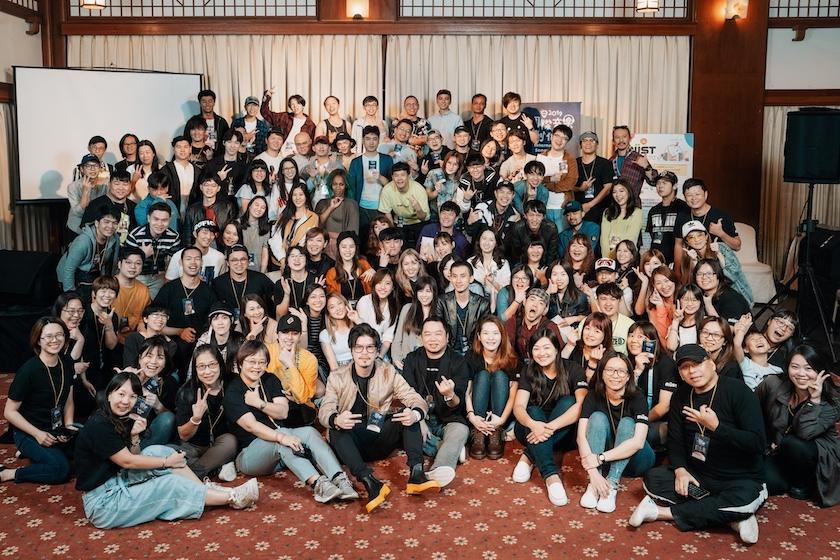 Photo ©: MÜST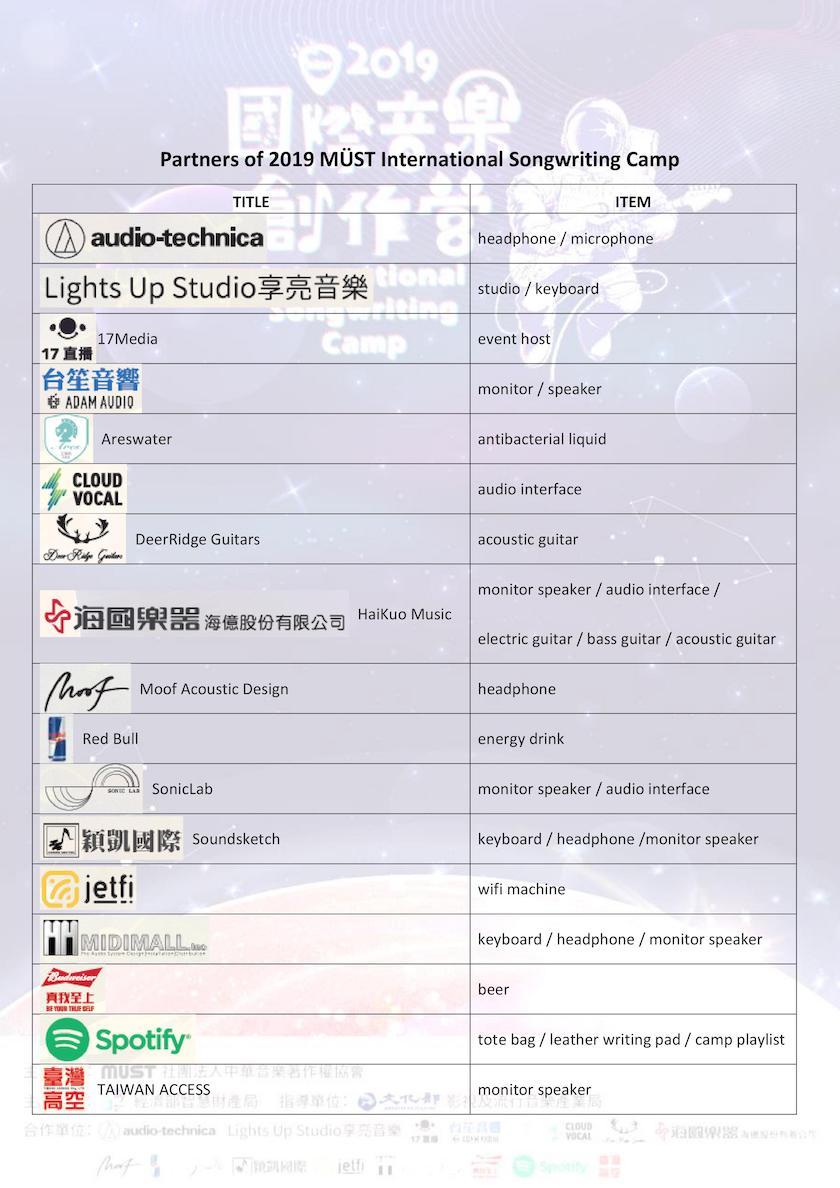 Photo ©: MÜST