Colombian societies sign first agreements applying Pepe Sanchez Law to national cable operators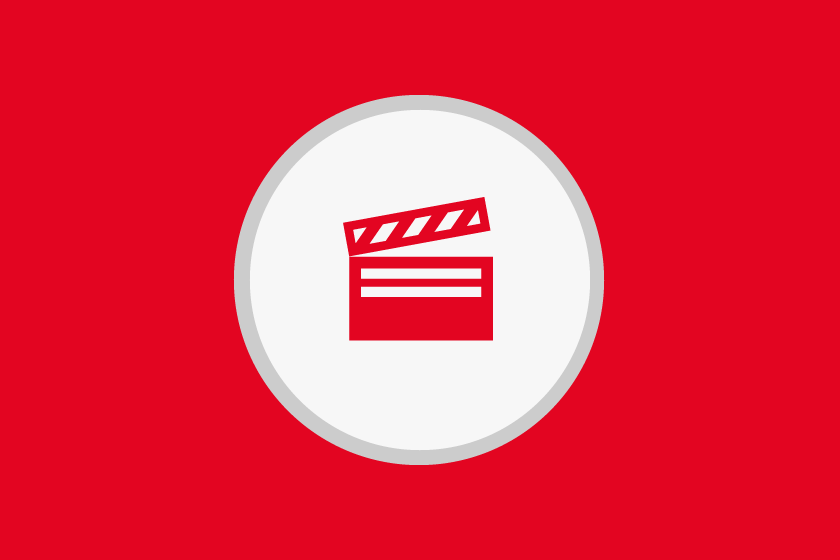 Colombian audiovisual societies REDES and DASC have signed agreements with national cable operator TIGO-UNE. TIGO-UNE is one of the three largest cable operators in Colombia.
These contracts mark the first time a cable operator with national coverage has complied with the Pepe Sanchez Law.
Adopted in 2017, the Pepe Sanchez Law recognises and guarantees the right to remuneration for audiovisual creators for the public communications of their works. REDES and DASC have since been actively negotiating and successfully concluding agreements with local cable operators and television channels.
The latest agreement with TIGO-UNE follows a recent agreement concluded between REDES and the San András Islas local cable operator Sol Cable Vision. In 2021, REDES also signed contracts with Canal 13 and Canal 1 television channels.
CISAC members REDES and DASC have successfully negotiated contract agreements to advance the rights of audiovisual creators in Colombia. The efforts have been part of global efforts to recognise and guarantee the rights of audiovisual creators to fair, unwaivable right of remuneration for the public use of works.
According to the 2021 CISAC Global Collections Report, audiovisual collections in Latin America and the Caribbean accounted for €35 million in 2020. Reflecting the progression in collections, in part from signing new contract agreements, audiovisual collections in Colombia grew from €0.7 million to €1.5 million between 2019 and 2020.