CISAC member society APRA shows importance of music in restaurants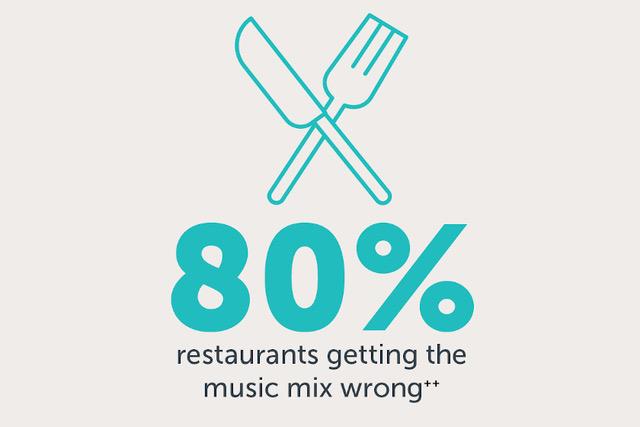 Despite 96% of restaurants in Australia playing music, only 4% of reviews mention music according to OneMusic's study of 1,650 restaurant and café reviews. OneMusic is encouraging restaurants to place music as an integral part of their Covid recovery efforts.
The extensive study determined that only 20% of customers noted that venues created "a nice atmosphere". This has left a gap that dining venues can fill and make better use of music.
OneMusic is calling upon "music style and quality" to be included as options for restaurant reviews.
More information and the entire study can be read here.