Anatel signs historic agreement with directors and screenwriters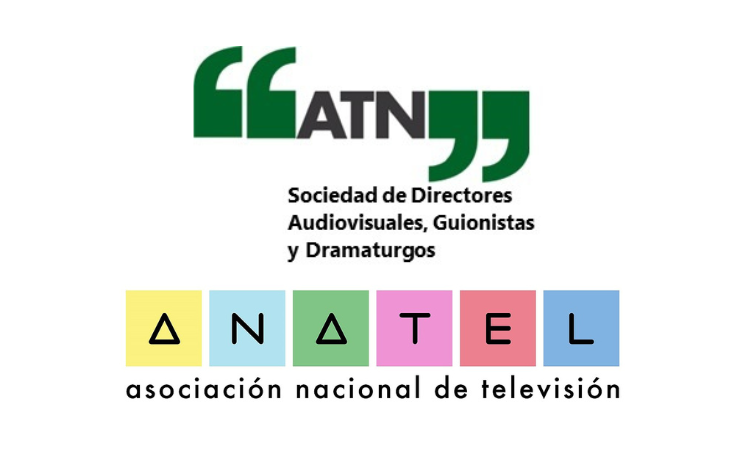 An unprecedented agreement to ensure the payment of royalties to directors and screenwriters has been signed in Chile between Anatel member channels and the Society of Audiovisual Directors, Screenwriters and Playwrights, ATN. The signed agreement will guarantee an unwaivable right to remuneration that the Ricardo Larraín Law (No. 20,959) recognises for creators of audiovisual works in our country.
We are convinced that access to culture is a fundamental right in Chile, and for this reason we must recognise and protect the creative work and intellectual property of the authors of the works that are exhibited on our screens and platforms.
The agreement signed today establishes the rate for the next 8 years. It proves once again that the will to dialogue is an important step to reaching agreements that favour us all. It also shows the importance of the parties that make up this industry and media ecosystem.
We are proud of the outcome of this desire which took many years to happen, but which today has been successfully concluded with the agreement signed by all Anatel member channels and representatives of the ATN Board of Directors, to ensure that access to culture is increasingly broad and fair, while respecting creators' fundamental rights.
Daniella Castagno, President of ATN and screenwriter said: "We are very happy with this extraordinary achievement that will benefit directors and screenwriters in Chile, and especially for the will that Anatel channels have had to recognise the right that audiovisual creators have by law."
César Cuadra, General Director of ATN said: "Today a new era begins for Chilean directors and screenwriters, since this agreement marks a before and an after for our audiovisual creators."
Pablo Vidal, President of Anatel said: "After years of waiting, we can feel proud of this agreement between television channels and directors and screenwriters. We must continue working together to promote culture, entertainment and the development of the Chilean audiovisual industry, an industry that has a very important place on Chilean television."