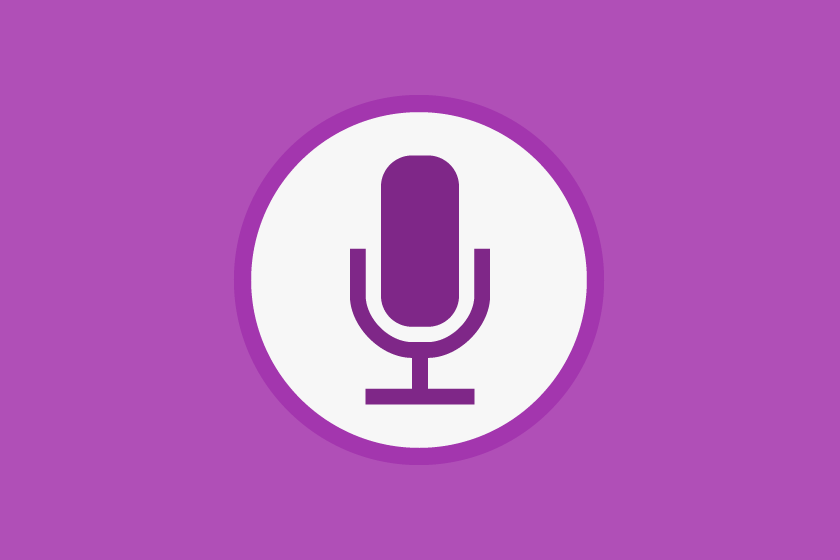 Paris, June 13, 2018 - The Board of Directors of CISAC is currently in discussions with its Spanish member SGAE regarding its compliance with CISAC's professional rules for members and the general situation at the society.
Following a complaint against SGAE by ICMP in March, objecting to the Spanish society's exclusion from its Board of three publishers, the CISAC Board decided that SGAE should not participate in CISAC Board meetings while an enquiry into the society was in progress. 
On 30-31 May an experts report on the situation at SGAE, commissioned by CISAC with the full cooperation of SGAE, was presented to the CISAC Board. The review focused primarily on the issues of alleged unfair distribution of royalties by SGAE and alleged discrimination against publishers. 
Among the findings of the review is that SGAE's conduct has been non-compliant with many of CISAC's Professional Rules. Among its recommendations is the immediate re-instatement of the expelled publishers. It also recommended sanctions against SGAE should it fail to comply with the recommendations within an agreed timeframe.
Discussions are now continuing on implementing the report's recommendations.  
SGAE has presented its own views of the report to the CISAC Board. It argued that two recent court decisions render null and void the complaint of ICMP. The Spanish society has rejected the complaint that it is discriminating against publishers. It has agreed to work with CISAC on some reforms to its governance rules. SGAE has informed CISAC that it is currently reviewing its statutes to comply with new regulations, passed in April 2018, which transpose the EU CRM Directive into Spanish law. SGAE has also said it rejects the decision of UN agency WIPO (World Intellectual Property Organization) on its distribution rules and practices, on the basis of a Spanish court decision that the society could not refer the issue to WIPO review. 
CISAC is nevertheless determined to work with SGAE to resolve these issues as a matter of urgency and to ensure that SGAE's distribution rules are fully compliant with CISAC's Professional Rules.