CISAC reacts to disappointing European Parliament Committee vote and calls for fair remuneration for authors in Europe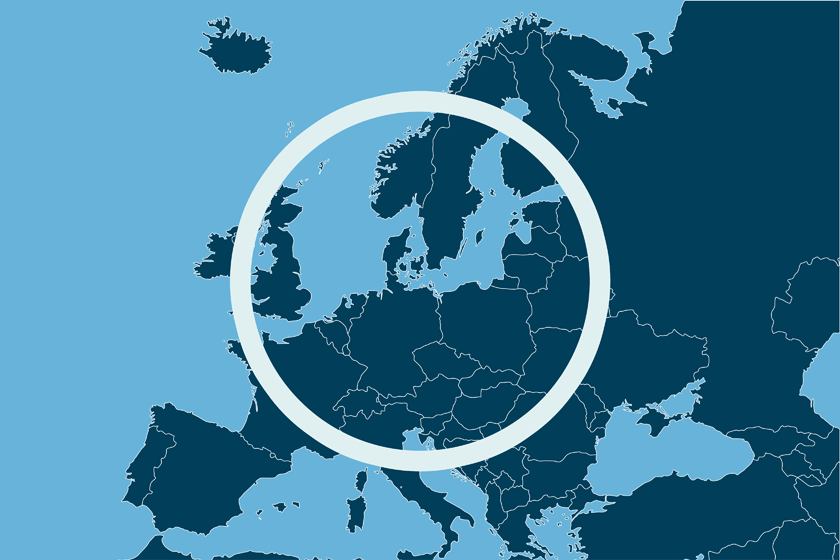 CISAC and its 239 members representing 4 million authors worldwide learned today that the European Parliament's Internal Market Committee IMCO, the first to vote an opinion on the Commission's Copyright Directive proposal, failed to vote on any of the five amendments calling for audiovisual authors to be paid proportionately to the use and success of their works. The 5 amendments, which came from MEPs from the two biggest political groups in the Parliament, all called for an unwaivable right to proportionate remuneration for screenwriters and directors.
Despite the initial support from many MEPs from various Member States and political parties, the IMCO decision is a very disappointing setback. At a time that governments in other parts of the world (e.g. Chile, Colombia) have finally taken action to address this urgent issue, the IMCO proposal only serves the interests of big global corporations and their shareholders who gain vast profits with the works of these authors but are not willing to share any of these proceeds with them. 
A viable legal solution that guarantees a proportionate remuneration for these authors is vital not only for screenwriters and directors, but also to ensure a thriving European culture, cultural diversity, the audiences and the creative economy in Europe.
CISAC calls on the European Parliament to support the amendments in other committees and introduce the unwaivable right to proportionate remuneration for audiovisual authors to realise the vision set out by the European Commission.