CISAC launches ground-breaking free online course on copyright and authors' rights
Summary
Registration is open, course begins March 20th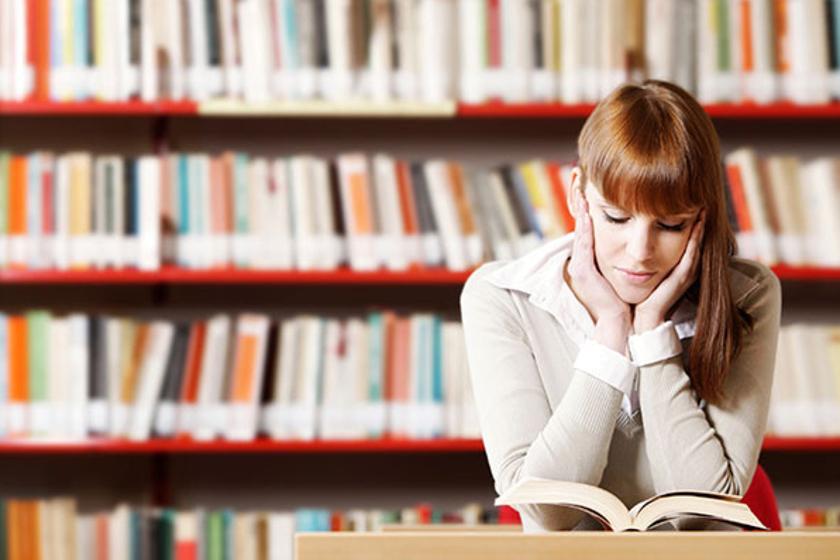 Paris, 15 March, 2017 – CISAC, the organisation representing creators globally, and the online platform FutureLearn have created a unique, free, global online open course on copyright and authors' rights that will shortly be rolled out across the world. The course will be launched on March 20th and is available for free to students, creators, policy makers and the general public.
The course, entitled "Exploring Copyright: History, Culture, Industry" will run for four weeks and provides certification upon completion of course requirements. Registrations for the course are now open at www.futurelearn.com/courses/exploring-copyright/. This course is only available online and in English.
CISAC represents over 4 million creators from all geographic areas and artistic repertoires through its 239 member societies in 123 countries. CISAC promotes the rights of creators worldwide, facilitates revenue collections, provides data and legal expertise and sets best practice standards for its member societies globally. The organisation represents creators of all repertoires, from music to visual arts, audiovisual, drama and literature. 
FutureLearn is the online platform of the Open University UK. The course, which has been created and written by former CISAC Vice-Chairperson Marisa Gandelman, is open for professionals, students and those interested in knowing more about copyright and its history from the Renaissance to today.
The MOOC will examine:
How the concept of an author is connected to their works through rights and how this has evolved over time
How authors' rights have contributed to domestic and global economic growth
How the exchange of knowledge and ideas about authors and their rights became global and international law
How the World Wars and 20th century technologies affected the rights of authors
How digital technology has presented new opportunities and challenges in protecting copyright works and productions 
CISAC Director General Gadi Oron said:
"Copyright education is one of the building blocks for the present and future of the creative industries. Yet it is often not properly understood, and creators often face resistance from commercial interests that try and devalue copyright. CISAC, with its global reach and deep expertise in authors rights, is ideally placed to bring copyright education to the public in every corner of the world.  We are delighted to launch this MOOC and to be spreading understanding of the vital importance of copyright in the lives of creators globally".
To register for Exploring Copyright: History, Culture, Industry, please visit: