Celebrated visual artist Miquel Barceló elected CISAC Vice President at 2017 General Assembly
Summary
Spanish artist to continue and build upon the work of the late sculptor Ousmane Sow on behalf of creators worldwide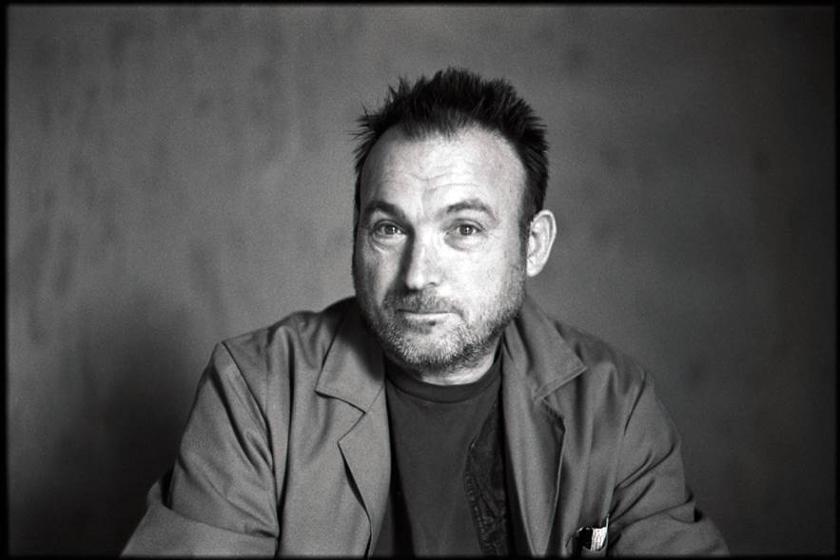 Photo ©: Xavier Forcioli
Miquel Barceló was unanimously elected as a Vice President of CISAC at the confederation's 2017 General Assembly held in Lisbon on 8 June. The Spanish visual artist joins fellow creators Angélique Kidjo, Jia Zhang-ke and Marcelo Piñeyro as Vice Presidents, led by President Jean-Michel Jarre. Miquel Barceló continues the work and achievements put in place by the late acclaimed sculptor Ousmane Sow, who passed in late 2016.
Born on 8 January 1957 in Mallorca, Spain, Miquel Barceló studied at the Decorative Arts School In Palma de Mallorca and the School of Fine Arts in Barcelona. He is known for his experimental approach to painting and sculpture. Whether utilising bleach, organic matter or even live insects, Barceló's oeuvre explores decomposition, light, natural landscape, metamorphosis and the passage of time.
Barceló garnered international recognition with his participation in "Documenta 7" in Kassel, Germany in 1982. Since then, his work has been the subject of numerous exhibitions worldwide. His most well-known piece of work is his installation of multi-coloured stalactite forms on the domed ceiling of the Human Rights and Alliance of Civilisations Chamber at the United Nations Palace of Nations in Geneva, Switzerland.
Currently living and working in Paris, Mali and Mallorca, Barceló became the youngest artist to ever exhibit at the Louvre in Paris in 2004 when his watercolours illustrating Dante's The Divine Comedy were put on display.
As CISAC Vice President, Miquel Barceló will be championing the campaign for the visual artist's resale right. The right grants artists a percentage of the sale price when works are sold at an auction house or gallery. Existing in over 80 countries, the right recently achieved a key step with a dedicated full-day International Conference on the Artist's Resale Right at the World Intellectual Property Organization in Geneva.
Watch CISAC Vice President Miquel Barceló's General Assembly acceptance speech here: