Building a better future for creators of all repertoires: CISAC releases 2018 Annual Report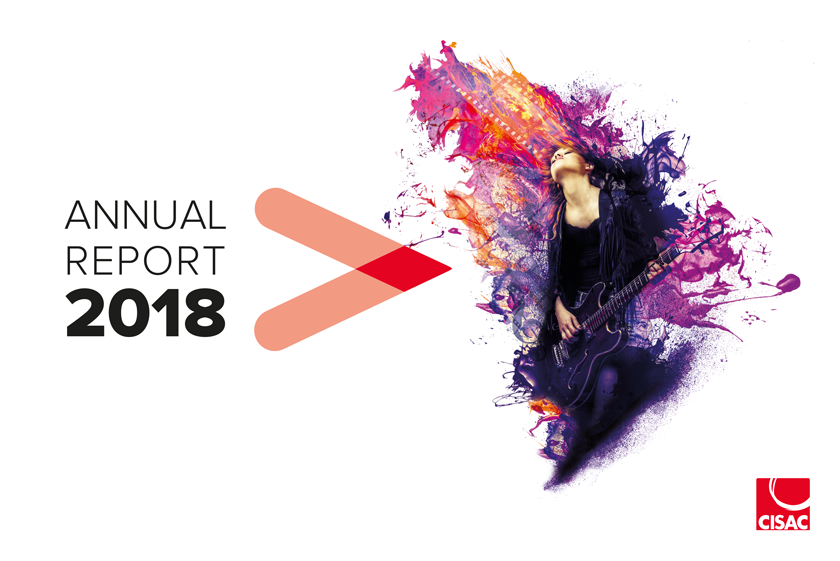 CISAC has released its 2018 annual report, giving a comprehensive overview of the Confederation's work to serve 4 million creators and 239 authors societies across the world. 
The report outlines CISAC's global campaigns for stronger and fairer creators' rights across all repertoires. It also shows its work forging new partnerships and alliances; advancing technology projects; promoting governance standards and assisting societies in reaching them; and commissioning several reports and studies.    
The 2018 Annual Report is launched for the CISAC annual General Assembly in Warsaw on June 1st, and is available for download in English, French and Spanish.