Photo Gallery: Private copying seminar in Dakar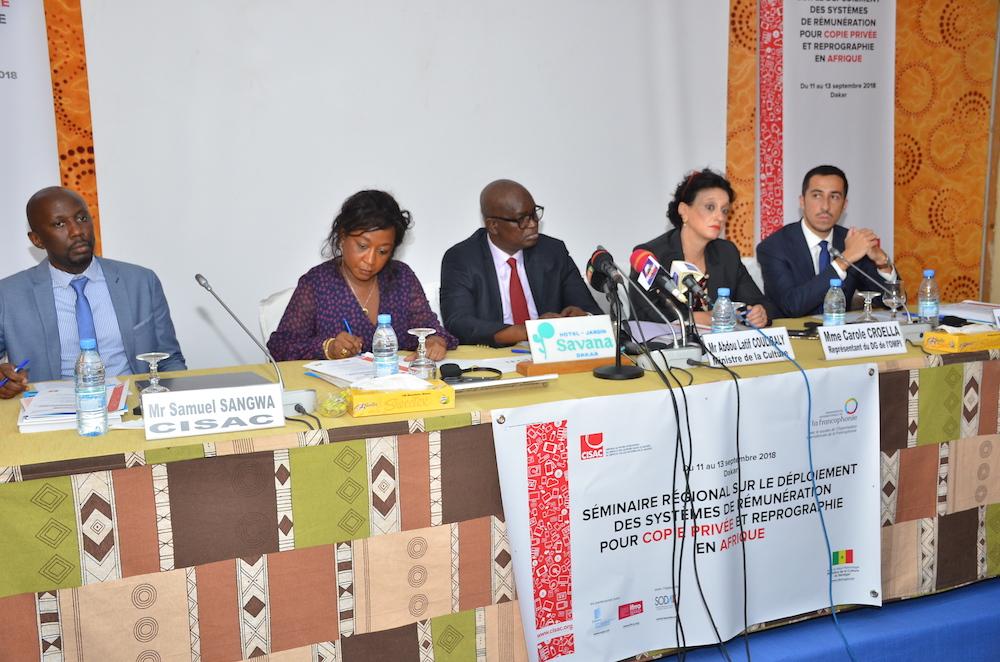 Organised by CISAC with support from OIF, the seminar also brought partners WIPO and IFRRO to Senegal.
Photo ©: Ousmane Seck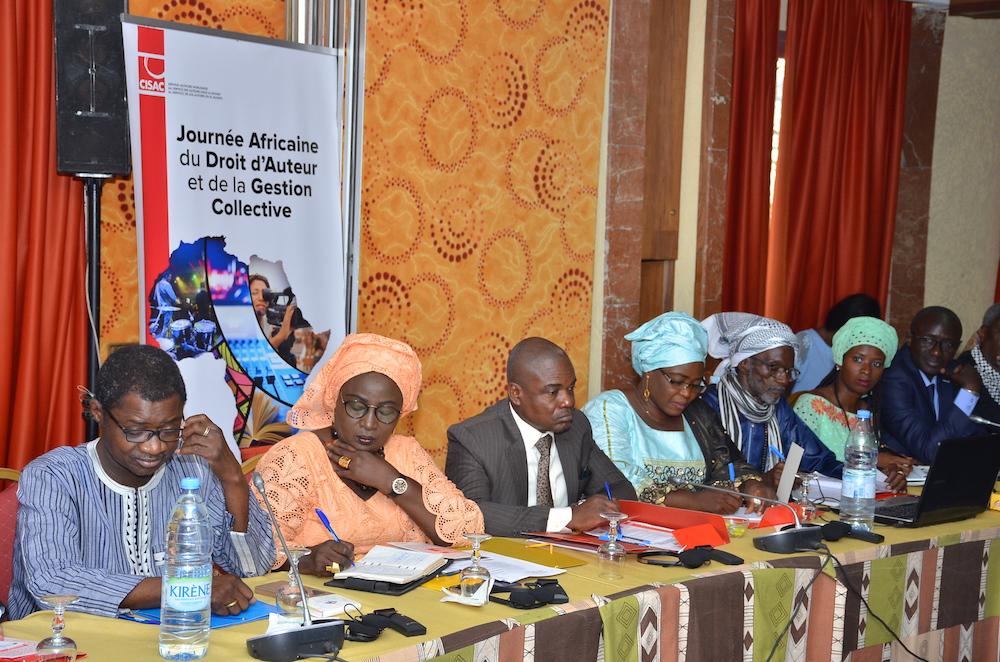 The seminar examined the situation in several countries as well as topics including private copying in the cloud.
Photo ©: Ousmane Seck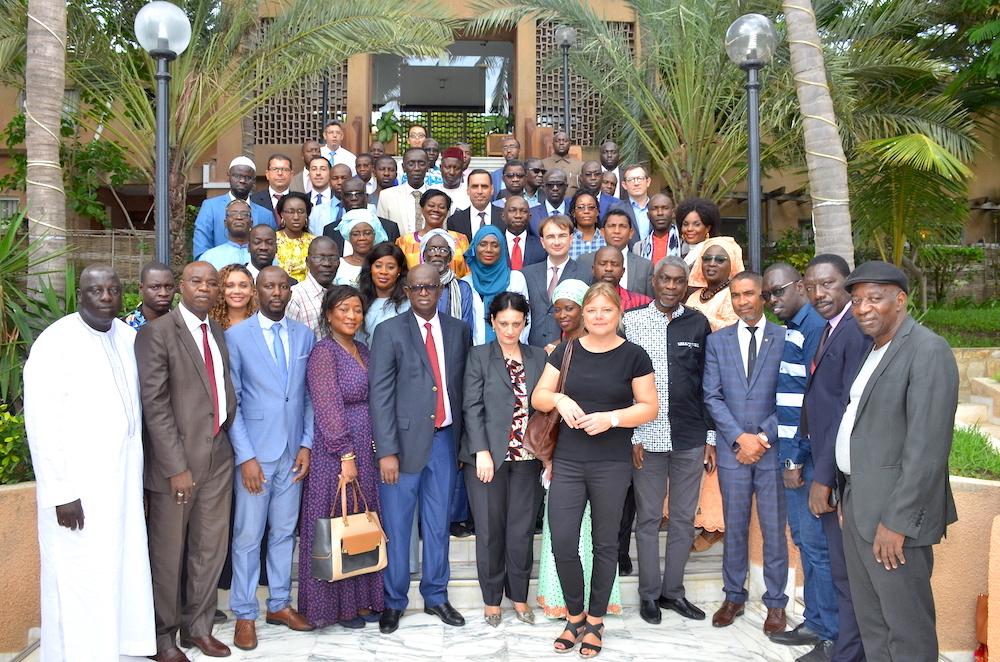 16 societies unite in Dakar to address and learn more about implementing private copying in Africa.
Photo ©: Ousmane Seck
Photo ©: Ousmane Seck
Photo ©: Ousmane Seck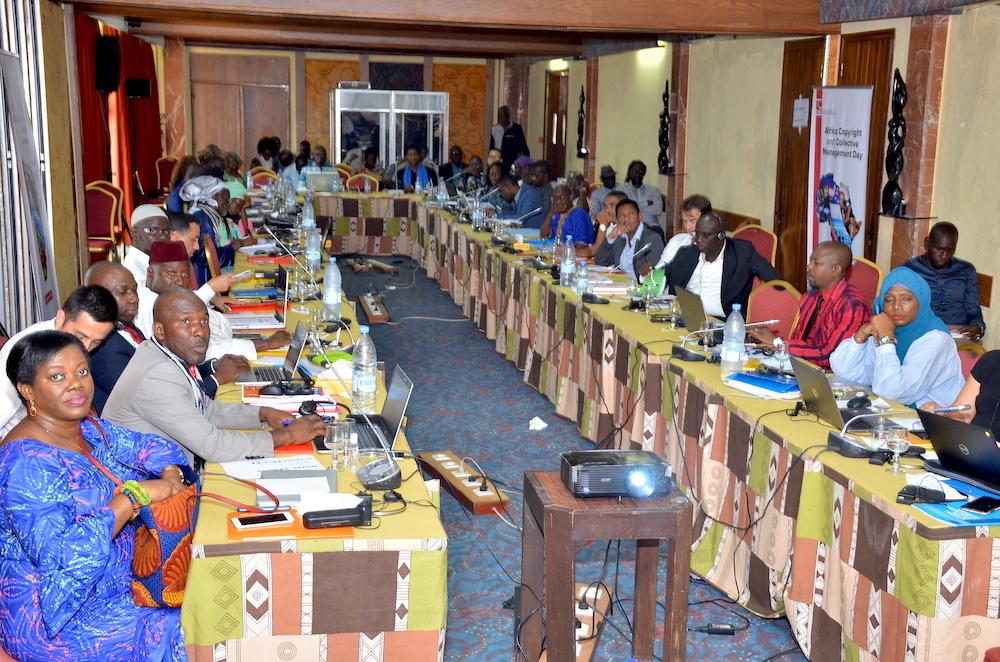 Photo ©: Ousmane Seck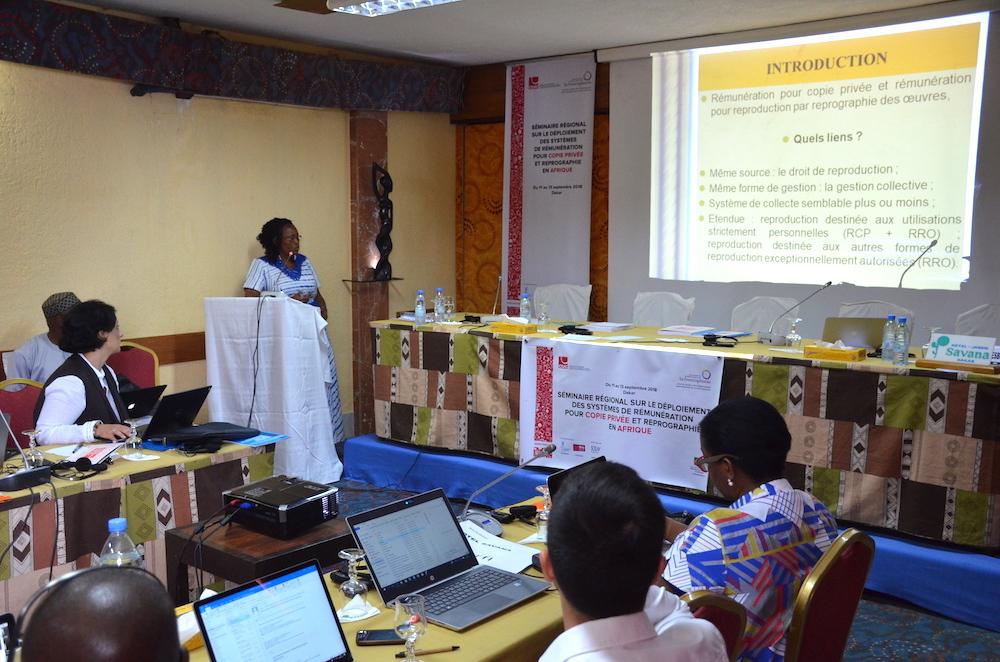 Photo ©: Ousmane Seck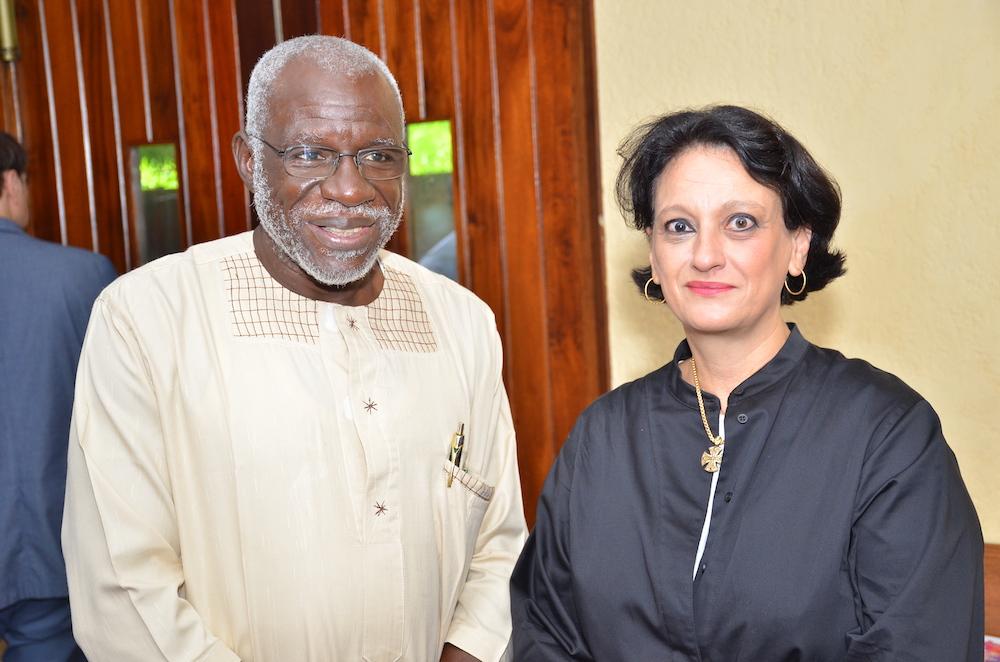 Photo ©: Ousmane Seck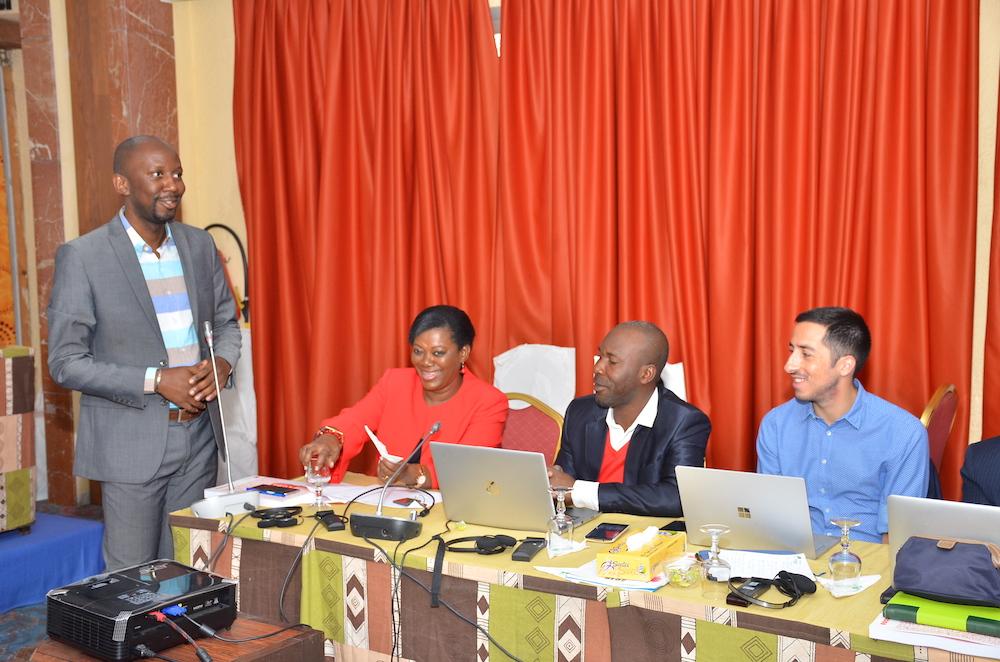 Photo ©: Ousmane Seck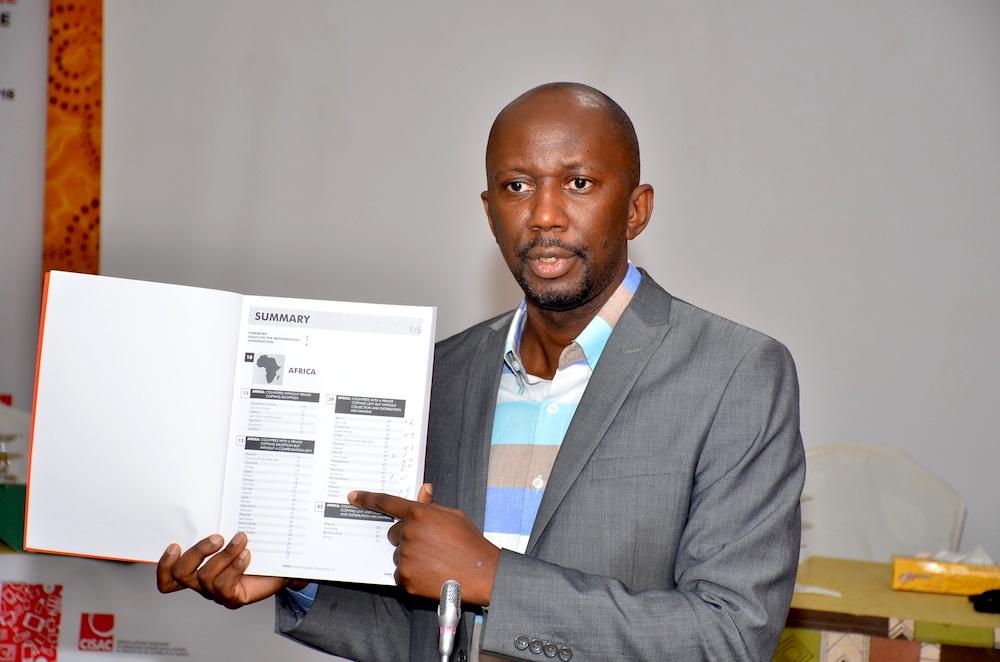 Photo ©: Ousmane Seck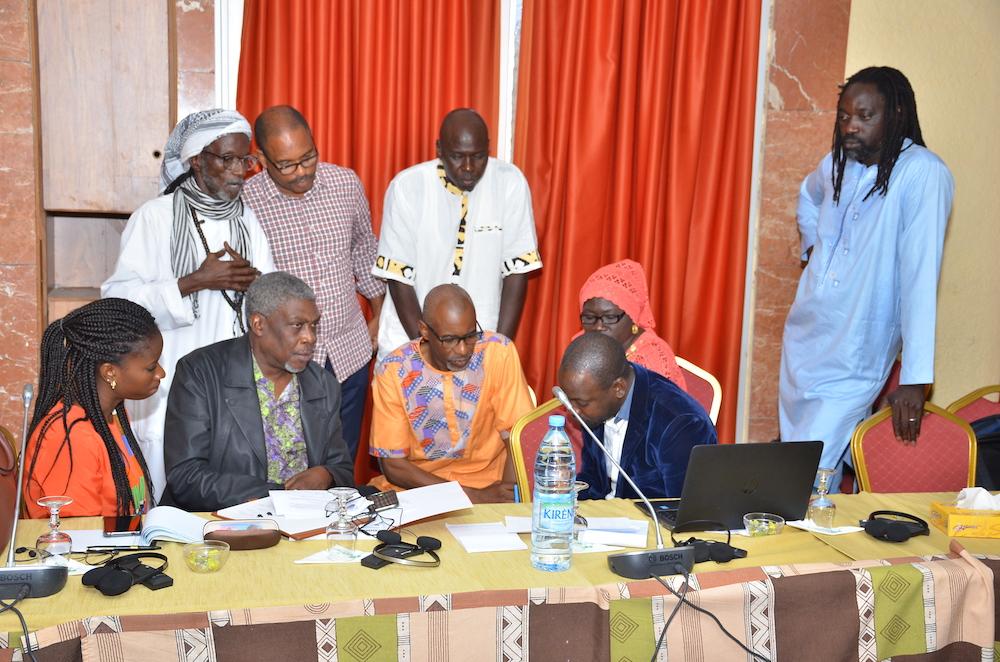 Photo ©: Ousmane Seck