Photo Gallery: CISAC delegation meetings with Bulgarian Ministry of Culture and National Parliament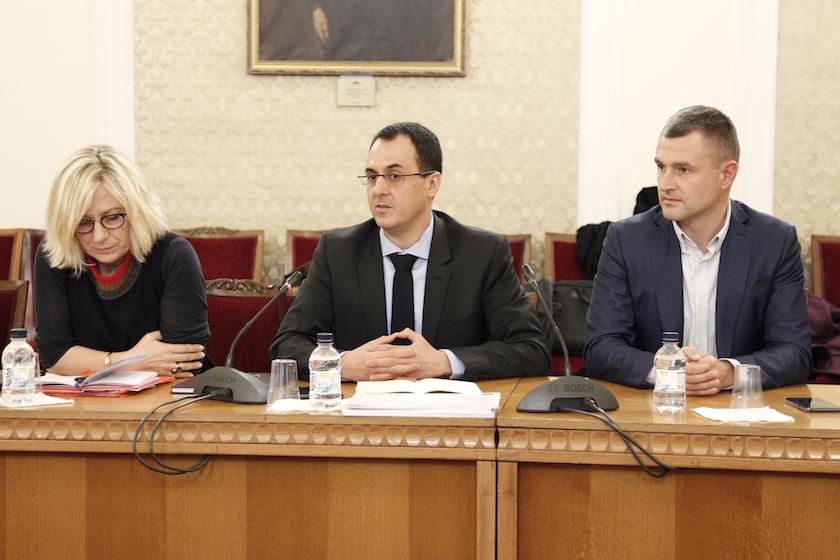 CISAC Director General Gadi Oron addresses Bulgarian government officials on global priorities for creators.
Photo ©: Musicautor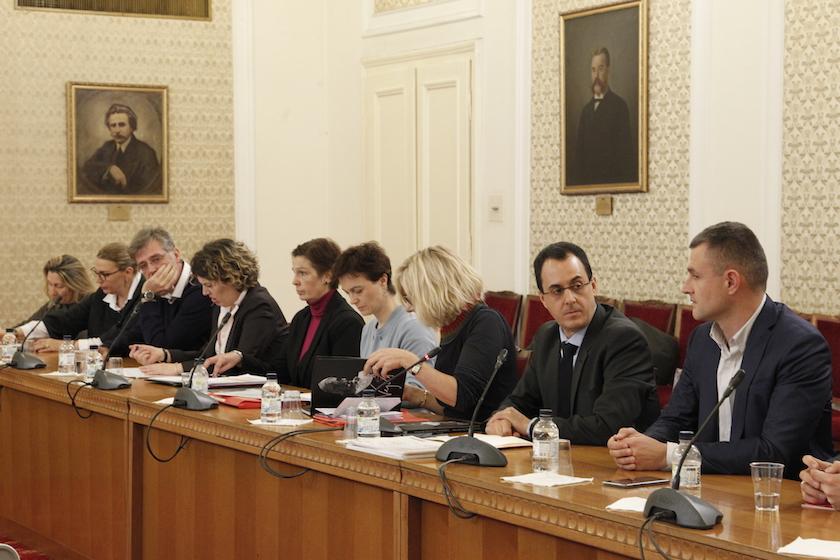 Photo ©: Musicautor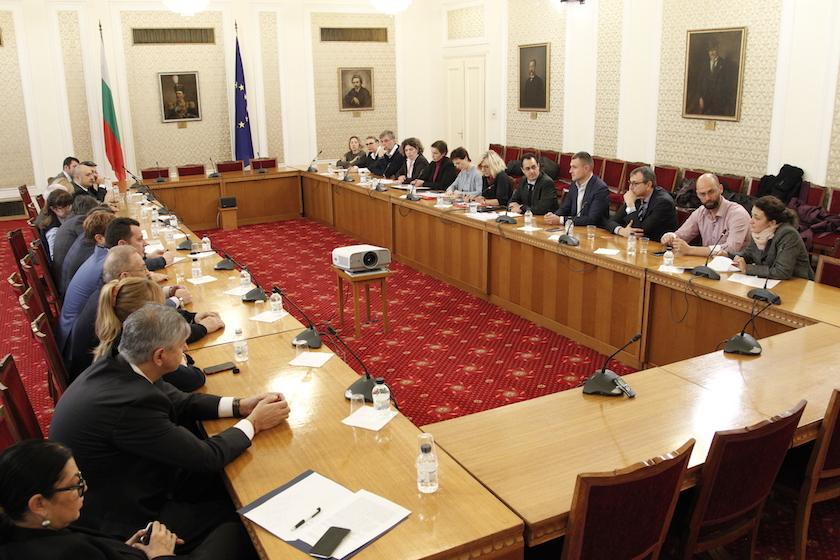 CISAC, Musicautor, Filmautor, GESAC and SAA visit Bulgaria as it takes the European Union Presidency to discuss creators' rights. 
Photo ©: Musicautor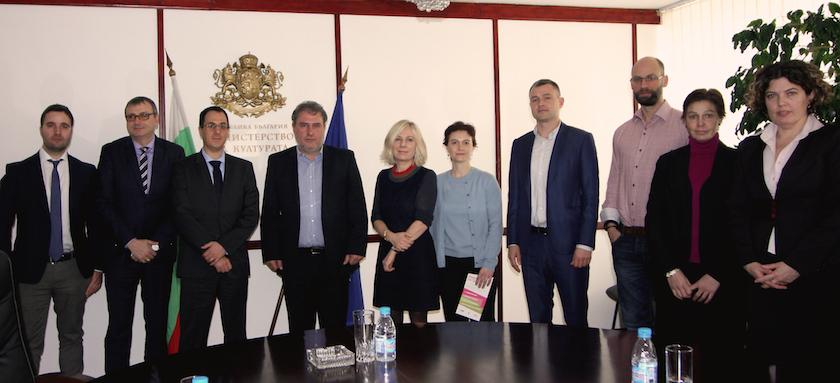 The Bulgarian Ministry of Culture receives a high level delegation from CISAC, GESAC, SAA, Musicautor and Filmautor.
Photo ©: Musicautor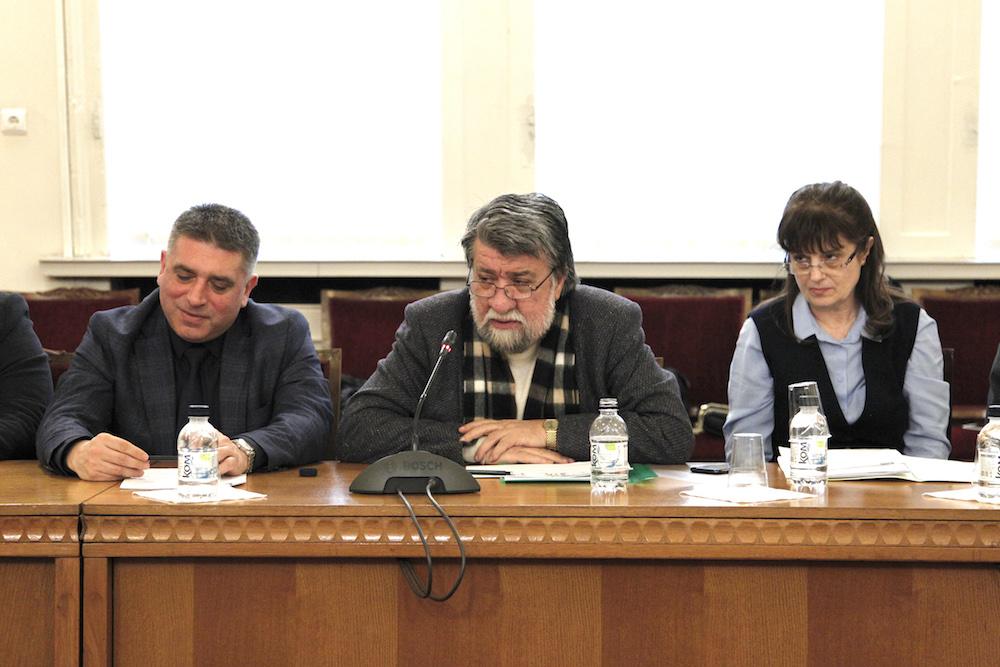 Photo ©: Musicautor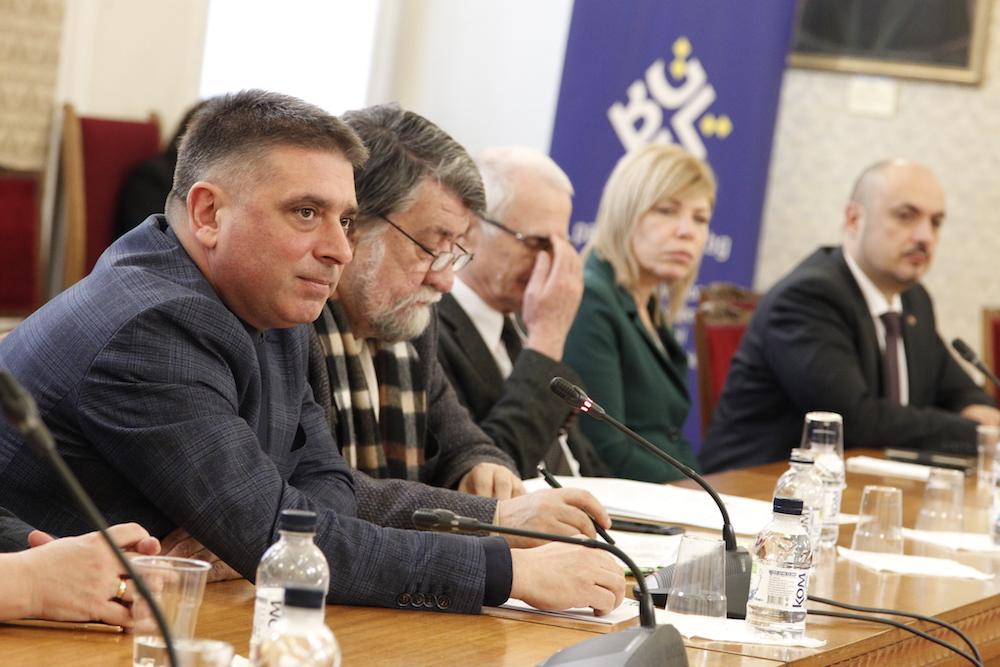 Photo ©: Musicautor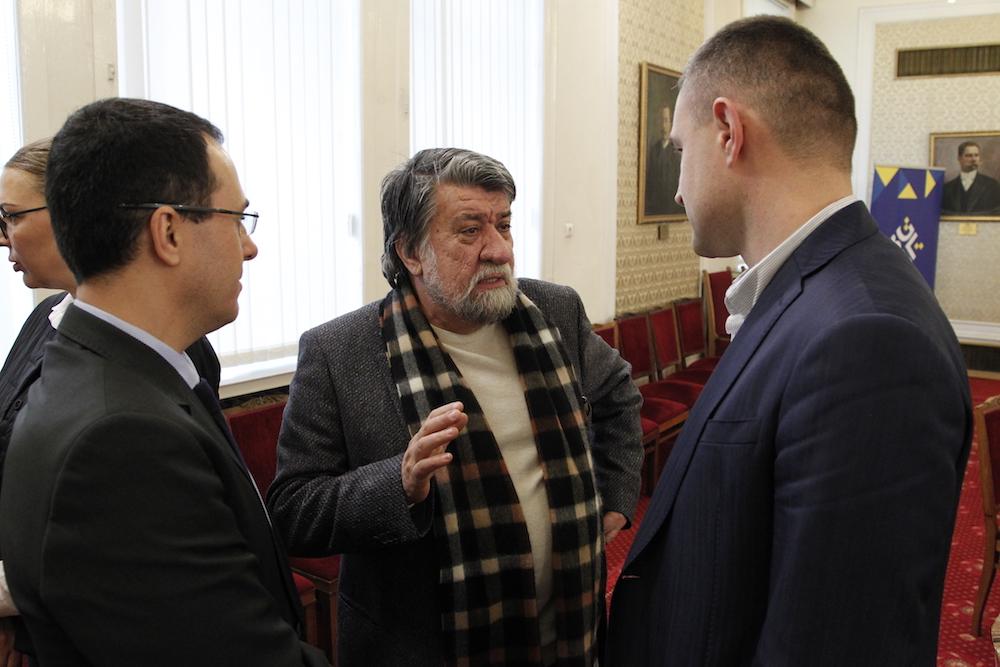 Photo ©: Musicautor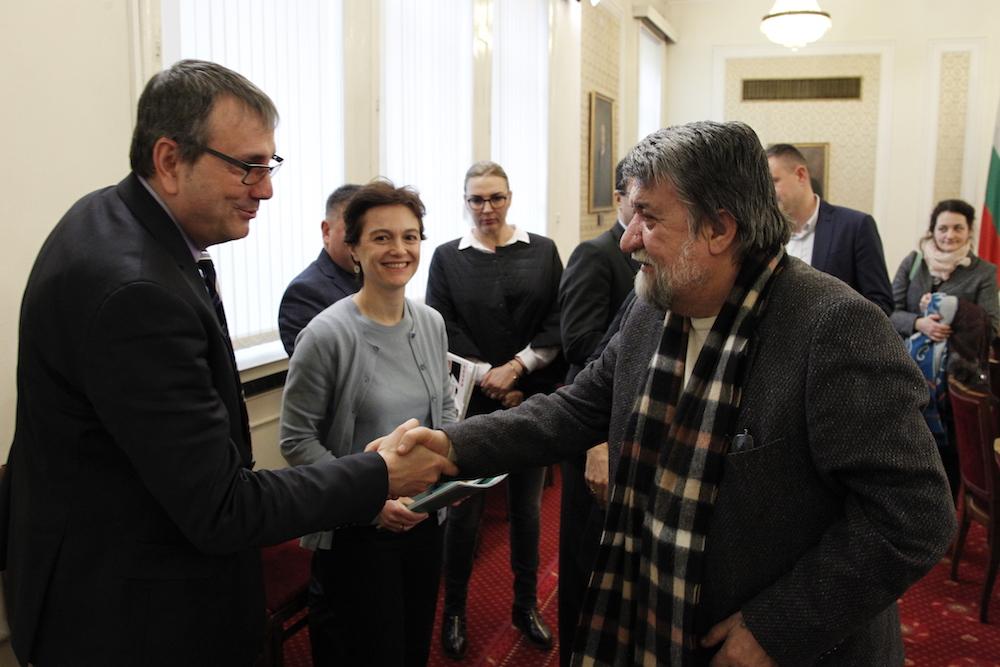 Photo ©: Musicautor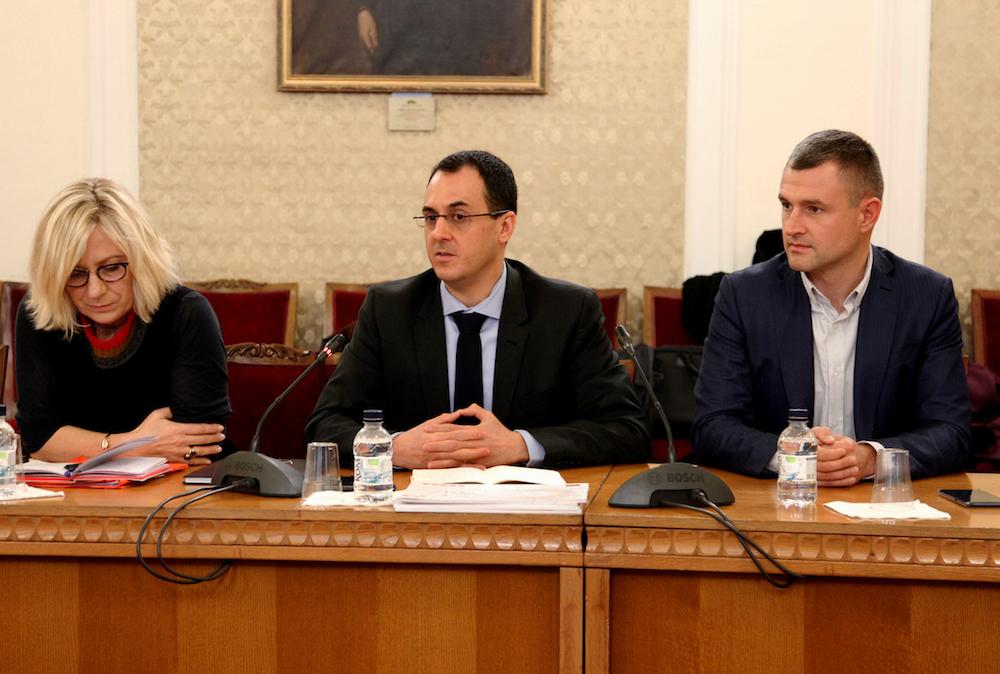 Photo ©: Musicautor