Relations between music publishers and KOMCA reinforced in meeting in South Korea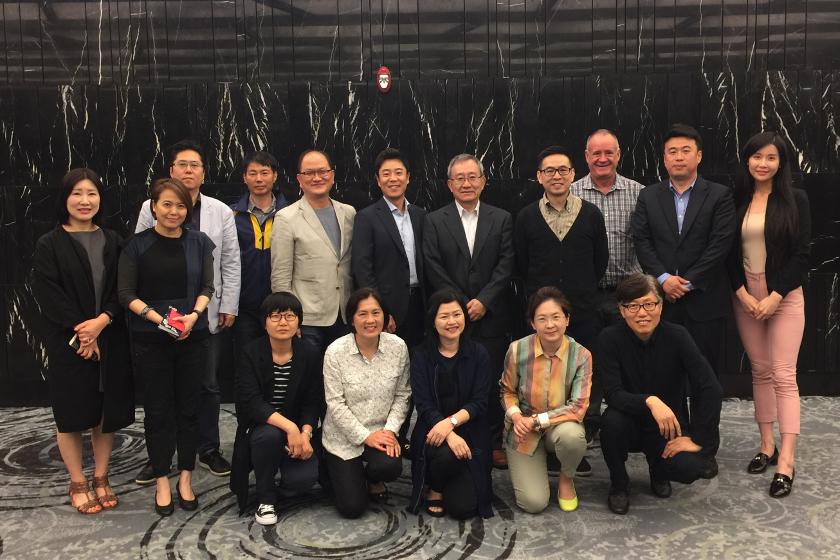 On 9 May, a meeting was held in Seoul to help foster better business relations between music publishers and CISAC member society KOMCA. CISAC Asia-Pacific Committee Chairman Satoshi Watanabe, Vice-Chairman Scot Morris and CISAC Regional Director Benjamin Ng were joined with 8 representatives of the Korea Music Publishers Association (KMPA) and 3 representatives of the Asian Music Publishers Association (AMPS) to discuss industry issues in South Korea including broadcast licencing, new media licencing as well as improvements on documentation and distribution.
The meeting was held prior to a week full of collective management activities including the Regional Asia-Pacific Committee meeting, the Asia-Pacific Music Creators Alliance Executive Committee meeting and the 2017 Creators Seminar.