In memoriam: Valentin Carucí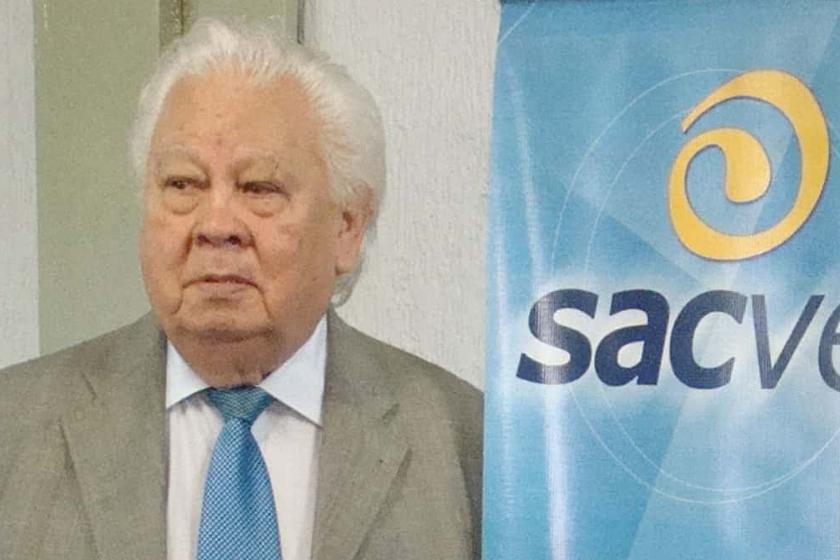 Photo ©: SACVEN
Valentín Carucí, former President of the Society of Authors and Composers of Venezuela (SACVEN) and former President of the CISAC Latin American and Caribbean Committee, passed away in Buenos Aires on September 3th.
An author and composer of more than four hundred traditional Venezuelan musical works, Maestro Carucí dedicated around 60 years of his life to the defence of author's rights in Venezuela. He was a member of various associations of artists and performers as well as President of SACVEN for 4 terms. He participated in several Venezuelan Parliament meetings to support the approval of the intellectual property chapter in the Constitution of the Republic of Venezuela of 1999, the Organic Law of Culture and the Law of the cultural worker.
He received the recognition of his colleagues not only from Venezuela, but also from members and managers of collective management organisations in Latin America and the Caribbean. He chaired the CISAC committee for three years since 2005.