ECSA files complaint with European Commission over questionable state intervention in collective management in Greece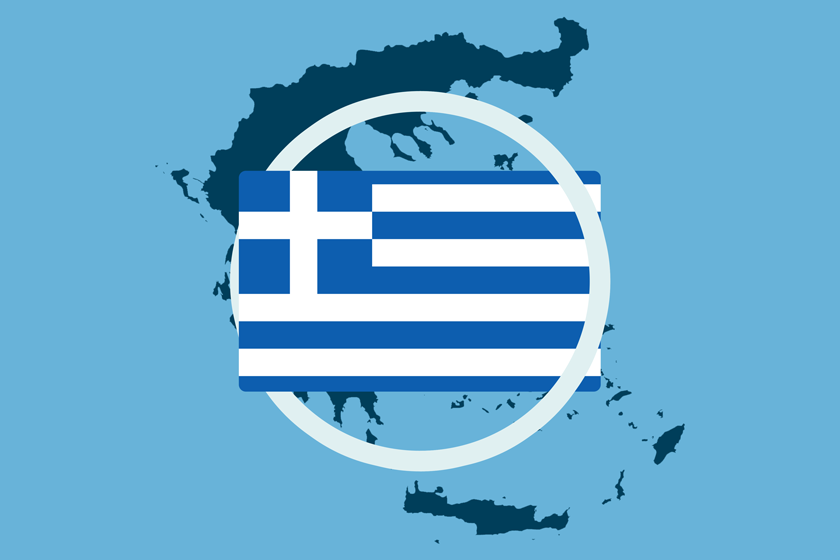 The European Composer and Songwriter Alliance (ECSA) has filed a complaint with the European Commission regarding recent complications in collective management in Greece. In Greece, the government agency HCO has set up another society that is challenging Autodia, which was established by Greek songwriters to manage the collective licensing of song rights.
In the complaint, ECSA drew attention to issues taking place including HCO preventing Autodia from accessing music rights data as well as preventing music creators from receiving information about their works and collections. Additional details can be read on Complete Music Update. 
The International Council of Music Creators (CIAM) supports the complaint filed by ECSA.