Covid-19 relief plan enacted for creators in Mexico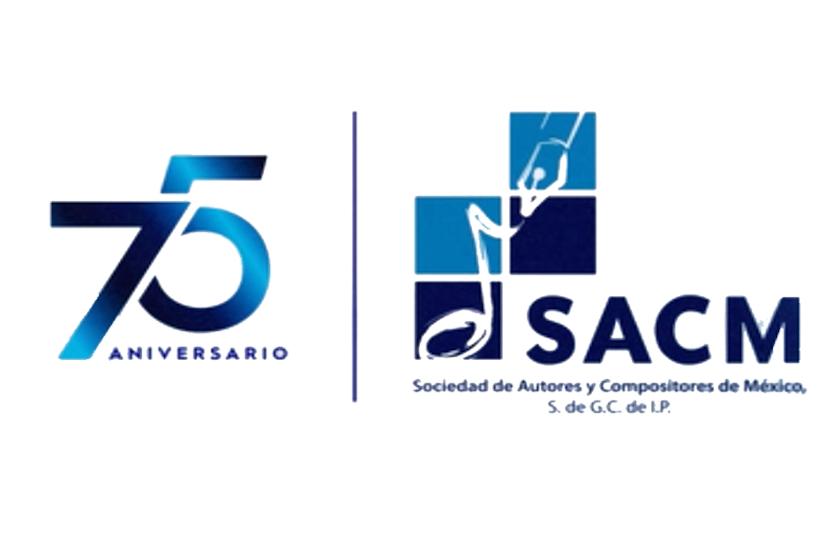 CISAC member SACM has enacted a comprehensive Health Emergency Relief Plan to support authors and composers belonging to the authors' society in response to the Covid-19 pandemic.
Established with the belief of solidarity in times of crisis, the society in Mexico has set up several actions to support their members and sister societies. SACM is providing direct economic support through a grant for members that have lower annual incomes. It is extending health assistance coverage to active members, their spouses and heirs while also caring for those active members over the age of 69 who don't have health insurance by providing medical support. 
Creators can also apply for loans up to half a year in royalties, if they do not currently owe debt to SACM, while those with debts have had payment deadlines extended. The society itself has additionally committed to maintaining its staff and their wages by not making any employee redundant due to the pandemic. 
Finally, SACM remains committed to its obligations and compliance to sister societies it has signed reciprocal agreements with.