CISAC Vice President Miquel Barceló addresses EU about potential resale right effects due to UK's exit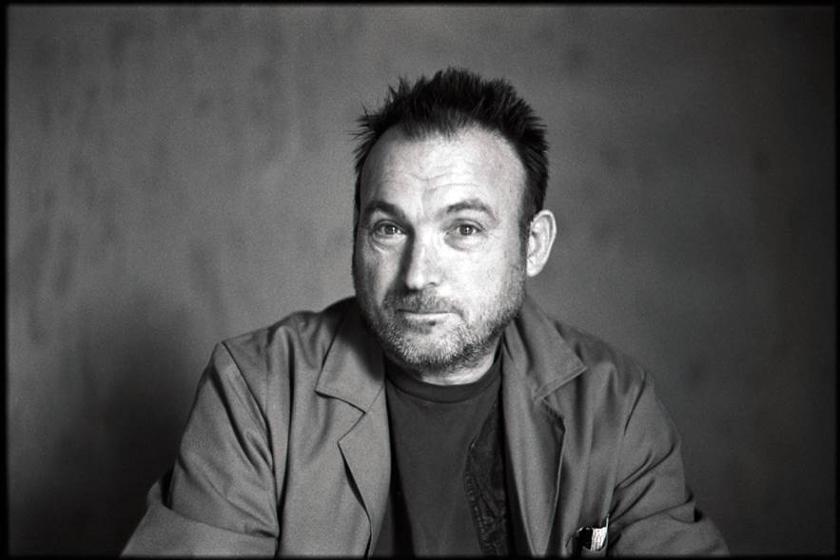 Photo ©: Xavier Forcioli
Visual artist and CISAC Vice President Miquel Barceló and Director General Gadi Oron have written to the European Commission's Copyright Unit DG Connect to voice their concerns over the impact of Brexit on the resale right for visual artists. 
Since implementing the right 11 years ago in the UK, the resale right has become a vital source of income for visual artists. Its success in the second largest art market in the world has been replicated globally with revenues to creators from the right increasing 25% in the last five years to €43 million. It accounts for one-fourth of overall royalties for visual artists globally.
Miquel Barceló and Gadi Oron drew attention to the impact on EU Member States' resale right regulation if the United Kingdom decided to repeal or exclude the right from trade agreements, which adhere to an application of reciprocity. It is CISAC and its member societies' hopes that the EU remains supportive of resale right.