CISAC is stepping up its campaign on buyouts in Latin America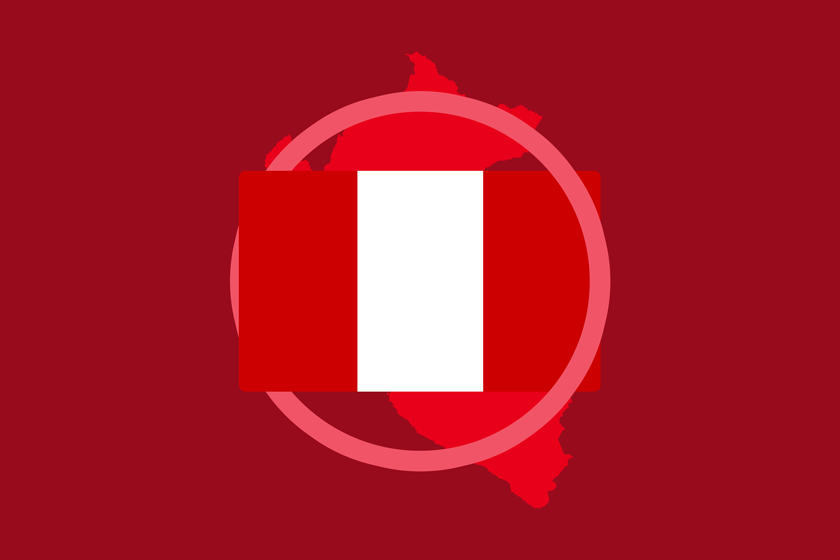 CISAC's members in Latin America and the Caribbean have agreed to collaborate on a campaign to support creators who face growing demands to surrender their right when negotiating the use of their works by streaming services and broadcasters.
The Executive Committee of the CISAC Latin American and Caribbean Committee decided to launch a regional campaign to be rolled out in 2023, focused on the effects of buyouts on creators' rights. The initiative was agreed at a meeting held in Lima on November 12 attended by the President of the CLC Armando Masé and other executives including Rafael Fariñas, CISAC's regional director.
CISAC has the legal expertise and global reach to help creators and societies facing the growing challenge of buyouts. In 2020, CISAC published a study examining buyout practices in Latin America. It includes an analysis of national laws and conclusions that act as a framework to help guide the collective management sector as well as legislators, judges, and public policy makers.
The campaign will involve education material, interviews with creators, and policy recommendations for legislators, intellectual property professionals and governments offices. It aims to highlight the harm that can be done to creators' careers by the imposition of buyouts, and to improve awareness of the importance of creators' right to negotiate fair remuneration rather than having to accept a single lump sum payment.
The campaign will link with CISAC's global education campaign on buyouts, Your Music Your Future International. YMYF was launched in 2021 as a partnership between CISAC and the US creator-led movement of the same name. The campaign uses case studies, legal analysis, and testimonies from creators to help songwriters and composers understand their options when it comes to remuneration for their work. 
The Latin America campaign will build on events such as the virtual conference organised by Brazil music society UBC in February 2022, involving composer and Your Music Your Future founder Joel Beckerman.