"Balmes Law" resale right bill moves forward within Chamber of Deputies in Chile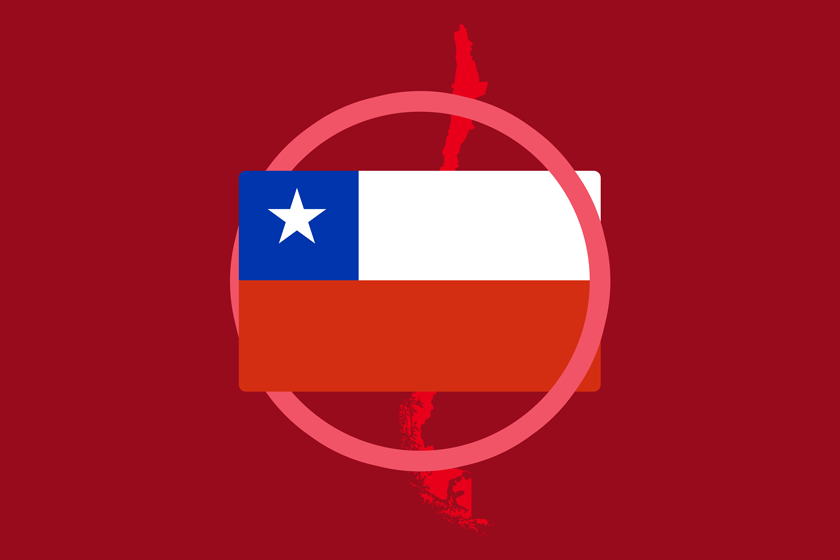 Efforts to strengthen the rights of visual artists in Chile have achieved a key step forward in the country's House of Deputies. A new bill  has introduced important changes to the country's legislation to improve the rights of visual artists and includes new regulations for resale right 
The "Balmes Bill", named after renowned artist and the first Creaimagen President José Balmes, was proposed by Deputy Renso Trisotti on November 26, with support from political parties in the Chamber of Deputies. Signed by eight deputies, the draft will now be sent to the Committee on Culture, Arts and Communications.
The bill contains key provisions clarifying the basis of calculation for the determination of the resale right, the term of protection for both author and heir , and the application of the right  to foreign authors under the principle of reciprocity.
If the bill becomes law, it will align Chile better with international law, reinforce the rights of Chilean visual artists and improve the protection of the country's cultural heritage. 
The adoption of resale right throughout the world is an important policy campaign of CISAC to support visual artists.