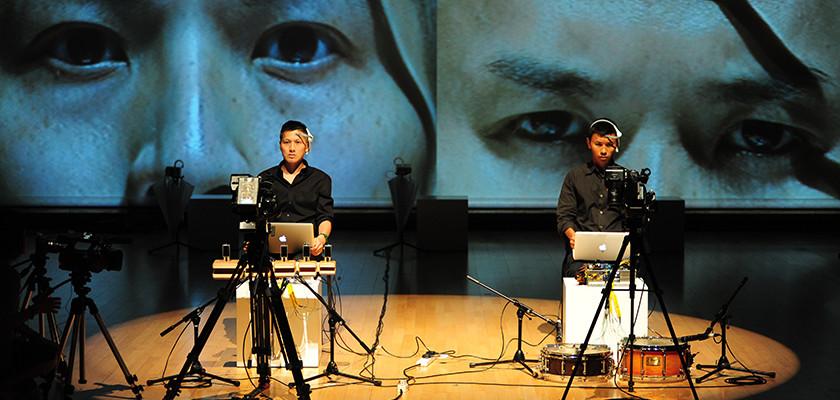 CISAC works to protect the rights and promote the interests of creators across all regions of the world and artistic fields; music, audiovisual, drama, literature and visual arts. We aim to secure fair remuneration for creators for the use of theirs works anywhere in the world.
Global Policy and Legal Affairs
In our work on global policy and legal affairs, we advocate in favour of the protection of authors' rights/copyright, bringing the voice of creators to the heart of international legislative decision-making. We aim to foster a legislative environment that supports the cultural and creative industries, thereby contributing to both cultural diversity and economic growth worldwide.
Governance: Business Standards and Rules
Our Professional Rules and Binding Resolutions form a Code of Conduct to which every member society must adhere.  Through business, technical and regional committees, we share knowledge and best practices about collective management of rights, helping to drive the highest standards of operational excellence throughout the industry.  We offer legal, operational and IT support to all our members.
Creator Relations
Through our international councils of creators, we built platforms where authors in music, audiovisual, drama, literature and visual arts fields can discuss current business issues, set priorities on advocacy work and speak with a united voice in forums where the future of authors' rights/copyright are debated at the highest level.
Information Services
We provide support and tools to our member societies to help facilitate registration and documentation of artistic works, their licensing, and collection and distribution of royalties for the use of these works (and, if necessary, other rights holders of these works), enabling swift and regular royalty distribution.
Communications
We promote the work of our authors' societies and the collective management of rights system.  To this extent, we have built CISAC University, a web-based, one-stop shop repository of information on authors' rights/copyright that brings a wealth of insight to decision-makers, academics, journalists and the public at large.