We Are Back! The 2023 MÜST International Songwriting Camp Returned with More Support from Home and Abroad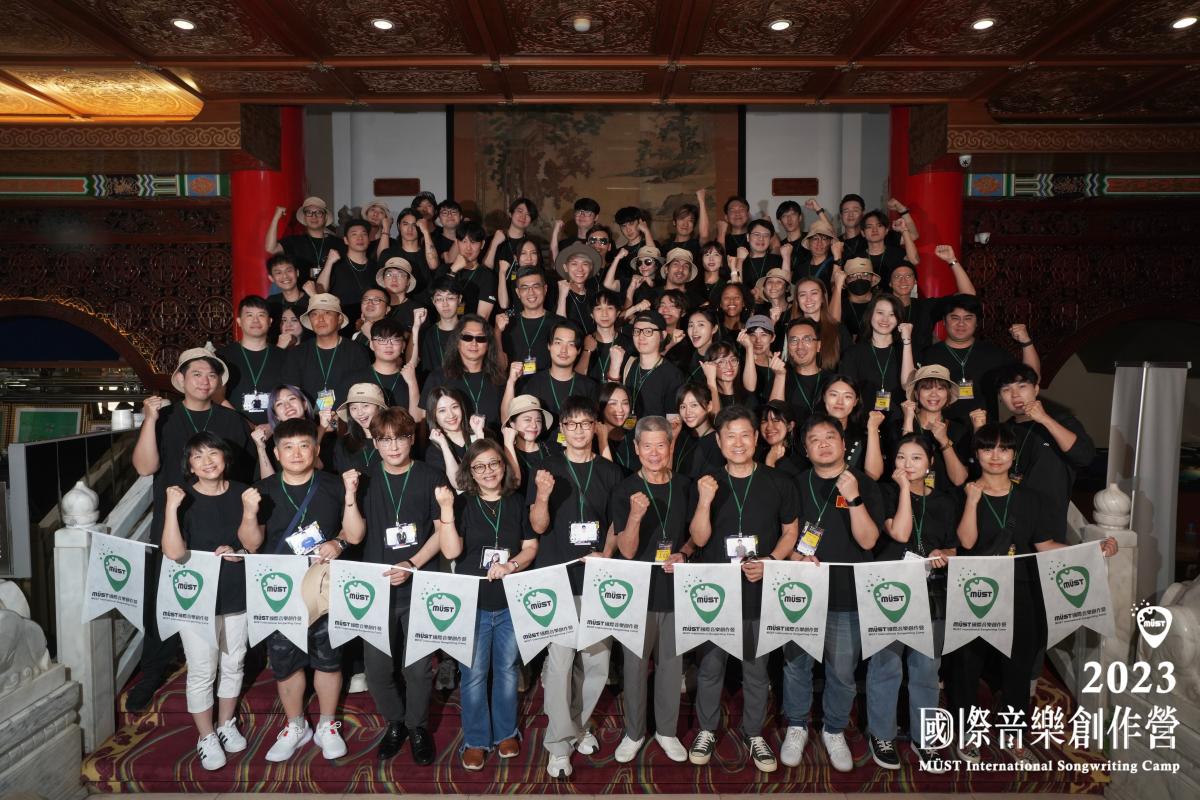 Press Release of CISAC member MÜST. 
Red columns, gilded tiles and the golden dragon, the MÜST International Songwriting Camp was back at the Grand Hotel Taipei this September. Over 300 applications were received in just 8 days, and 60 participants from Brunei, Hong Kong, Japan, Korea, Malaysia, Singapore, Thailand, the UK, the US and cities around Taiwan were warmly welcomed!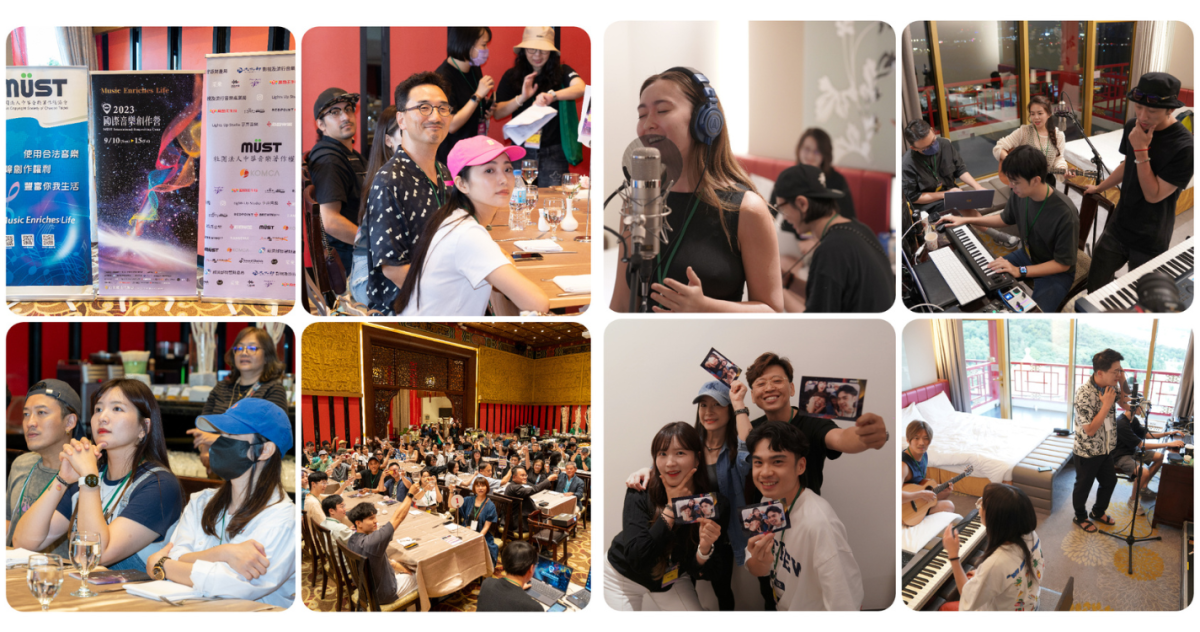 MÜST has always hoped that CISAC societies would be interested in organizing the songwriting camps since 2017; not just to bring songwriters together to enjoy collaborating with others of diverse ages, cultural backgrounds and levels of expertise, but to provide them with the platform and opportunities that boost the exposure of their talents.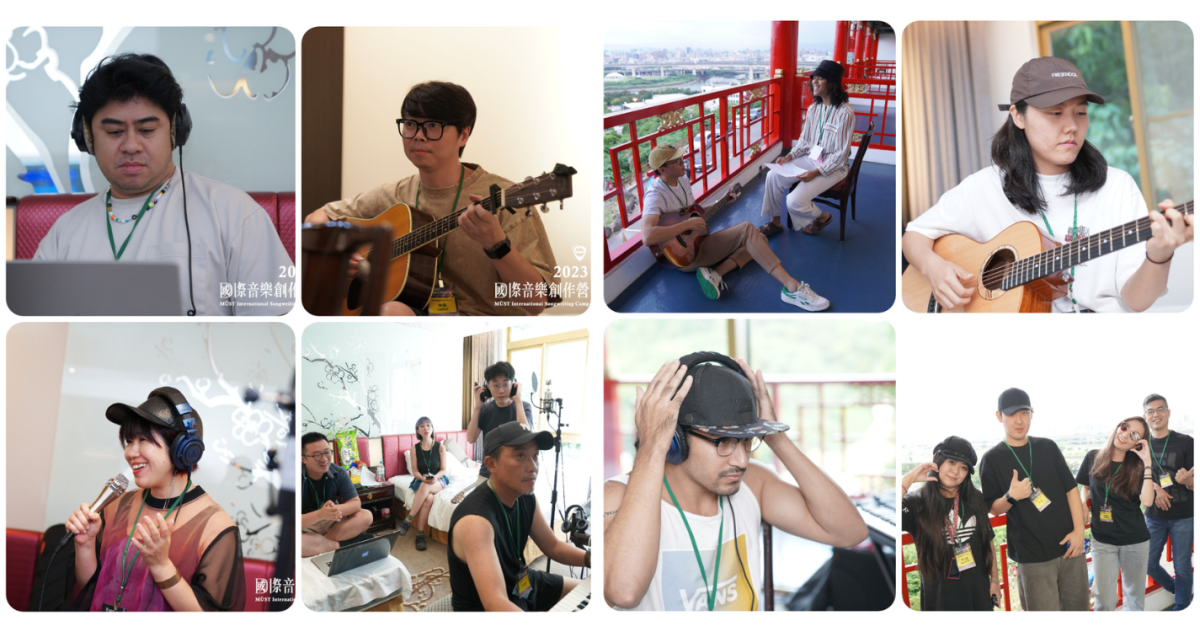 In order for members to effectively complete their works and enjoy the opulent listening experience surrounded by panoramic sound, MÜST worked with the Camp partners and sponsors to relocate a variety of top-notch equipment into the creative rooms and moved a full set of "Atmos" into the camp.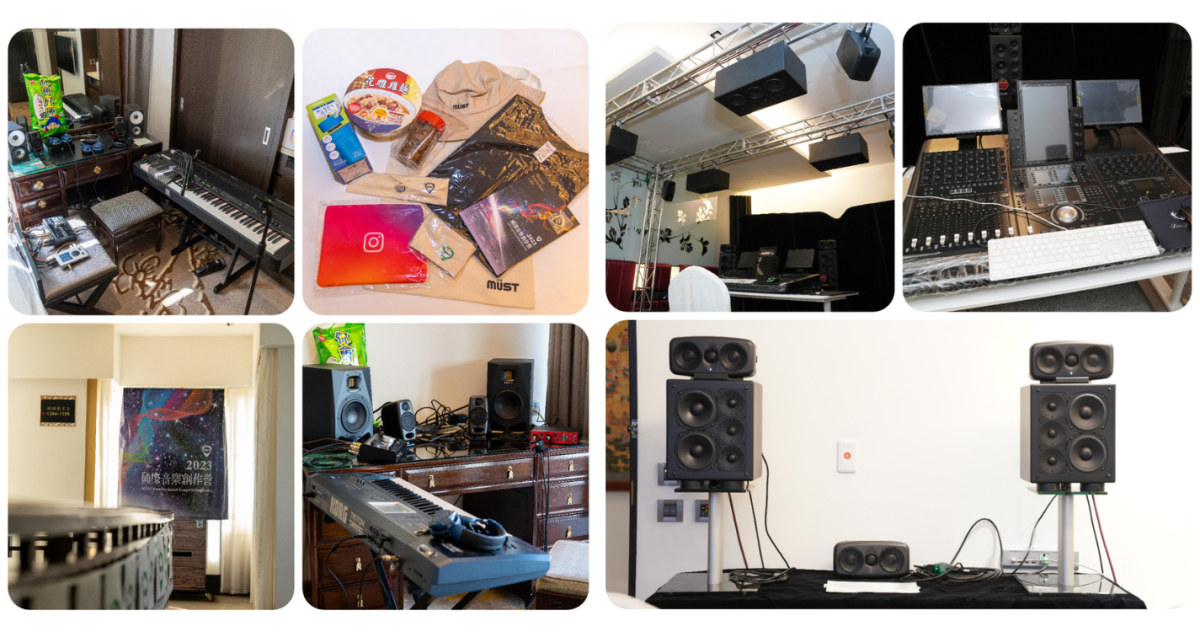 The 15 works created by each team were presented as LIVE performances so that Buyers may fully experience the emotion and artistic vision of the songs through the presence and emotion of actual individuals singing.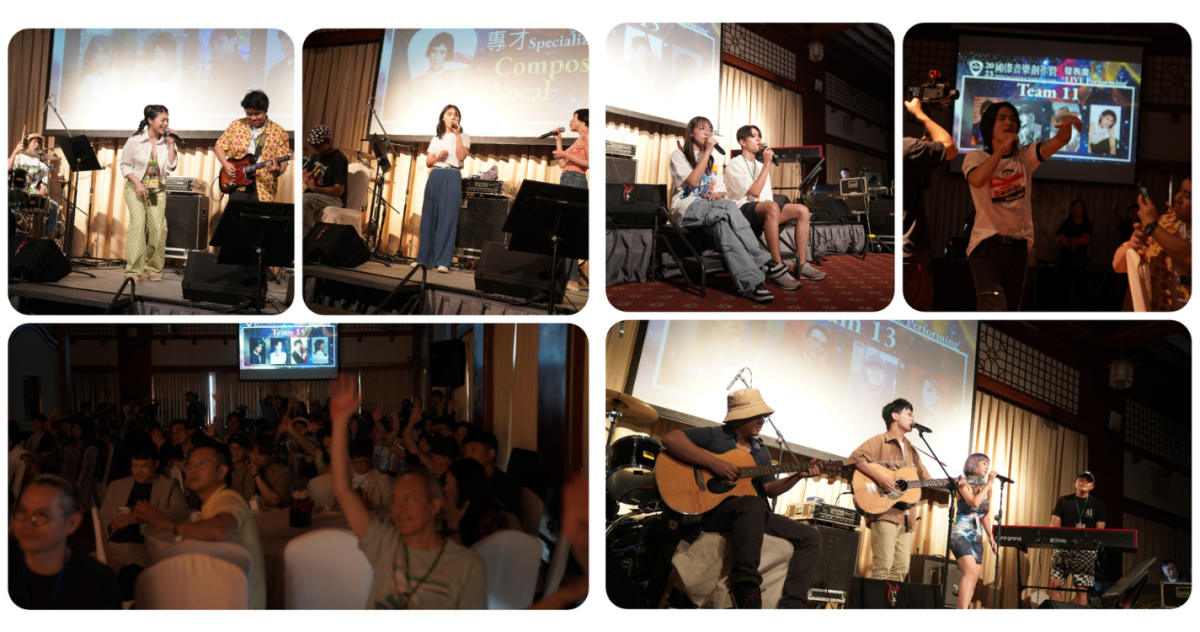 After the buyers experienced the creative appeal of each team through the LIVE performances, the two parties went to the creative rooms for biz-matching, which facilitated one-on-one matchmaking exchanges.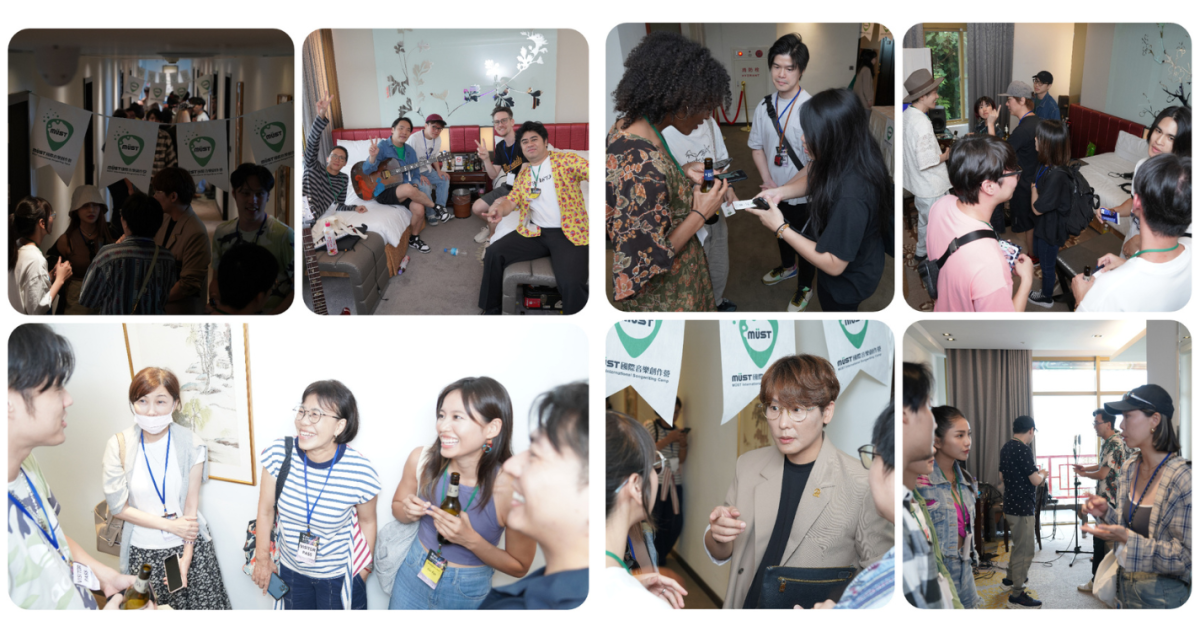 MÜST is honoured toco-organize this year's camp with KOMCA, and it was a pleasure to welcome KOMCA's delegation and staffs and to share their energy! The delegation hosted the night snacks to show their gratitude for the collaboration with MÜST and for the songwriters' participation. The farewell dinner was closed with the enchanting singing of the MÜST Chairman WU Tsu Tsu and the KOMCA Vice-Chairman PARK Hak Kee.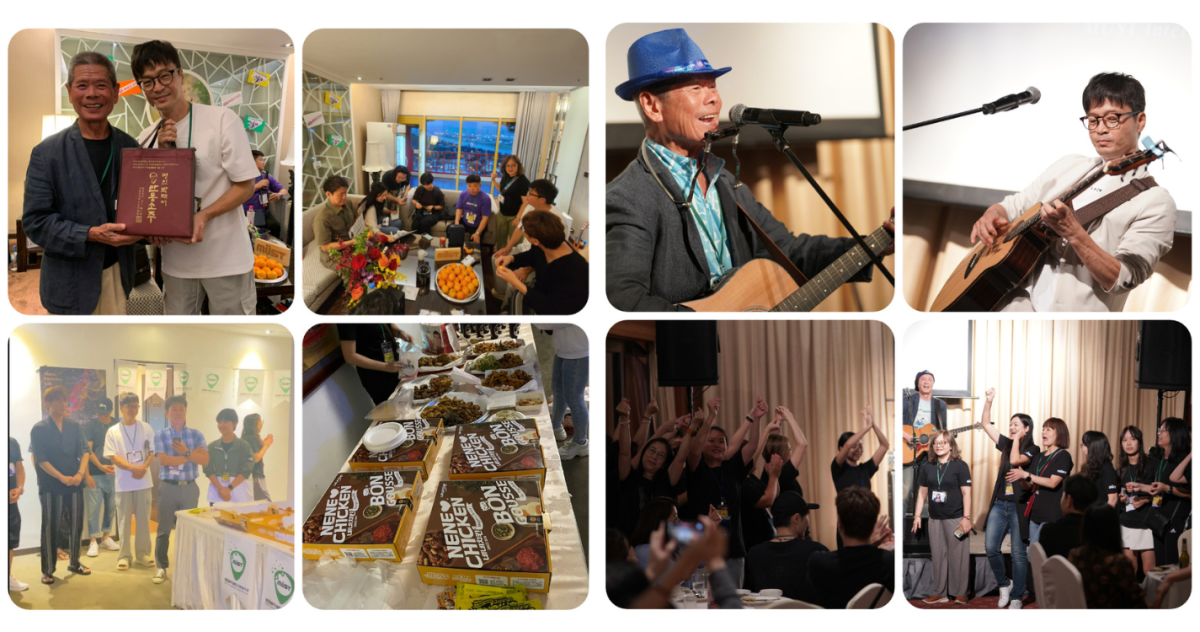 The MÜST 2023 International Songwriting Camp was a success thanks to the assistance provided by the following networks:
Co-organizer: Korea Music Copyright Association (KOMCA)
Competent Authority: Taiwan Intellectual Property Office (TIPO)
Advisory Organization: Bureau of Audiovisual and Music Industry Development (BAMID)
Official Partner:  Instagram, Lights Up Studio, Sea Fortune, Just Music, Sound Sketch, Moof, SonicLab Taiwan
Sponsor: PowerBOMB, Grape King Bio, BV Cerveza Española, REDPOINT BREWING, aNueNue Music