UBC press release: UBC – Brazilian Union of Composers distributed BRL 605 (USD 193.3) million in 2017 - a record growth rate of 64%
Summary
The UBC Annual Report for 2017 presents the above statistic among other associated data, which all point to the association's successful repositioning as a support network for members' careers.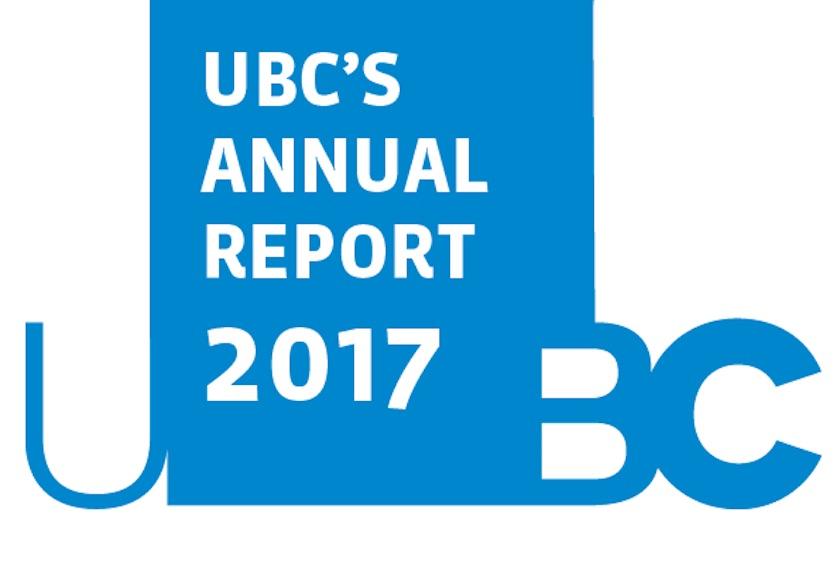 To view the news on UBC's website, please click here.
---
In 2017, the UBC – Brazilian Union of Composers commemorated its 75th anniversary heading proudly into the future with new, modern headquarters, a fresh visual identity, strategic repositioning in the market and record growth for total distributed sum and membership numbers. The 2017 Annual Report for Brazil's largest collective management organization (CMO), published last Monday (11), boasts impressive numbers and UBC is celebrating.
For starters, BRL 605 (roughly USD 193.3) million were distributed to 164,000 national and international members, a growth rate of 64% compared to 2016 and equivalent to 55.4% of the total sum distributed by ECAD – the Brazilian Central Bureau for Collection and Distribution. The amount collected by the central office also grew, but to a lesser extent – 9.3%, which gives a better notion of UBC's exceptional performance.
One of the many achievements that contributed to this result was the much-anticipated agreement between ECAD and Netflix, the world's largest video streaming service, which began paying creators royalties associated with broadcasting rights. Other agreements also began to bear fruit in 2017 – such as those signed with YouTube and with previously defaulting movie theatre chains – and should produce even better numbers for 2018.
Notably on the rise for 2017 are amounts collected from the following sources: pay TV channels – BRL 185.02 million, up from BRL 108.09 million in 2016, internet – BRL 29.12 million, up from BRL 4.5 million, and free-to-air TV channels – BRL 149.71 million, up from BRL 98.6 million. Altogether, pay TV and free-to-air TV channels account for 55.8% of the entire sum distributed by UBC to its members. The majority of members received payment for authors rights (77%, compared to 23% for neighbouring rights) and they were mostly Brazilians (65%, compared to 25% foreigners).
UBC's success last year went well beyond numbers. Resuming a popular tradition that lasted up until the 1980s, the association's annual prize – Prêmio UBC – returned in style with an emotional tribute to Gilberto Gil and an inauguration party for Casa UBC, the new space for exhibitions, events and shows. The election of a new Board of Directors, headed up by Paulo Sérgio Valle, consolidates the transformation the association is undergoing.
"We're both a Brazilian and a Latin-American society, so in 2017 we supported the CISAC University initiative, developing the Spanish and Portuguese versions of the free online course 'Exploring Copyright: History, Culture, Industry', targeting our own region as well as Portugal (in partnership with SPA – the Portuguese CMO) and the Lusophone (Portuguese-speaking) countries of Africa. A concrete action in favor of the Lusosphere", said Marcelo Castello Branco, Executive Director of UBC, highlighting one of the association's successful initiatives in its repositioning as a support network for its members' careers beyond its function as a CMO.
Read the full report, available in Portuguese, Spanish and English.