UACRR press release: UACRR will pay royalties to Eurovision participants for the first time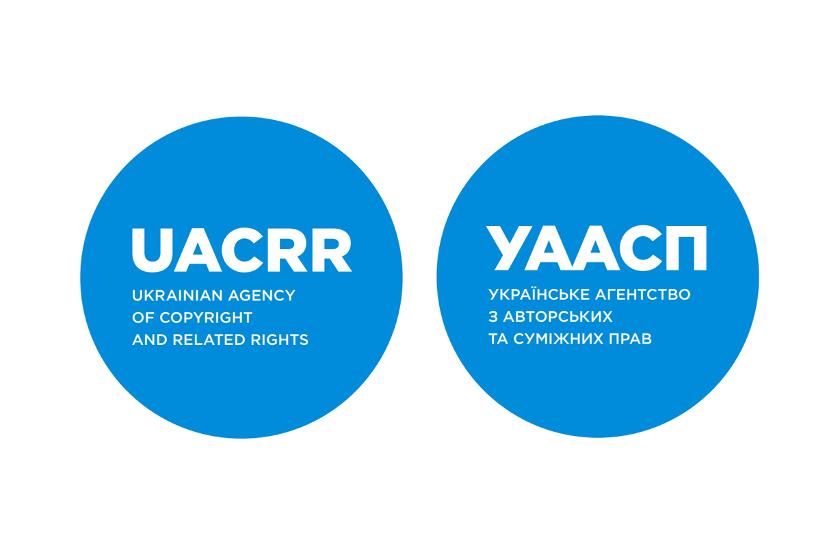 To view the original press release from UACRR, please click here.
---
On 7-13 May, 2017 the biggest song contest of Old World – Eurovision 2017 – took place in Kyiv, Ukraine. European Broadcasting Union (EBU) as main initiator of the contest has already called this year's music festival successful in terms of both performances of the contestants and level of organisation. Nevertheless, the success of Eurovision in Kyiv is reflected not only in such things as good music and beautifully decorated stage. Finally, for the first time in its history, the main authors' society of Ukraine, UACRR, will pay royalties to all authors whose songs were performed at Eurovision. 
Despite the fact that Ukraine has long history of relationship with Eurovision (including two victories – Ruslana in 2004 and Jamala in 2016), to this day royalty payments for the contest was a pressure point for UACRR. In 2005 when Kyiv had been hosting this festival, talks with the National Broadcaster (the Eurovision organiser in Ukraine) didn't lead to success. Not only then but during the subsequent years, royalties for public performance and broadcasted works during the contest were not sent to rights holders worldwide. CISAC addressed such non-fulfilment of copyright obligations by the biggest national broadcasting organization and copyright infringement in Ukraine overall in its letter to the then President of Ukraine Mr Yuschenko. The letter was accompanied by a resolution adopted by CISAC European Committee underlining the problem of reluctant broadcasters including national users and other users in Ukraine to recognise and respect the collective management mechanism of public performance right. Moreover, CISAC organised its TV and Radio Committee in Kyiv in 2009 in an effort to boost the relationship between broadcasters and UACRR to mend the collective management situation of Ukraine.
This year, UACRR's strong stance and CISAC's support resulted in conclusion of the agreement, according to which the authors of 42 songs performed at Eurovision and also those songs that were performed by guests of the show, will receive their rightful remuneration.