Tribute to former HDS ZAMP General Manager Tomislav Radočaj
Summary
Prominent judge and lawyer, and former General Manager of HDS ZAMP, passes away at the age of 78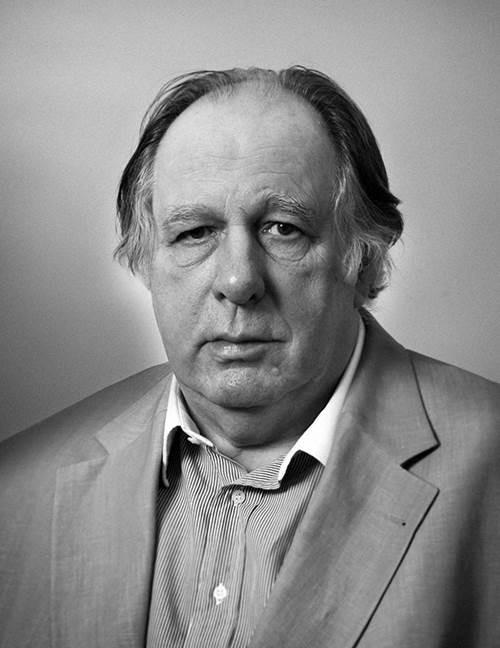 HDS ZAMP sadly announces that Tomislav Radočaj has died aged 78 in Zagreb, Croatia on February 14.
During Radočaj's career that spanned over 50 years, he acted as a lawyer and a judge, and was the long-term former General Manager of HDS ZAMP. 
After his academic years spent at the University of Law in Zagreb, he pursued various projects during his career in law and economy. Some of these included: various legal-business consulting, participation in many large-scale architecture and restauration projects, such as the restauration of the Croatian National Theatre in Zagreb. He also was involved in the construction of the Vatroslav Lisinski Concert Hall, reconstruction of the inner-most Zagreb city centre and construction of some of the great Dubrovnik hotels, such as 'Libertas' and 'Dubrovnik Palace.'
Radočaj continued his career in the 1980's-1990's as a Commercial Court Judge, specialising in copyright. 
Radočaj's career was tightly tied to the arts and artistic expression from the very beginning and he is remembered as a man of great cultural and intellectual wealth, with a love and respect towards art and creativity.
He became HDS ZAMP's General Manager in 1997 and held the position until 2009. Croatian creators greatly benefited from the vast knowledge and expertise that Radočaj brought to the position. Following his retirement, as he continued to provide valuable legal counsel.
He guided HDS ZAMP during a very sensitive period in Croatia - promoting legality, equity and general awareness of the value of creative work and intellectual property.
During his term, HDS ZAMP developed into one of the most influential and successful organisations in that part of the world. Mr. Radočaj has left a permanent impression in Croatian culture, musical creation, and creative community in general.    
Read the tribute to Tomislav Radočaj by HDS ZAMP.