JASRAC press release: JASRAC executive adviser TOKURA Shunichi appointed Commissioner for Cultural Affairs of Japan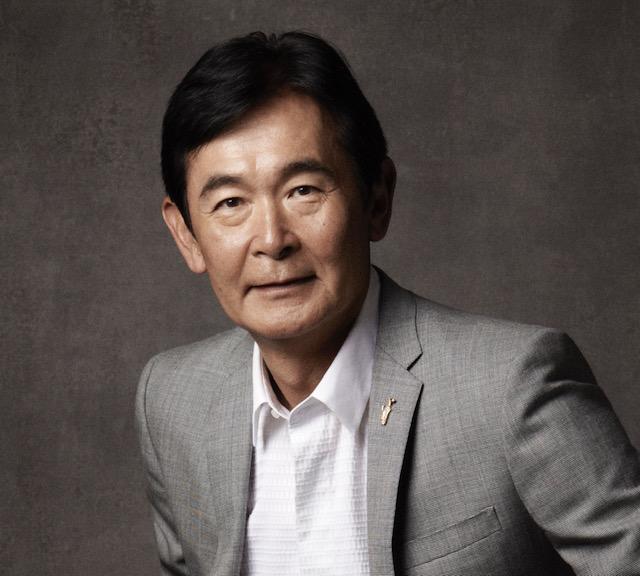 Photo ©: JASRAC
The following press release is from member society JASRAC
JASRAC Executive Adviser TOKURA Shunichi, who is a member and former president of JASRAC, has been appointed the 23rd Commissioner for Cultural Affairs of Japan, taking office from April 2021.
He will be the first composer and the seventh civilian, following the current commissioner and metalworks artist MIYATA Ryohei, to be appointed commissioner.
Biography
TOKURA Shunichi was born in Tokyo. He began playing violin at the age of four and spent his elementary and high school years in Germany, where he received basic music education. He made his debut as a professional composer in 1969 while studying law at Gakushuin University in Tokyo. He later studied composition, conducting as well as screening in the US and the UK, and was engaged in music activities in several other countries as well.
From the mid-1980s, he shifted his activities to the US and the UK. In 1994, he premiered his first major musical "Out Of The Blue" at the Shaftesbury Theater in London. He has numerous credits for scoring motion pictures, including US-China film production "X-Roads" (2001), "Teacher's Bag" (2003), "Blood Ties" (2003), "On the Dining Table of the Natsume Family" (2005), and "House of Glass" (2013).
In May 2014, he arranged and conducted the music for the final event of the iconic National Olympic Stadium in Tokyo, before its reconstruction for the 2020 Summer Olympic Games.
He has received almost every prestigious music award in Japan, including "Japan Record Award for Composition," "Japan Music Award," "Tokyo Music Festival Best Composer," "Japan Sales Award for Composition and Arrangement," and "Japan Record Award Grand Prize." He is credited with over 1,100 titles, many of them chart toppers, and has sold more than 60 million sound recordings. He has also scored many films and TV dramas.
Apart from creative activities, he served as a JASRAC board member from October 2001 to August 2010, and as chairman from August 2010 to March 2016. He was elected to the Executive Committee of CIAM, the International Council of Music Creators, in 2015, and appointed chairman of APMA, the Asia-Pacific Music Creators Alliance, in November 2016. He was selected Person of Cultural Merits from the Japanese government in 2018.