Record Distribution in UBC's 80th anniversary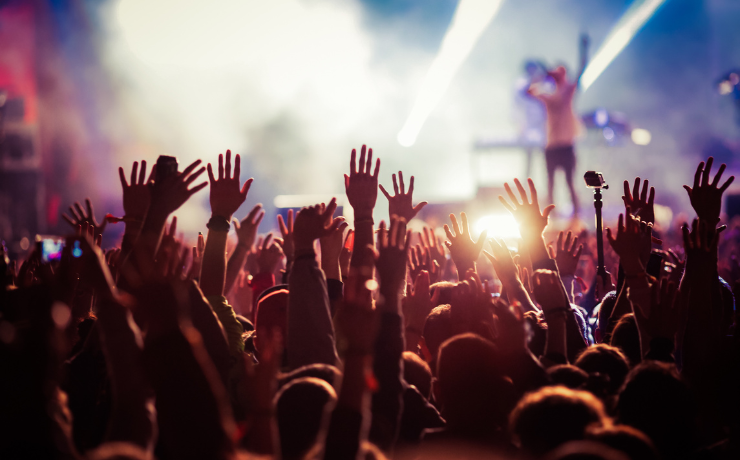 ©Melinda Nagy-Shutterstock.com
Brazilian distribution of public performance rights reached a new record amount in 2022, paying out R$ 1.166 billion, compared to a previous 2017 record of R$ 1.082 billion. The amount represents an impressive 36.7% increase compared to 2021 and marks the ongoing recovery of many segments most affected by the pandemic. Not only did the country see the return of big music festivals like Rock in Rio but many venues affected by pandemic restrictions were able to return to business counting with the enthusiasm of a Brazilian population thirsty for sharing music in a common environment.
The recovery comes at a particularly relevant time for UBC, Brazil's most progressive society, responsible for a 57% market share of the distribution. During 2022 UBC celebrated 80 years of activity, a history of continuous development, defense of creators' rights and compromise with the future on behalf of its 55K members.
The main drivers for the astonishing numbers in 2022 are clear when looking at the comparative growth of the following licensing sources in relation to 2021:
Concerts |  245%

General Live Music (Bars/Restaurants) | 155%

Event Venues (Nightclubs, etc) | 66%

Video Streaming services | 70%

Music Streaming services | 46%
Visit UBC's website.