NGO-UACRR changes collective management in Ukraine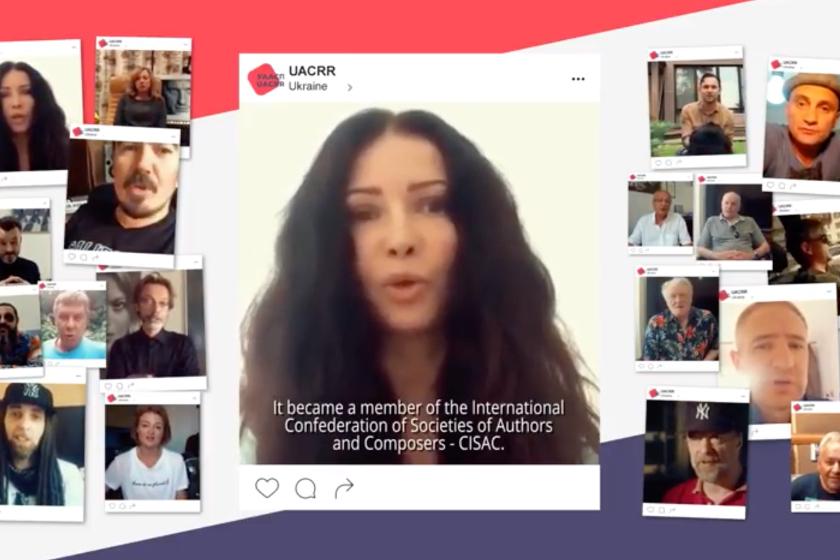 This year, the collective management system in Ukraine has undergone milestone reform, reaching an important step with the founding by Ukrainian authors of their own non-governmental organisation NGO-UACRR. NGO-UACRR is the only NGO society in Ukrainian history solely managed by creators themselves. This contrasts to the past, when the biggest CMO in Ukraine was managed by the government. NGO-UACRR's members now solely manage and control the organisation's activities and determine its development strategy.
After the years of chaos in copyright in Ukraine, NGO-UACRR has embarked on legitimizing the country's royalty market. Ukrainian authors, composers and playwrights have started a major promo campaign to encourage their colleagues to take a proactive stance and to help remove frauds in Ukrainian collective management. This campaign has been positively received by many Ukrainian authors who, for the first time in years, have the opportunity to take control over their original rights.
NGO-UACRR has received outstanding support from foreign CMOs. It has already over 90 agreements with foreign collecting societies that used to cooperate with the state CMO. Now, NGO-UACRR represents the rights of creators from all around the world for the territory of Ukraine.
Cooperation with sister societies has already produced great results. Among recent achievements, NGO-UACRR licensed the Imagine Dragons concert in Kyiv, held at the end of August, in cooperation with partner society BMI for a record-breaking amount. The sold-out concert brought the highest royalty collections ever collected in Ukraine for a live performance. NGO-UACRR's creation has become a starting point for copyright reformation that Ukraine has needed for a long time.
This summer the law on collective management was finally adopted in Ukraine. The law was meant to finally bring order to collective management of Ukraine, which was frequently requested to be addressed by CISAC over recent years.