Meta initiates the procedure for removing songs by SIAE authors and publishers from its platforms
Summary
SIAE: "Unilateral and incomprehensible decision"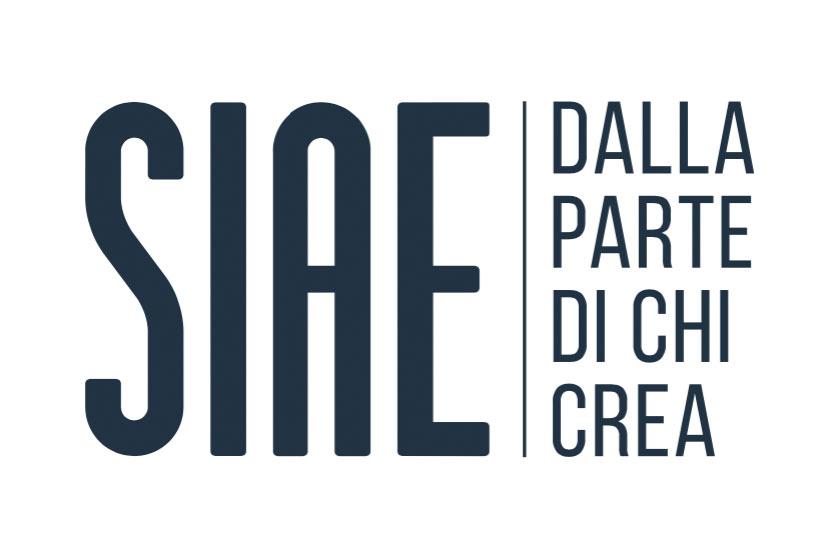 Rome, 16th March 2023 – Meta's unilateral decision to exclude SIAE's repertoire from its library has left Italian authors and publishers bewildered.
SIAE is being asked to accept Meta's unilateral proposal, regardless of any transparent and shared evaluation of the actual value of the repertoire. This position, along with Meta's refusal to share relevant information for a fair agreement, is evidently in contrast with the principles established by the Copyright Directive for which authors and publishers across Europe have strongly advocated.
This decision is striking, considering the ongoing negotiation, and the full availability of SIAE to sign a license for the proper use of protected content under transparent conditions. Such openness is demonstrated by the fact that SIAE has continued to seek an agreement with Meta in good faith, despite the platform being without a license since January 1st, 2023.
SIAE will not accept impositions from an entity that exploits its position of strength to obtain savings at the expense of the Italian creative industry.
SIAE Press Office
press@siae.it
Twitter @SIAE_Official - Facebook SocietàItalianaAutoriEditori