Matteo Fedeli appointed new CEO of SIAE
Summary
Matteo Fedeli will take over from Gaetano Blandini on 1st January 2023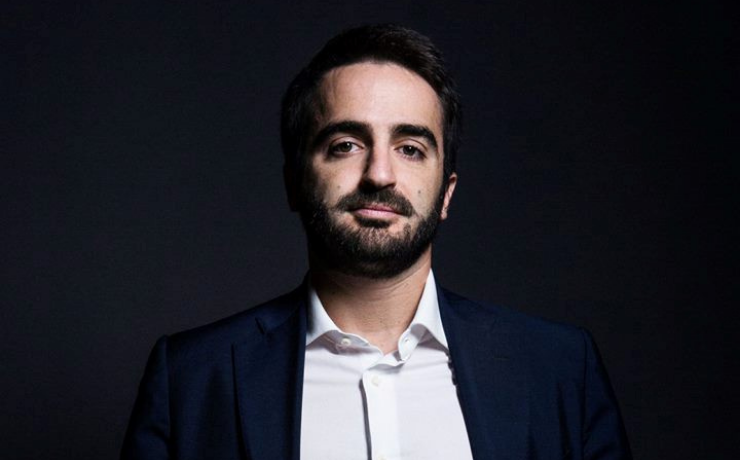 ©SIAE
On July 4th, the Management Board of SIAE unanimously appointed Matteo Fedeli new CEO of the Italian Society of Authors and Publishers. Matteo Fedeli, born in 1984, will take over from Gaetano Blandini who is terminating his mandate at the end of this year.
The decision has been welcomed by Gaetano Blandini, who declares: "I strongly support the choice of the Board, which confirms SIAE's ambition of investing in highly qualified professionals with valuable experience in the field".
Matteo Fedeli, currently Director of Music Division, joined SIAE in 2014: since then, he has been at the forefront of the business challenges and supported the transformation of the Italian collecting society occurred in the recent years.
In the words of President Giulio Rapetti Mogol, "Fedeli's appointment highlights SIAE's vision of the future: anticipating innovation and challenges in the field of copyright management in order to grant creators an equitable remuneration for their works, which ultimately secures them the freedom they need for bringing to life inspiring pieces of art."
About Matteo Fedeli
Matteo Fedeli, the newly appointed CEO of SIAE, has been Director of Music Division for the Italian Society of Authors and Publishers since 2014.
 In this position, he was in charge of the core business operations for the Music repertoire, from the management of musical works to the distribution process of online and offline royalties, delivering impact to +100.000 members and actively contributing to the digital transformation of the CMO and the development of innovative services.
Previously, Matteo gained management consulting experience in Bain & Company, working on strategy development and transformation programs, including post-merger integration, turnaround management and reorganization.
He considers himself a true digital allrounder and he is first and foremost an ambassador of customer needs. He feels that lasting success can only be achieved by genuinely involving customer behaviour.
Matteo holds a Master's degree in Management Engineering and a Bachelor's degree in Management Engineering from "La Sapienza" University.
Specialties: Corporate Strategy, Business Unit Strategy, Organization Diagnostic & Design, Decision Effectiveness, Role of the Center, Shared Services, Management Processes