FILMAUTOR raises awareness about audiovisual rights with "Because it's fair" campaign in Bulgaria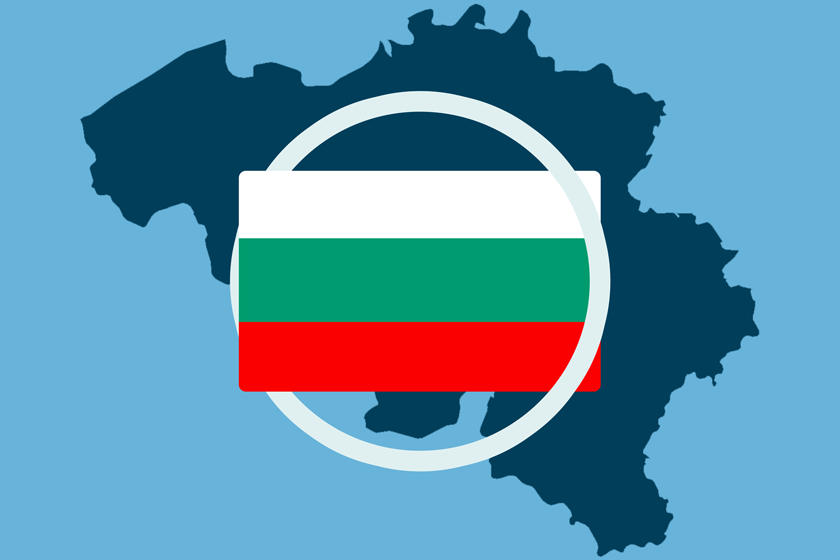 FILMAUTOR has launched a new public awareness campaign that highlights audiovisual creators' rights, including the right to receive remuneration for the retransmission of their works in Bulgaria. Creators are voicing their concerns in support of FILMAUTOR in the ongoing dispute with the cable operators. The CISAC member has approached the Bulgarian Ministry of Culture to start mediation with cable operators, as requested by the Bulgarian Copyright Act, who have declined to accept FILMAUTOR's tariff proposal to resolve the issue. 
CISAC has been working with FILMAUTOR under a Developmental Review programme since 2018. The programme seeks to boost the capabilities and improve operations for select member societies.