ASCAP Announces Elizabeth Matthews as New CEO
Summary
Board Appoints Current EVP & General Counsel Matthews as Successor to John LoFrumento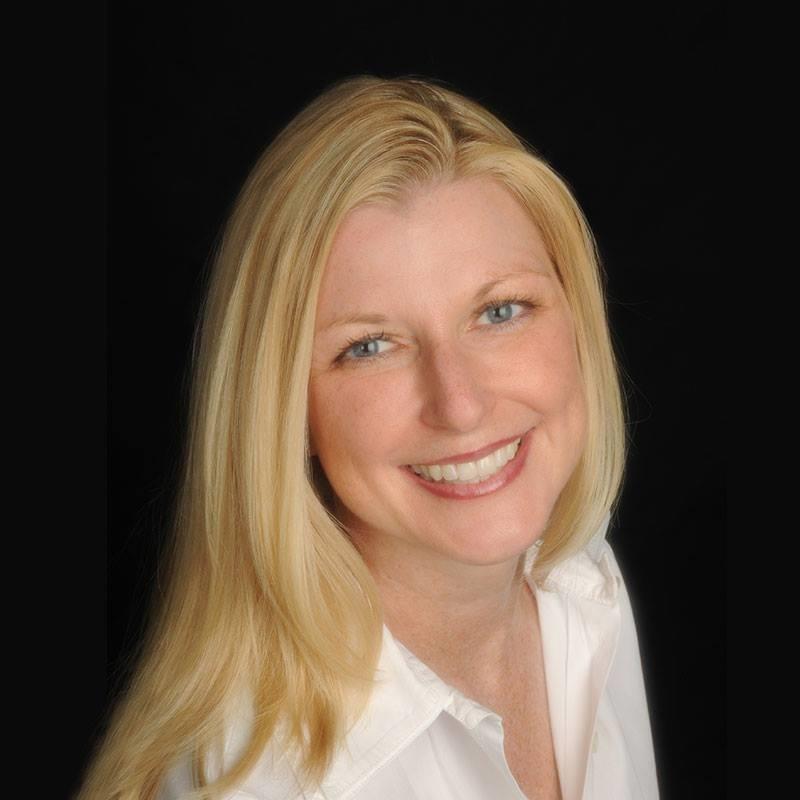 New York, NY, January 13, 2015 - Today, the American Society of Composers Authors and Publishers (ASCAP) announced that Elizabeth Matthews has been named the new Chief Executive Officer of the organization, which represents more than 520,000 music creators.
Matthews, who has served as Executive Vice President and General Counsel at ASCAP since 2013, was a unanimous choice among the Board's 12 writer and 12 publisher members.
Matthews replaces former ASCAP CEO John LoFrumento, who retired on December 31st after 33 years of service to ASCAP, including 17 years as CEO. Matthews begins her tenure at the helm of ASCAP immediately.
Read the full article at ASCAP.