ARS and VAGA welcome VAGA artists to common ARS repertoire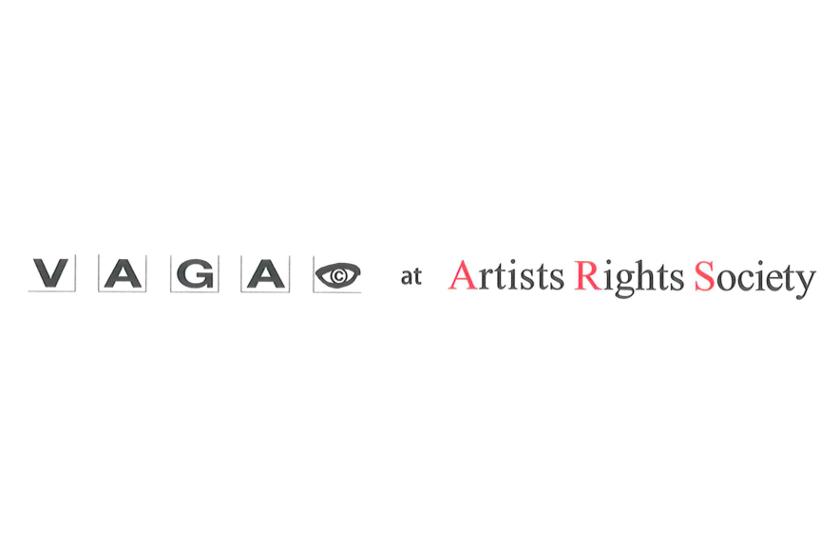 Artists Rights Society (ARS) and VAGA have come to an agreement on July 12th, 2018 to welcome VAGA artists into ARS membership. Both existing repertoires will be treated as under the aegis of ARS. 
The agreement provides artists previously under VAGA access and membership to ARS, which is committed to protecting, fortifying and expanding the rights of its members. This includes gratis legal services if related to copyright or intellectual property rights. ARS foreign and domestic repertoires include artists, estates and foundations including: Georgia O'Keeffe, Marc Chagall, Andy Warhol, Pablo Picasso and current CIAGP President Joel Shapiro. 
ARS is campaigning to introduce a bill into the United States Congress to establish resale right. The resale right grants visual artists a percentage of the sale price when their works are sold in auction houses or galleries. It exists in more than 80 countries, but many artists are still losing out in countries where the right is not implemented into national law, such as the United States, China, Switzerland and Japan.