APRA AMCOS press release: APRA AMCOS announces new Chief Executive Officer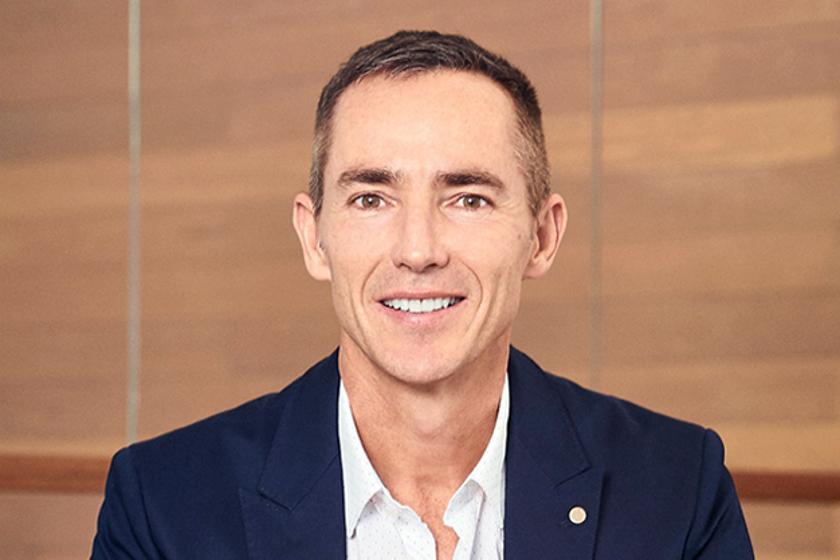 Photo ©: APRA AMCOS
To view the original press release from APRA AMCOS, please click here.
---
The APRA Board of Directors today announced that, following an exhaustive global search, Dean Ormston will succeed Brett Cottle as the organisation's Chief Executive Officer when Brett steps down on 30 June 2018.
Dean currently heads APRA AMCOS' Member Services division and has over 20 years' experience with the organisation in both member services and licensing areas. He holds a Bachelor of Education in Music, a post-graduate qualification in marketing and is a graduate of the High Potentials Leadership program at Harvard University.
APRA's Chair, Jenny Morris, said: "The APRA Board is thrilled to announce Dean's appointment to this crucial role. Dean has for many years been a brilliant and highly respected member of APRA's senior management team. We have no doubt that Dean will bring a fresh and innovative approach to leadership, while building on, and safeguarding, the strengths and traditions of the organisation."
Under APRA's mandate to manage mechanical right society AMCOS' business operation, Dean will also take on the role of AMCOS Chief Executive. In warmly welcoming the appointment, AMCOS Chair, Ian James, said: "Among Dean's many skills is his wonderful ability to communicate the importance of music and to advocate the case for music creators in government circles. His recent experience in that role will stand the two collecting societies in excellent stead moving forward."
Outgoing CEO Brett Cottle noted that "the Board could not have chosen a better or more qualified leader for the organisation. Apart from being tremendously capable, hard-working and dedicated, Dean is a fantastic person. He will provide great vision and inspiration for the extremely talented workforce we have at APRA AMCOS, and most of all place the members' needs first and foremost in all circumstances."
The announcement comes off the back of another record revenue year for APRA AMCOS, driven largely by exponential streaming growth. Of the $386.6 million in revenue (up 16% on previous financial year), digital royalties contributed $110.3 million, an increase of $42.5 million.
In the lead-up to taking on the new role on 1 July 2018, Dean will continue in his role as Head of APRA AMCOS' Member Services Division, with appropriate working transition arrangements to be put in place over coming weeks.