Tribute to Jean-Loup Tournier
Summary
Creative community pays tribute to former CISAC President who passed away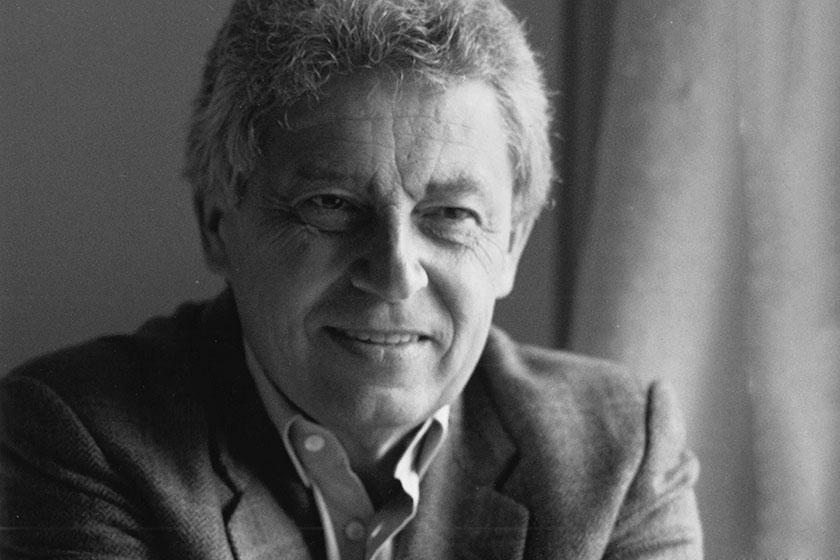 Paris, France – 26 March 26 2015. The International Confederation of Societies of Authors and Composers (CISAC), its President Jean-Michel Jarre, its Board of Directors and its Director General Gadi Oron, as well as the global community of creators and authors' societies express their great sadness at the news that former CISAC President Jean-Loup Tournier has passed away. 
Jean-Loup Tournier was a towering and influential figure in the world of authors' societies. He played a critical role in the strengthening of CISAC's international presence and in building the global network of authors' societies. During the second half of the 20th century, he advocated tirelessly for legislation at a national and international level that provided strong protection for creators.  He was a key player in international law making on authors' rights and represented creators during discussions on revisions to the Berne Convention.
In 1950, Jean-Loup Tournier joined French authors' society SACEM. He held a number of positions and rapidly became successively Director General, and then President of the Executive Board (1961 to 2001). During his tenure at SACEM, he also joined CISAC's Board of Directors and has been active within the organisation ever since. He was elected President of CISAC in 2000, for a two-year term, after which he was named Honorary President of CISAC.
An attorney by trade, Jean-Loup was a highly cultured man whose appreciation of what it takes to succeed as a creator was heightened by his own experiences as an amateur flutist.
"Jean-Loup was a true friend of creators," says current CISAC President Jean Michel Jarre. "No one has done more than he to enhance the rights of creators in France and around the world. Both at SACEM and at CISAC, he was a relentless advocate for our rights. I am deeply saddened to hear that he is no longer with us.  On behalf of the global community of creators, I want to express here my deepest condolences and sympathies to his family." 
Eric Baptiste, current Chair of the CISAC Board of Directors, said:
"Few personalities have played such a critical role for so long in the field of authors' rights. Over more than 40 years, the influence of Jean-Loup Tournier was felt all around the world, where he was known and respected as a determined defender of creators' rights and as a passionate champion of cultural diversity. He had many friends at CISAC, an organisation for which he served as Honorary President since 2002, and to which he had allocated so much time and passion throughout his extraordinary career."
"Jean-Loup Tournier made invaluable contributions to CISAC, both as President and later as Honorary President," said CISAC Director General Gadi Oron.

"Under his aegis, CISAC became a truly global organisation. He sincerely believed that there was no better system than the collective management of rights to ensure that creators' rights were protected. On behalf of CISAC, its staff and all our member societies around the world, I offer his family our sincere condolences."