Jean-Michel Jarre: European Parliament has given creators a fairer deal in the digital world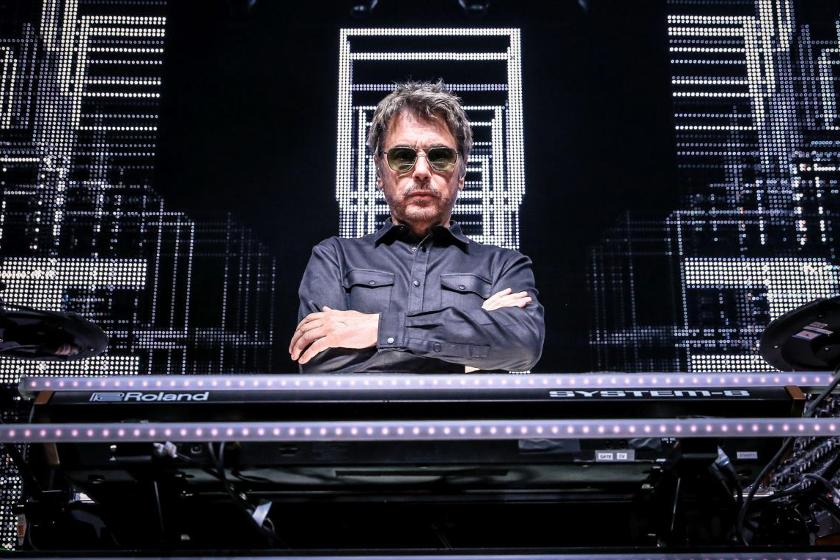 Photo ©: Christie Goodwin
Neuilly-sur-Seine, France – 26 March 2019
CISAC President and electronic music pioneer Jean-Michel Jarre commented today on the vote by the European Parliament to adopt the EU Copyright Directive: 
"I am delighted that, after three years of intense deliberation, the European Parliament has voted for a fairer deal for creators in the digital world. This is the "yes to copyright" that hundreds and thousands of creators have been asking for in order to preserve their livelihoods, and European culture, in the future.  I want to say a huge thank you to the European Parliament for listening and understanding creators' concerns.

This is a really important decision that has enormous implications worldwide.  It recognises that a 21st century internet needs a 21st century level of protection for creators.  It confirms that the big tech companies which use creative content must be made to negotiate fairly with the creators who fill their pipes and cables with their works.   And it sets up a more just, balanced and responsible partnership between the creative community and the vast and powerful technology goliaths that increasingly dominate our digital world."