"Culture can help lead Covid-19 recovery" - CISAC President Jean-Michel Jarre ahead of UNESCO "ResiliArt" debate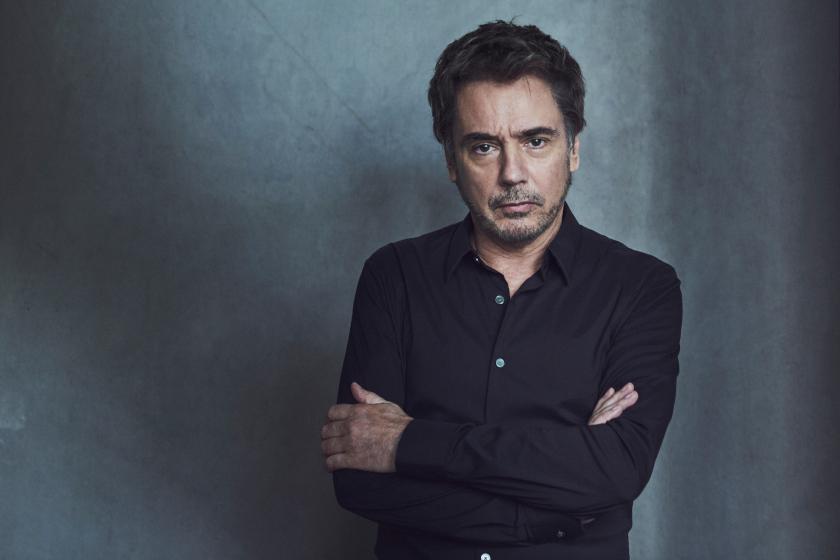 Photo ©: Peter Lindbergh
Paris, 14 April 2020 – CISAC President and UNESCO Goodwill Ambassador Jean-Michel Jarre is leading a new global debate on the impact of Covid-19 on culture and creators, and the actions that are needed to overcome it.  Speaking in advance of "ResiliArt", a virtual debate co-organised by UNESCO and CISAC which will be launched on April 15th, Jarre today issued a call to action to the global creative community and governments to join the debate.
Further details about ResiliArt, are available here.
The link to participate in the event is here.
CISAC is the world's largest global network for creators, representing over 232 authors societies worldwide.
Statement by CISAC President Jean-Michel Jarre
"Understandably the focus of this crisis has been on health and survival. But Covid-19 is also a catastrophe for culture.  It threatens long term loss of income to creators, damage to economies and jobs, and devastation to communities built on culture and arts.  
"But culture can also be at the heart of solutions to this crisis. That is why CISAC is partnering with UNESCO in ResiliArt, to bring out the voice of creators so they can help shape effective policies by governments. 
"Culture is quite simply a fundamental need for our society. Creators nourish our lives. They are entrepreneurs who drive our economies and jobs. And they help and accompany us survive through difficult times.  
"Take a look at what people in confinement turn to: art, entertainment, culture. Creative works, whether books, films, music or visual art, are bringing home the indispensable value of culture in our society.  
"We should see culture as part of the exit strategy from the current crisis, and creators have an important role to play in shaping that strategy. That is why CISAC is dedicated to this movement. It is time for the cultural and creative sectors to unite, to come together and to organise discussions and find solutions in all countries.  Information, data and a range of different solutions need considering. None of this can happen without being driven by the creative community at a global level. 
"CISAC's message in ResiliArt, working alongside UNESCO, is also one for governments. Their role in this debate is simply irreplaceable. Governments must invest in cultural recovery so that the creative sector can play its economic and social role in our emergence from the current crisis."