CISAC welcomes France and Germany's commitment to cooperation on authors' rights/copyright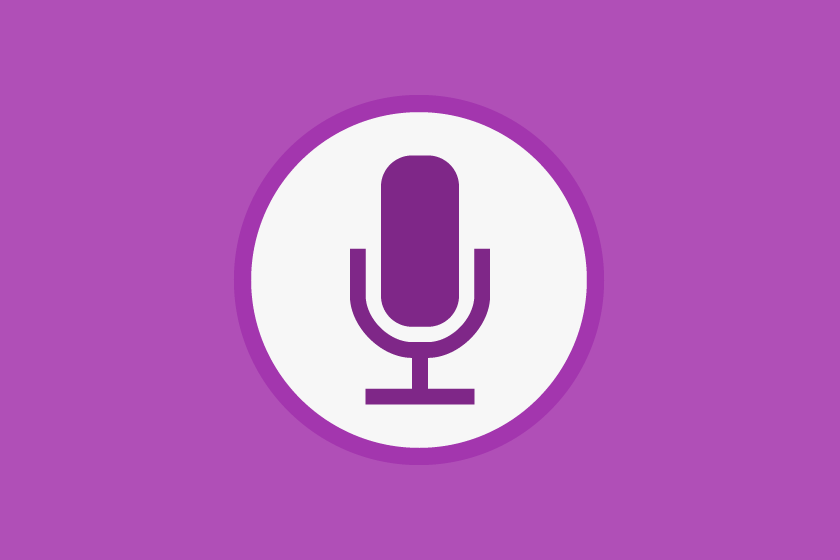 A joint statement on authors' rights/copyright, adopted by Germany's Federal Minister for Justice and Consumer Protection Heiko Maas and France's Minister for Culture and Communication Fleur Pellerin signals the elevation of creators' rights to the top of Europe's policy agenda and recognition of creators as drivers of economic growth.
CISAC strongly supports the statement's focus on the need for mechanisms to ensure that authors' rights/copyright protection is integral to the digital single market.
Furthermore, ensuring adequate remuneration for creators, as recognised by the joint statement, is vital to the future of culture and creative vitality in Europe.
France and Germany's joint position has further emphasised that the modernisation of authors' rights/copyright in Europe should be examined within the wider context of the digital single market package, in which establishing fair rules and fair regulations for all stakeholders should be a priority.
This stresses the two countries' intention to bring their legislative success in the analogue world to the digital context. 
"CISAC's 230 member societies around the world represent nearly four million creators who depend on effective protection for their works," CISAC's Director General Gadi Oron said.

"The European territory is the largest market for royalty collections, accounting for 61% of the overall collections internationally.

This figure not only shows the importance of the European market for creators, but also demonstrates the significant economic and cultural role played by creators. It is vital to ensure that Europe continues to serve as a model for norm setting on authors' rights/ copyright.

"Clear legislative commitments on the protection of creators' rights in Europe would go a long way in helping to strengthen the position of creators in other regions.
Read the Authors' Right/Copyright Joint Franco-German statement in English, French and German.