CISAC & FutureLearn trilingual global online course on copyright starts January 15th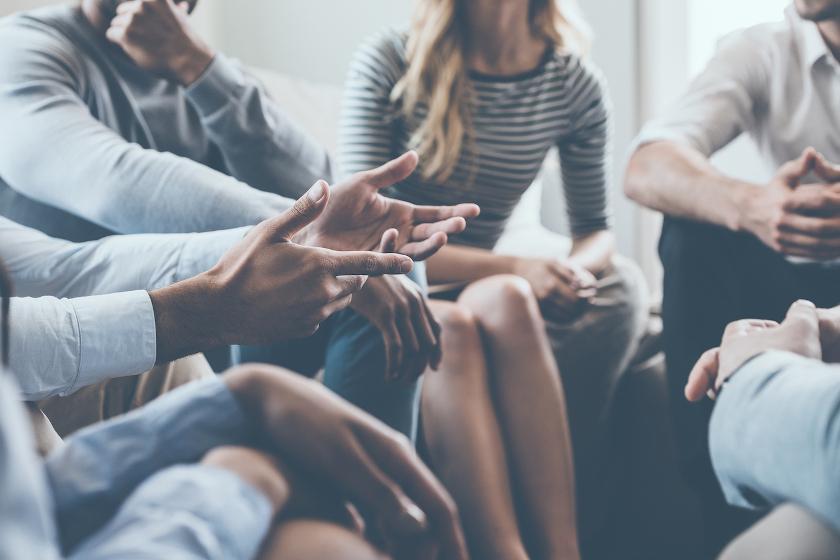 Photo ©: iStock
Paris, December 13, 2017 - How did the laws develop to support today's thriving music and film industries? What are authors' rights and copyright, and what exactly do they protect?
Many other questions are answered in the first trilingual, globally available and totally free online course "Exploring Copyright", which will launch on January 15th 2018.  Enrolment for the CISAC's Massive Online Open Course (MOOC), offered in partnership with FutureLearn, is now open at: https://www.futurelearn.com/courses/exploring-copyright/4
The MOOC "Exploring Copyright" is a journey through history, from Gutenberg's printing invention to today's digital age. It shows how authors and creators gained protection under the law and started earning remuneration for their work, and how today's creative industries have developed. It explains how authors' rights contributed to economic growth through the centuries and how digital technology presented new opportunities and challenges in protecting creators. The course includes articles, videos, illustrated timelines, quizzes and interactive discussions.
The 2018 edition of the MOOC, that comes following successful runs last year, are available in English, Spanish and Portuguese, thanks to UBC and SPA, the authors' societies of Brazil and Portugal.
The educator behind the MOOC is copyright lawyer, professor and former UBC Executive Director Marisa Gandelman. She explains: "If you are part of the creative industries, the course will explain how laws are the result of social processes, and how people's understanding of the need to remunerate authors for their works has evolved over time.  For the curious non-expert, the course teaches that things we consume on the internet did not fall from heaven; they are the result of hard work from authors who deserve and need to be paid for it."
CISAC Director General Gadi Oron said: "For something that is so fundamental to culture, business and our economy, copyright is often not properly understood.  We are delighted to be launching the new edition of our MOOC in Spanish and Portuguese, and to be spreading understanding of the vital importance of copyright in the lives of creators globally".
Register today for the course and be sure to use #FLexplorecopyright to engage with learners from all around the world. For more news and course updates, follow CISAC and UBC on social media.