CISAC and FutureLearn launch new global online course on copyright and the business of creative industries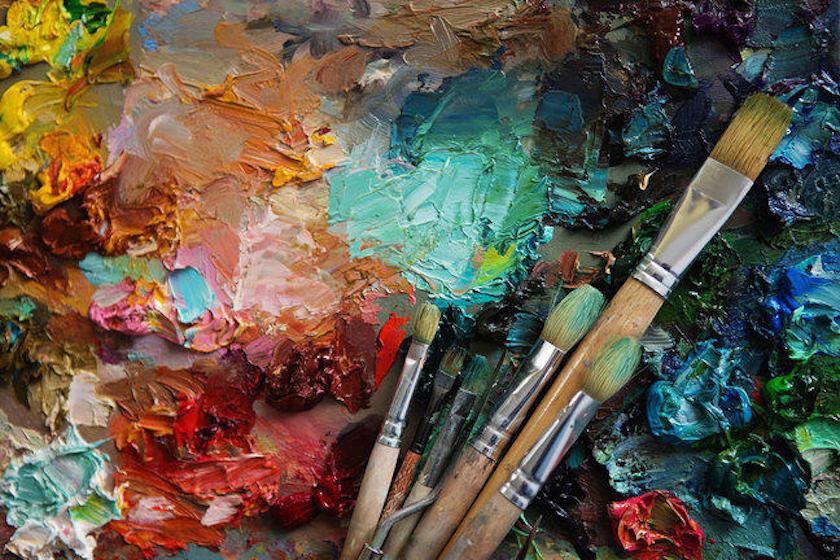 Photo ©: iStockphoto
Paris, June 24th, 2019 –   A new global online education course about copyright, authors rights, royalties and the creative industries is now open for enrolment for learners across the world.
The free online MOOC (massive open online course) from CISAC and FutureLearn: Copyright and the Business of Creative Industries, is a unique course explaining the role of copyright in the creative and cultural industries. Registration opens Monday, June 24th, 2019. The course begins Monday, July 22nd.
The four-week course follows the earlier CISAC-FutureLearn MOOC: Exploring Copyright, which attracted over 10,000 learners across the world. 
The course is for creators of artistic works of any kind: producers, publishers, broadcasters, digital service providers, professionals, and anyone involved in the cultural and creative industries. It will also be very useful to anyone working in the copyright or related industries.
The course is introduced by award-winning singer-songwriter and CISAC Vice President, Angélique Kidjo. 
Industry leaders from around the globe will be sharing their knowledge from authors societies, record labels, the visual arts sector, audiovisual businesses and other creative sectors.
Sign up and be sure to share your journey on social media with #FLCopyrightBusiness.
•••••
About CISAC
CISAC – the International Confederation of Societies of Authors and Composers – is the world's leading network of authors' societies (also referred to as Collective Management Organisations, or CMOs). 
With 232 member societies in 120 countries, CISAC represents over four million creators from all geographic regions and artistic repertoires including music, audiovisual, drama, literature and visual arts. 
CISAC is presided over by electronic music pioneer Jean-Michel Jarre and the organisation's vice-presidents are: Beninese singer Angélique Kidjo, Argentinean film director Marcelo Piñeyro, Spanish visual artist Miquel Barceló and Chinese film director, scriptwriter and producer Jia Zhang-ke. 
CISAC protects the rights and represents the interests of creators worldwide. Founded in 1926, it is a non-governmental, not-for-profit organisation with headquarters in France and regional officesin Africa, Latin America, Asia-Pacific and Europe.
About FutureLearn
FutureLearn is a leading social learning platform formed in December 2012 by The Open University and is now jointly owned by The Open University and The SEEK Group. FutureLearn has over nine million people signed up worldwide. FutureLearn uses design, technology and partnerships to create enjoyable, credible and flexible online courses as well as undergraduate and postgraduate degrees that improve working lives. It partners with over a quarter of the world's top universities, as well as organisations such as Accenture, the British Council, CIPD, Raspberry Pi and Health Education England (HEE). It's also involved in government-backed initiatives to address skills gaps such as The Institute of Coding and the National Centre for Computing Education.